Bangs for girls can be both a dream and a nightmare. Sporting a fringe is definitely something to try for girls everywhere but sometimes, the wrong cut can make it quite a bit of a hairstyle horror story! Butsince we wouldn't want you to have to go through any beauty disasters, we're here to share tips on finding the right bangs for you and it's about starting with knowing your face shape (round, heart, oval, square, or long). So if you're longing for the perfect fringe, make sure you look at the mirror right now before reading on. Once you're done finding out the shape of your face, you're now ready to find out the best, more flattering bangs for you!
1. Round. If this is your face shape, make sure to study it properly before cutting bangs. Bangs that are too long might only make your face look rounder. Opt for a fringe that's shorter in the middle and goes longer on both sides of your face to flatter the structure of your face.
ADVERTISEMENT - CONTINUE READING BELOW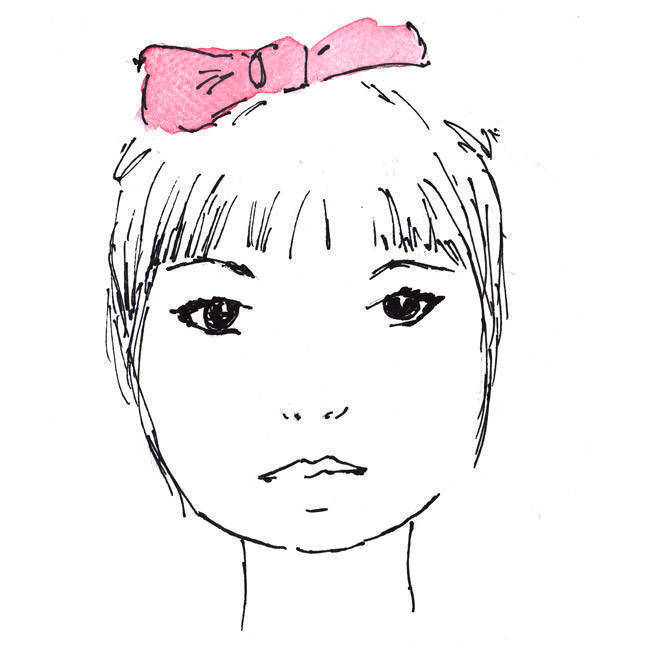 2. Heart. A blunt bang, cut straight across the face, just by the brows will soften a pointed chin. This cut is very flattering for girls with a heart-shaped face because it will conceal the forehead, which is the widest portion of this particular shape.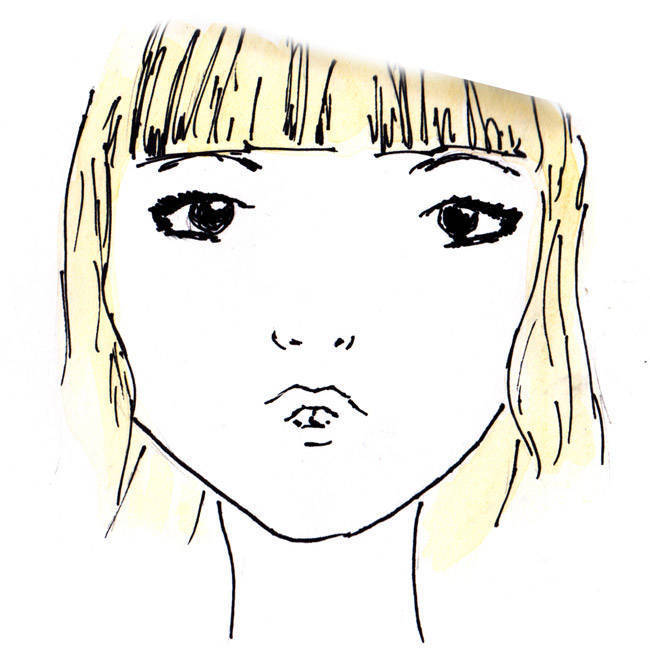 ADVERTISEMENT - CONTINUE READING BELOW
3. Long. For this face shape, you should avoid bangs that cover a big portion of the face because this can create the illusion of a wider face. Complement this face shape by choosing long, side bangs instead.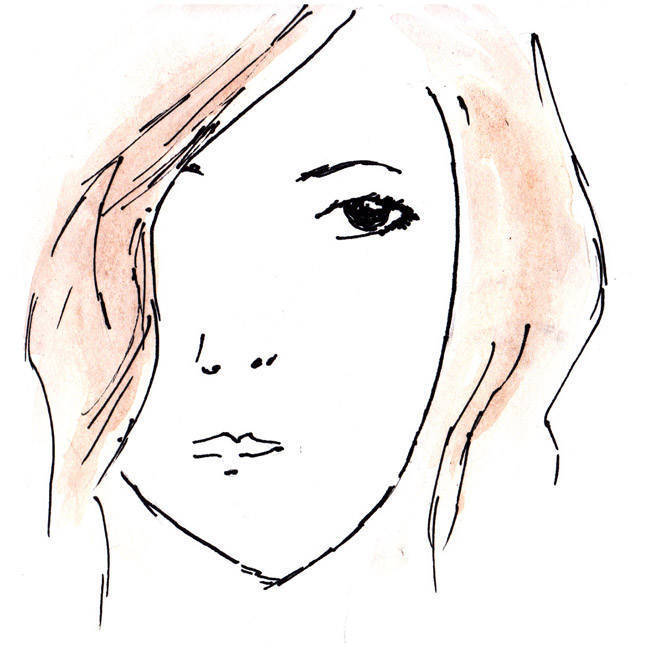 4. Square. For this face shape, long, wipsy, angled bangs are perfect! This is because it cuts the square shape by making the eyes travel in a more diagonal manner. Also, this way the face is given more length as opposed to a blunt fringe that will just highlight the squareness.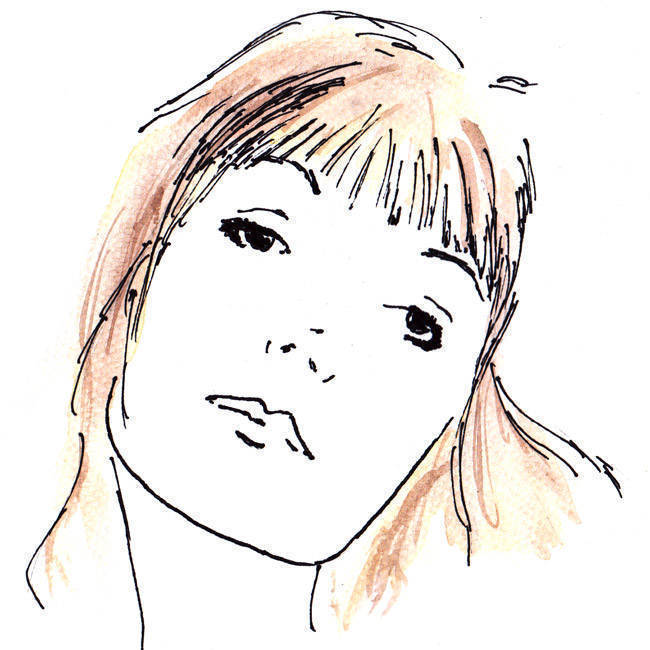 ADVERTISEMENT - CONTINUE READING BELOW
5. Oval. This face shape will look good with almost any type of bangs. But, bangs that are angled and shorter accentuate the prettiest parts of your face. Also, this razored type of bang is very feminine and edgy at the same time because of its flow and texture.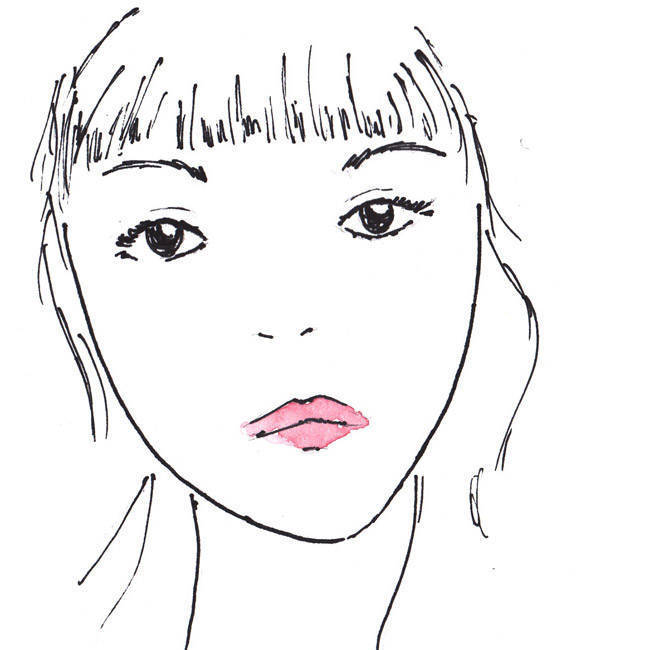 Have any beauty questions you want answered? Just tweet us @candymagdotcom or leave a comment below! We'd love to hear from you. :)
ADVERTISEMENT - CONTINUE READING BELOW