Our eyes show the first signs of skin aging: think wrinkles, crow's feet, dark circles, you name it! That said, it's advisable for a girl to start an anti-aging beauty routine as soon as she hits her 20s. In Korea, they're known to start their anti-aging beauty rountines even earlier! If you've done your research, then surely you already know how crucial it is to incorporate a good eye cream to your skin care regimen. And FYI, the how is as equally important as the what. Figuring out which product works best for you is only the first step; knowing how to properly use it, too, is also the key to achieving optimal results.
Given that the skin around our eyes is very delicate, below are some golden rules about applying eye cream that you should always keep in mind:
Use only the right amount.
We hate to break it to you, but putting on too much eye cream won't make wrinkles disappear overnight. You might even risk irritating your eyes that way. As with every beauty product, moderation is key. About the size of a pea should do the trick!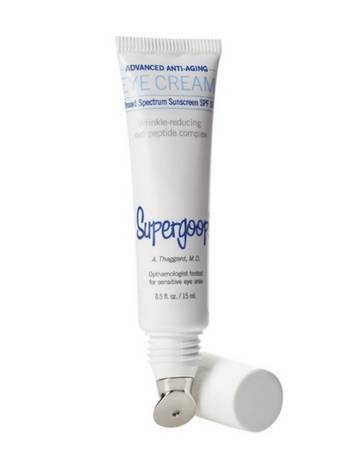 Supergoop! Advanced Anti-Aging Eye Cream SPF 37 with Oat Peptide Complex, P2144
ADVERTISEMENT - CONTINUE READING BELOW
Always use your ring finger.
Your under-eye area is very delicate, so when applying eye cream, it's best to use your ring finger because it has the lightest touch. Dot the product under your eyes, and then lightly tap and/or softly massage moving from inner to outer corner.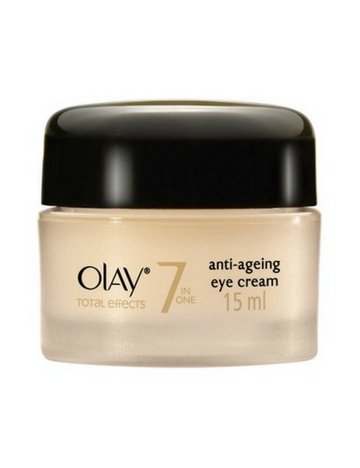 Olay Total Effects 7 In One Anti-Ageing Eye Cream, P789
Never tug or pull at your skin.
Be extra wary when you're applying eye cream because the skin surrounding your eyes is very thin and highly sensitive. You wouldn't want to rub it in too hard, or at all, in fact. To avoid any stretching, don't pull at your skin and instead just give it a gentle glide along the orbital bone.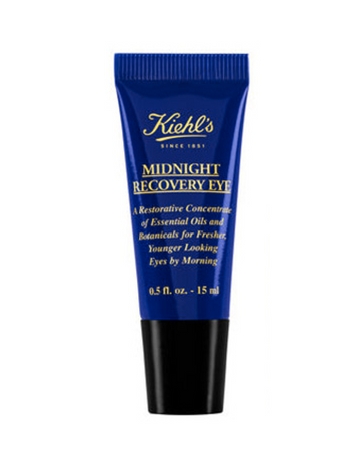 Kiehl's Midnight Recovery Eye, P2250
Make sure to store it properly.
If you want to optimize its effectiveness, your eye cream should be kept away from direct exposure to sun or heat. It's recommended to store it in a cool, dark place—or better yet, keep it in the fridge to enhance its potency for more promising results.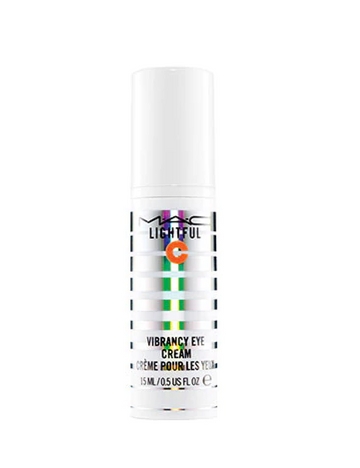 Let it sit in for a few minutes before putting makeup on top of it.
Give your skin an ample amount of time to fully absorb the product before you layer it with something else. This is a common makeup mistake that results to powder or concealer caking up in the creases around the eye area. Wait for a couple of minutes—or at least a minute if you're really in a rush—before you coat it with a layer of makeup.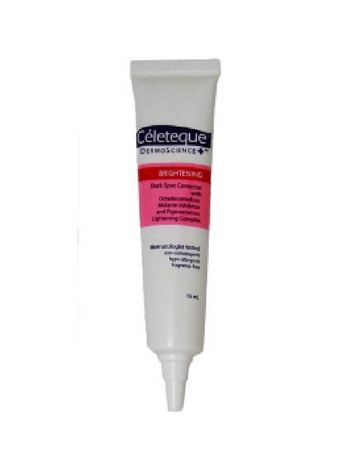 Celeteque Brightening Dark Spot Corrector, P349
ADVERTISEMENT - CONTINUE READING BELOW
This story originally appeared on Preview.ph.
* Minor edits have been made by the Candymag.com editors.