With summer comes the intense heat and that means girls everywhere need a whole new batch of clothes in light materials and outfits with less layers. Just like your wardrobe, your beauty regimen needs to be simplified if you want to still look fresh despite the scorching sun. So take out your kikay kit because we're listing down the bare neccessities you'll need to keep looking pretty all summer long!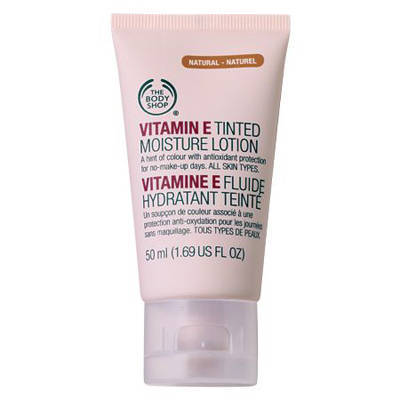 Tinted Moisturizer, The Body Shop.
ADVERTISEMENT - CONTINUE READING BELOW
Moisturize. Keep your skin from drying up by applying moisturizer daily! For that sun-kissed glow and summer-ready look, go with a tinted version!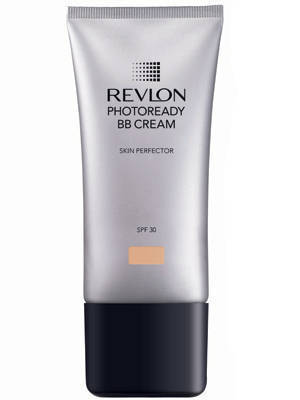 Photoready BB Cream, Revlon.
ADVERTISEMENT - CONTINUE READING BELOW
BB Cream. Put your liquid foundation bottle back into your beauty bag because BB cream is the way to go this summer! It's lighter than foundation but provides the same coverage while giving you much-needed protection from the sun.
ADVERTISEMENT - CONTINUE READING BELOW