Getting bangs is a great way to change up your look without breaking the bank. Although getting a fringed 'do is fun and trendy, just like all trends, it also comes with a few downsides—from your bangs clumping up because of excessive sweat to your fringe flying all over the place when the wind picks up. But before you let these fringe quirks stop you from getting a fresh cut, we're sharing with you easy-to-do but always useful styling tips so you can bid unruly fringe goodbye from hereon.
Blow dry, ASAP!
If you like the way your bangs air-dry, then that's great! But for a lot of people, air-dried bangs doesn't work out since bangs have the tendency to dry in different directions and stay that way for the whole day, too. If you're going for a certain style, blow drying and brushing your bangs at the same time will help lock in the shape you want to go for.
Invest in a good dry shampoo.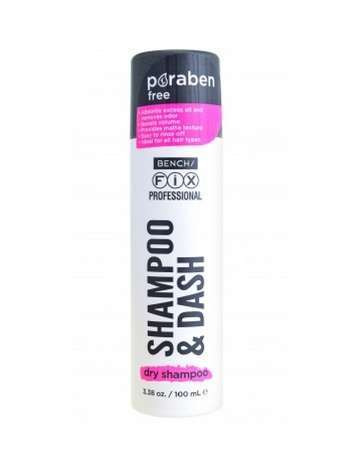 Even a little carry-on bottle of dry shampoo will go a long way! When your bangs gets too oily or whenever your bangs need a good pick-me-up because of the humidity, dusting dry shampoo on your locks will give your fringe added volume. Sprinkle some on your brush or apply it on your hands and work them through your strands!
ADVERTISEMENT - CONTINUE READING BELOW
Use the right brush.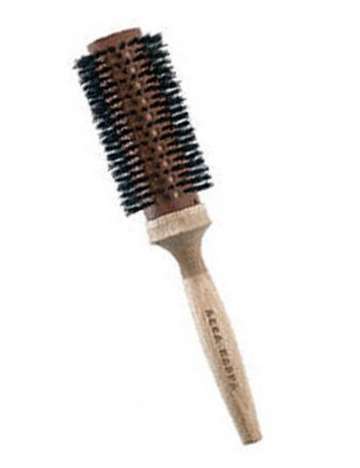 Not all brushes are made the same, Candy girls! When blow-drying your fringe, a round, boar-bristle brushes will give more bounce and curls for a more feminine and vintage look. If you're going for straight, edgy bangs, use a flat brush for the best effect.
Clip it up!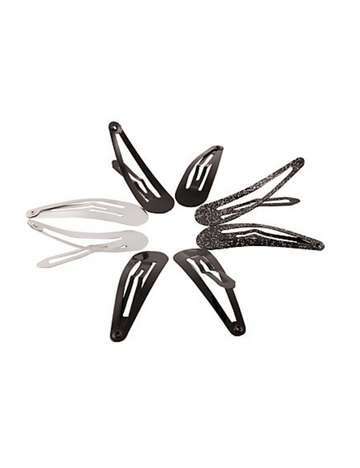 If you don't want your bangs to graze your eyes while at home, clip your fringe so that they won't get in your way! Apart from keeping the shape of your bangs in place (without you having to blow-dry them all over again), you'll also be giving your forehead time to breathe.
Wash them regularly.
For girls with fringed hairstyles, one way to look fresh all the time is to regularly wash your bangs, even if you plan on skipping on washing your hair. Apart from dry shampoo, there is no convincing disguise for an oily fringe—especially since it frames your face. Plus, your bangs always touches your forehead and not washing them regularly will make your skin more prone to oiliness and dirt, which means that your forehead will get more prone to acne. Save yourself the distress and take a few minutes off every day to pamper your fringe!
Go for regular trims!
Your fringe can look great on the first or even second month after your cut. But as it grows longer, it can go from looking great to not so banging anymore. The longer your bangs are, the more you have to make the effort to maintain it. Go for regular trims to make sure that it doesn't grow longer than you can handle. After all, your eyesight is not worth compromising, Candy Girls!
How do you style your bangs?