Beauty
We Finally Know the Secret Behind Song Joong Ki's Flawless Face
It's a simple beauty routine, too!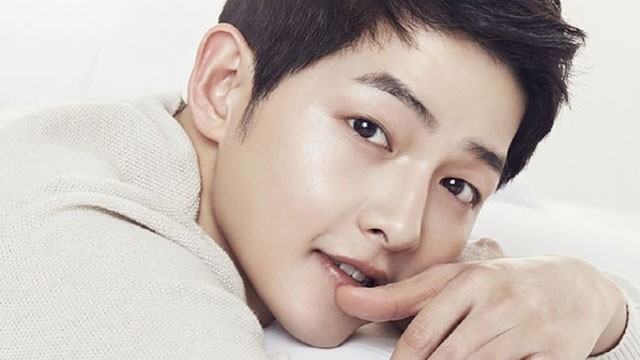 IMAGE Forencos
Aside from their romantic TV dramas and movies, Koreans are also known for their flawless skin. Not only do they eat healthy, but they also observe a detailed skin care routine that addresses their skin's needs. But that doesn't apply to women alone, even men and Korean actors also observe proper skin care!
Take the handsome 31-year-old (WHAT!) Descendants of the Sun actor Song Joong Ki, for example. We're sure that you're also in awe of his poreless, flawless skin, especially when he had closeup shots on DotS. So we just had to research about his secret and make sure we observe that from now on, too. Good thing the actor revealed it during the press conference of their TV series last year. (via Soompi.com)
When someone told him that he had good skin even though he just went to the army at that time, Joong Ki just laughed and said,
"The people who work the hardest for good skin are soldiers. Soldiers use three to four different kinds of products. If I have a contract with a skin care company to be their model, then I usually use their products. I always wear sunscreen and every day, I use a mask or a pack."
So is it safe to say that he uses the Song Joong Ki Forencos 7 Days Mask Pack? Hee hee.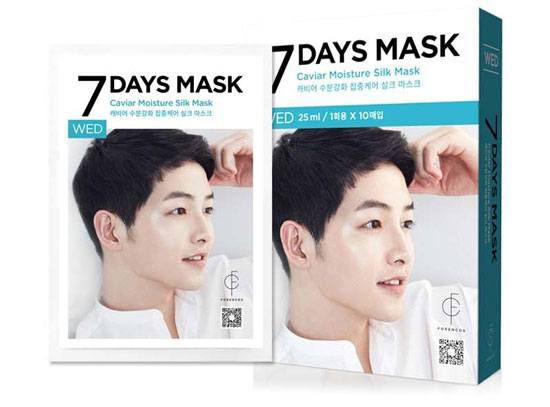 We can only take a guess, but one thing's for sure, we're definitely taking note of his skin care routine!
\\\\\\\\\\\\\\\\\\\\\\\\\\\\\\\\\\\\\\\\\\\\\\\\\\\\\\\\\\\\\\\\\\
Get the latest updates from candy!
subscribe to our newsletter!
////////////////////////////////////////////////////////////////
You know you'll regret it.
You don't even have to leave the house!
From digital art to photography to mixed media, Filipino artists show that creativity is never lost in our people.
Skip a makeup step with these beauty goodies!
Take pretty notes and study effectively with these tips!
Wait for a love like this. A love that is good to you, for you.
Are you up for this challenge?
Can't wait to see the actual gowns!