The rainy season is here and while you may think that it won't do much for your skin—think again. As with any other season, your skin and your skin care routine need to adjust to the we weather! Here are some tips on how you can keep your skin problems at bay even on those cloudy days.
Hydrate!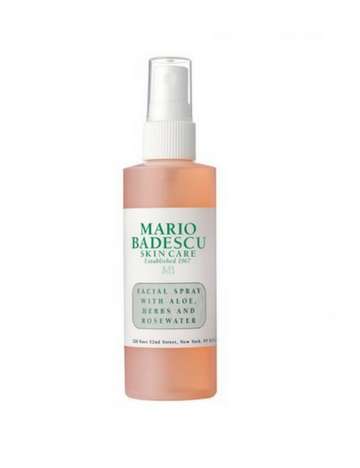 Try: Facial Spray with Aloe and Rose P550, Mario Badescu 
ADVERTISEMENT - CONTINUE READING BELOW
We cannot stress this enough. Drink enough water to keep your skin hydrated from the inside and carry a bottle of facial mist with you for a quick pick-me-up.
Disinfect—always.
We know, we know. Sometimes it gets tedious to stick to our skin care regimen, but remember, dirt and bacteria are even more common during the rainy season due to increased moisture. A lot of these bacteria hide in floodwater and even rainwater, so always, always wash your face (and body) after being exposed to any of these. Because you'll probably be cleansing a lot during rainy season, go for a gentle cleanser that you can use every day.
Tone, tone, tone!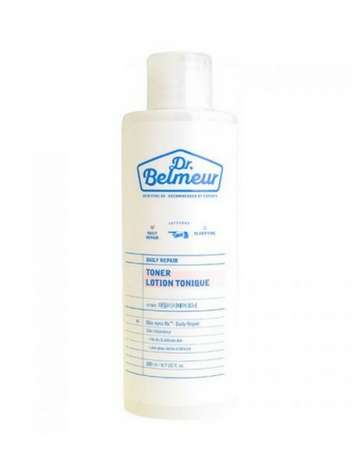 Try: Dr. Belmeur Daily Repair Toner P995, The Face Shop
ADVERTISEMENT - CONTINUE READING BELOW
Toner not only helps the skin keep clean, it also helps balance your face's pH levels, which the rain and added humidity might be throwing off!
Keep your skin dry.
This doesn't mean to skip your moisturizer. Rather, it means not allowing water to sit on your skin. Always pat your skin dry after washing and don't let it air dry as it could become a breeding place for germs. Yuck.
Moisturize!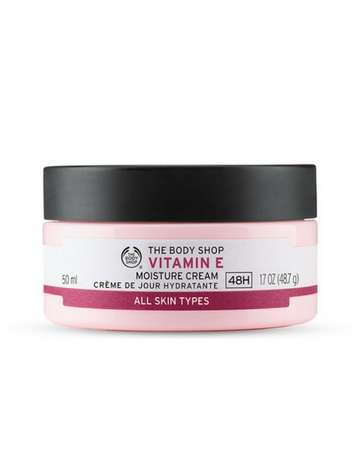 Try: Vitamin E Moisture Cream, The Body Shop
ADVERTISEMENT - CONTINUE READING BELOW
Because of the constant changes in weather during rainy season (one day it's raining, the next day it's not), skin tends to become dry and therefore itchy. Try using a non-water based moisturizer so if you get wet, it won't completely wash off.
Sunscreen is still your best friend.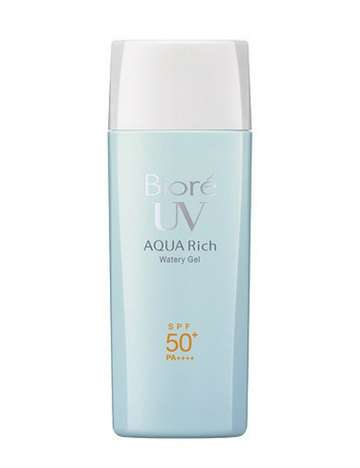 Try: UV Watery Gel P495, Biore
ADVERTISEMENT - CONTINUE READING BELOW
Regardless of cloud cover, UV rays are still capable of damaging your skin once you're outside so don't forget to put on your facial sunscreen.
How do you keep your skin healthy during the downpour?