While you probably cannot wait to stroll around the streets of your next vacay destination, having dull and dry skin can easily dampen the spirits of your summer break. But before you let dry skin get in the way of your trip, we're sharing with you all the skin care tips you need to know before you jet set around the globe.
Load up on the sheet masks!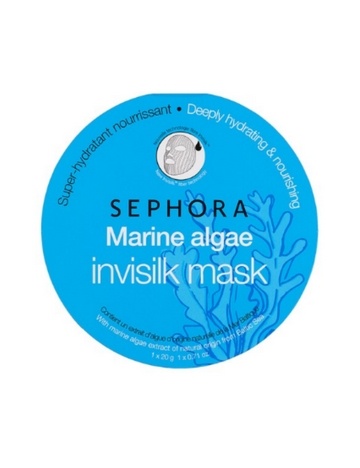 Try: Algae Hydration Invisilk Mask P163, Sephora Collection
ADVERTISEMENT - CONTINUE READING BELOW
Sheet masks are all the rage in the beauty department RN and with good reason, too! These beauty goodies are packed with nutrients your skin needs to stay fresh while you're traveling. Quick tip: Start using face masks more frequently at least a week before your trip, then bring at least two more sheets for your in-flight use.
Always bring a facial mist with you.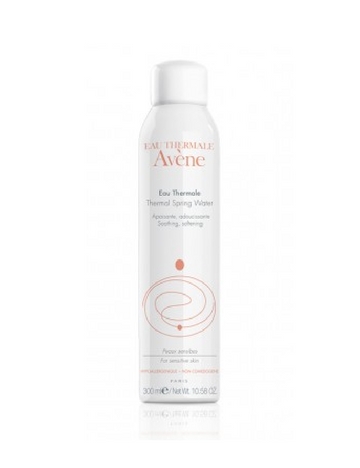 Try: Thermal Spring Water, Avene
Keep your face hydrated every now and then in-flight and while you tour around your summer destination!
Drink your green tea.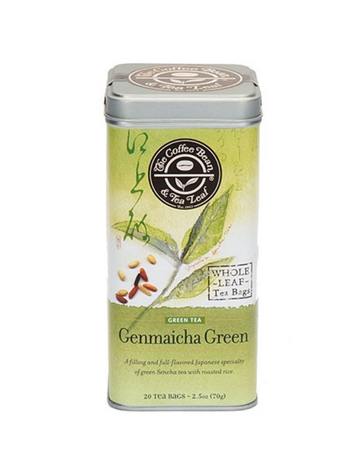 Try: Genmaicha Green Tea P599, Coffee Bean and Tea Leaf
While loading up on the skin care products is important, what you put inside your body is just as important, too! A pack of green tea has a ton of health benefits that don't just ensure glowing skin, but a healthier body, too!
ADVERTISEMENT - CONTINUE READING BELOW
Never skip the SPF!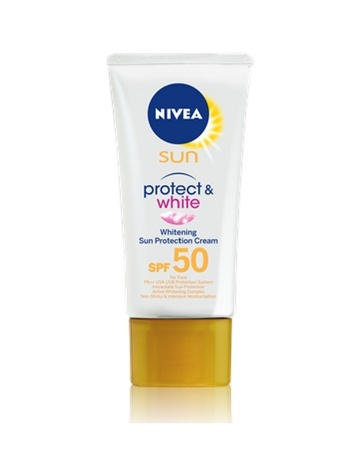 Try: Protect and White Face Cream, Nivea
Getting a little sun protection won't hurt even if you are inside the plane because UV rays can still pass through the plane's windows! Yikes! Pack sunscreen lotions in sachets so you can reapply even during your flight.
ADVERTISEMENT - CONTINUE READING BELOW
Don't forget to exfoliate.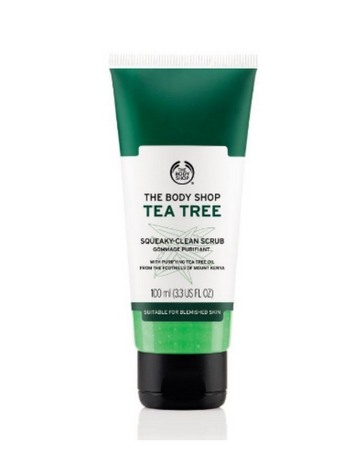 Try: Tea Tree Squeaky-Clean Scrub, The Body Shop
Be ready to exfoliate your skin as soon as you reach your hotel to get rid of the dirt that came from the recycled air inside the plane. Treat this as the beginning of your trip's fun pampering sesh and have a good, long bath to boot, too.
ADVERTISEMENT - CONTINUE READING BELOW
What skin care preps do you do while you travel?