Concealer is one of the must-have beauty weapons of beauty girls and non-beauty gals alike. It helps fake a good night's sleep plus it hides unwanted zits with just a few swipes. Unknown to many, concealer isn't just for your zits and hiding your dark circles and eye bags! In fact, concealer is a powerful tool which you can use to boost your beauty looks in a snap! Want to know what other areas you should use your concealer with? Scroll down and unveil the concealer secrets you need to know now!
Eyelids. If you're going for a natural look, don't forget to swipe on concealer on your eyelids. It helps cover up shadows that can make you look weary and it covers up oily lids, too!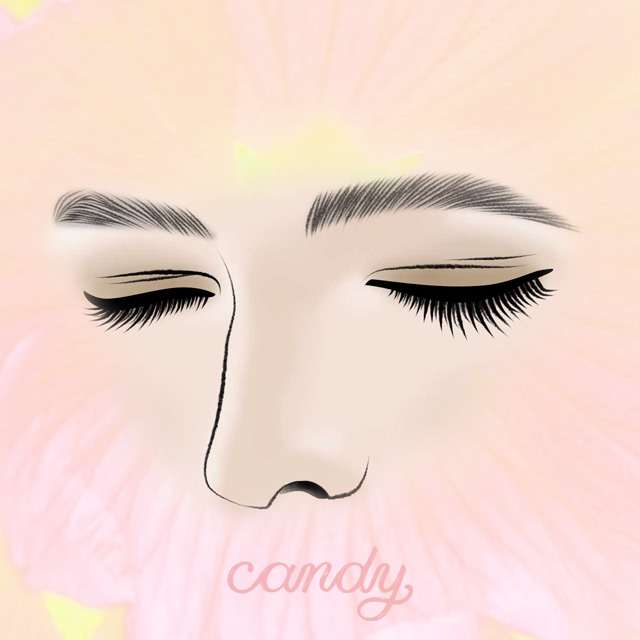 ADVERTISEMENT - CONTINUE READING BELOW
ADVERTISEMENT - CONTINUE READING BELOW
Eyes. It's normal to put on concealer under your eyes, but when you do, don't forget to put concealer on the corners of your eyes, too. Apply concealer from the outer corner of your eye up to your brow bone to look awake even when all you feel like doing is closing your eyes for a quick nap.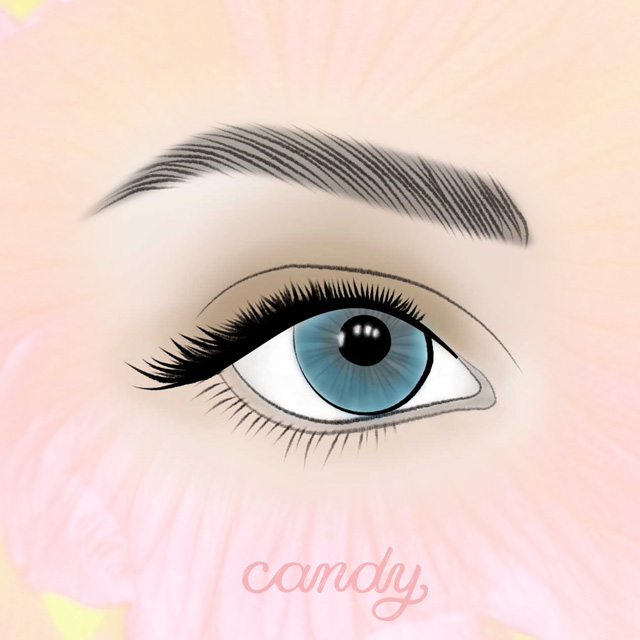 IMAGE Michelle Wu
ADVERTISEMENT - CONTINUE READING BELOW
Nose. Aside from covering up blemishes when you dab on concealer on areas around your nose it helps brighten up your face and fake a smoother skin in an instant.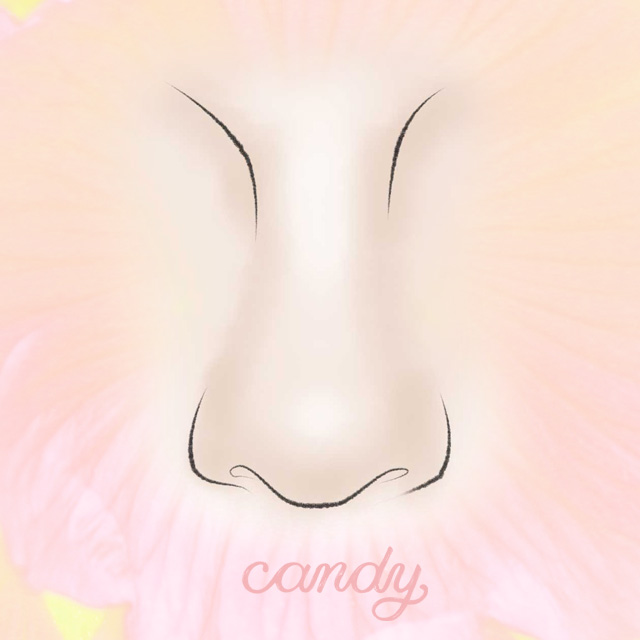 Cheeks. In case you left your highlighter at home, concealer can double up as a highlighter, too! Put on concealer along your cheeks to instantly brighten up your face.
ADVERTISEMENT - CONTINUE READING BELOW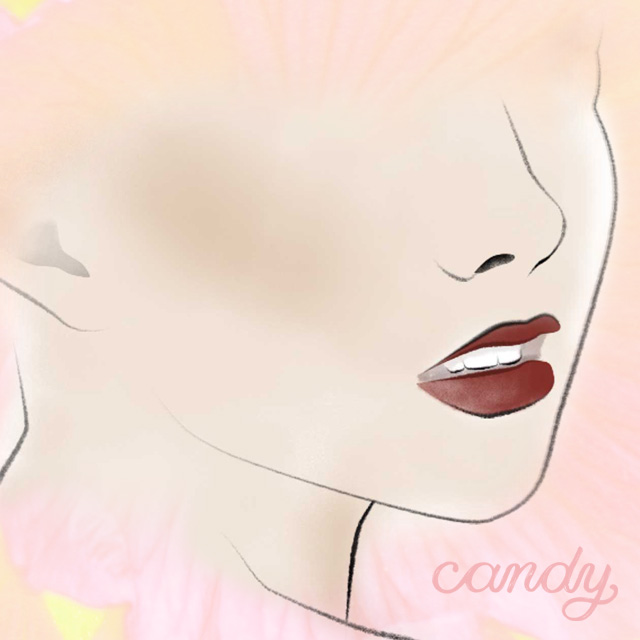 Neck + Chest. A lot of people tend to neglect the neck and the chest area for skin care regimen and even while doing their makeup! In case you have blemishes on your neck and chest area, don't forget to conceal them too to complete your beauty looks.
ADVERTISEMENT - CONTINUE READING BELOW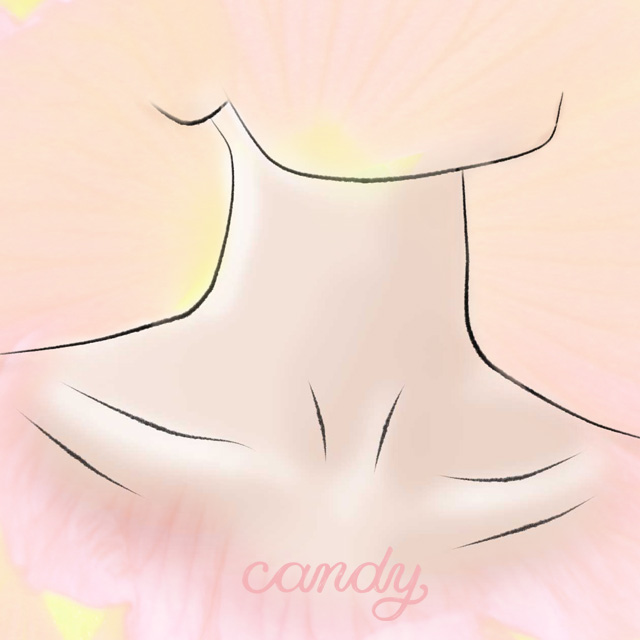 What other areas do you put your concealer on? Share it with us by commenting below!