Many schools have their own sets of policies that students must abide by. From dress codes to core values, these are implemented to prepare them for the ~outside world~. Some schools, however, allow more low-key hair colors than just black, which can be an outlet for self-expression for many students.
Need some ideas for low-key hair colors that'll let you off the hook? Take some notes from our fave Gen Z stars:
1. Sometimes, even hospitals discourage dyeing your hair, so nurses like Ali from 2 Good 2 Be True have limited options in choosing their hair color. Yet, Kathryn's light honey-brown hair as she plays Ali definitely fits the natural-looking hair vibe!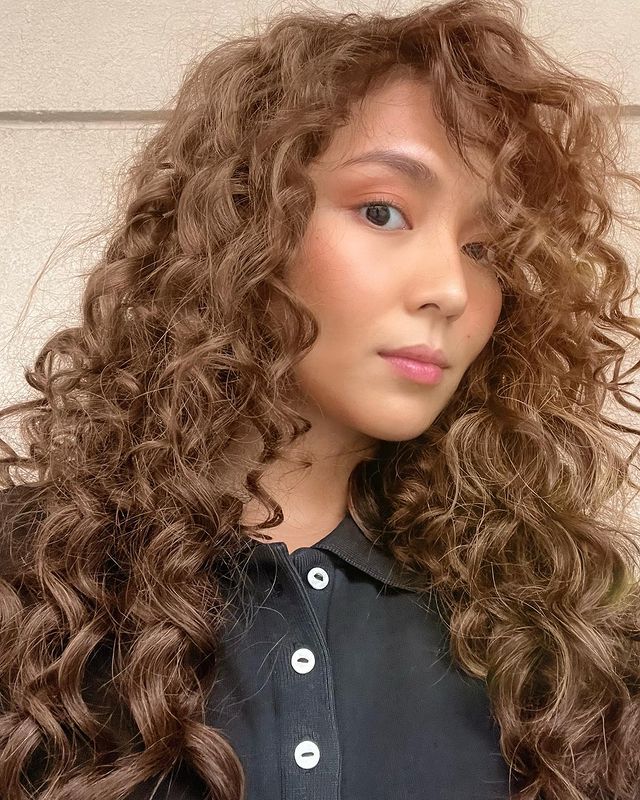 ADVERTISEMENT - CONTINUE READING BELOW
2. Juliana's blonde highlights against a dark brown base is a subtle way to flaunt your hair color without hiding it in school. It also matches well with morena beauties!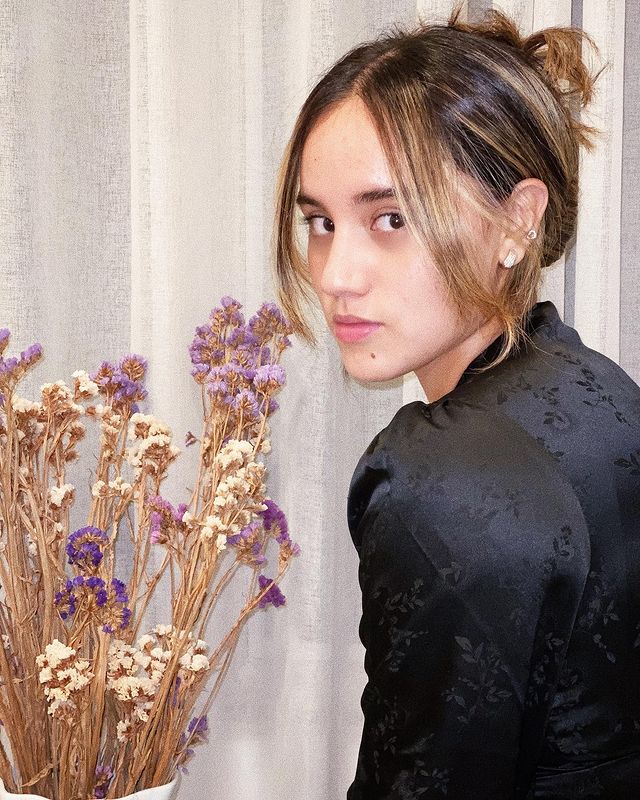 3. If you're iffy about going highlights, try Andrea's light brown hair color. It will highlight your face and brighten your aura all over.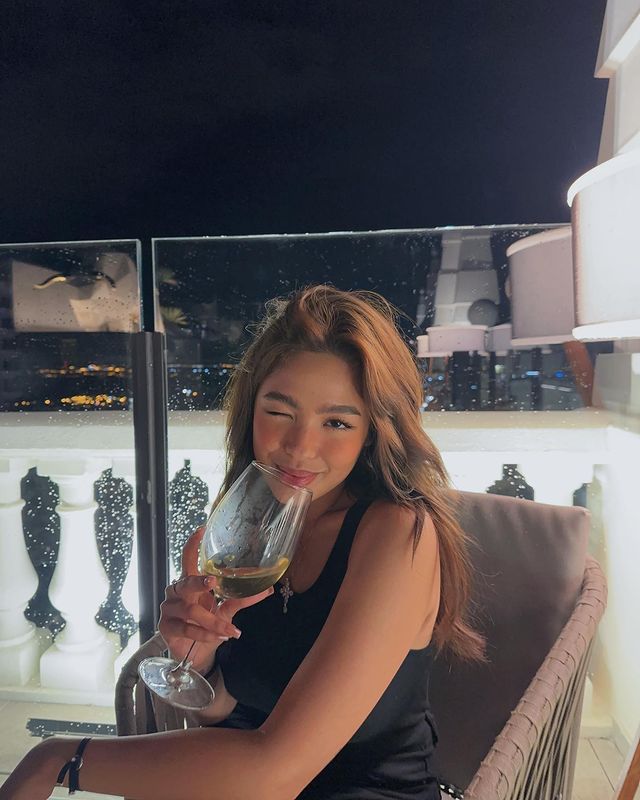 4. Not a fan of brown shades? Burgundy is the hue for you! This color also perfectly matches Kyline's skin tone. Pro-tip: Burgundy hair colors usually look dark in indoor lighting, but you can *really* appreciate them when you stand under the sun!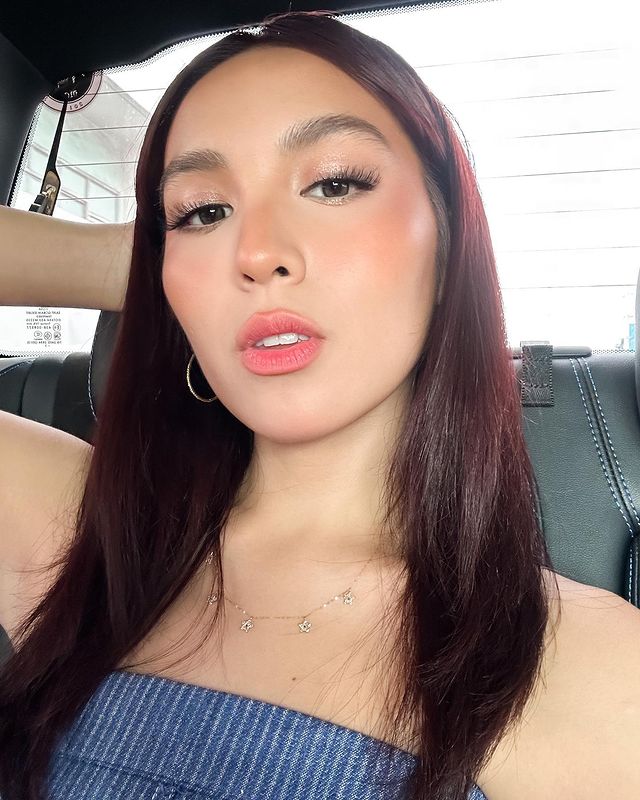 ADVERTISEMENT - CONTINUE READING BELOW
5. If you're not yet ready for brighter hair colors in the brown and red family, you can always go for a classic chestnut brown hue a la Gabbi. It's usually a hue that beginners go for when choosing their first hair color! P.S. You'll never go wrong with this shade as it matches everyone's skin tone.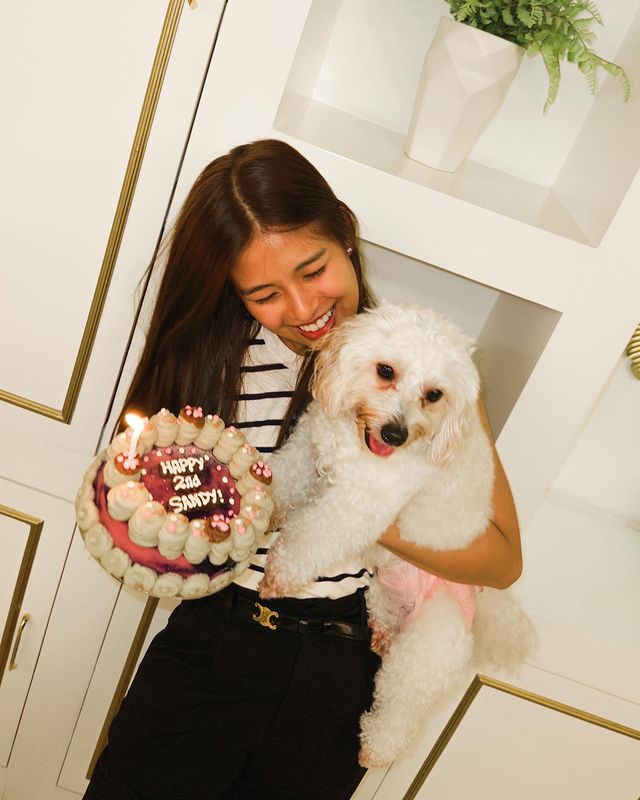 ADVERTISEMENT - CONTINUE READING BELOW