Ariana Grande has practically been synonymous to the word ponytail because it's her forever signature hairstyle since she became the singing superstar she is today. We never actually thought she could sport any other look or even imagine another hairstyle on her but Ariana definitely suprised everyone by choosing to wear her hair straight and down (yep, you're reading that right) on the red carpet of this year's MTV Europe Music Awards. Although we're still in shock and already missing her classic ponytail look (R.I.P., Ariana's ponytail), we're also all for this brand new hairstyle on the singer! To get you to realize just how great it is, we've listed down five reasons why we think Ms. Grande's new hair is actually awesome.
1. She can do the over-the-shoulder-pose and show off her locks effortlessly! Plus the straight long hair instantly adds a chic touch to any red carpet ensemble.
ADVERTISEMENT - CONTINUE READING BELOW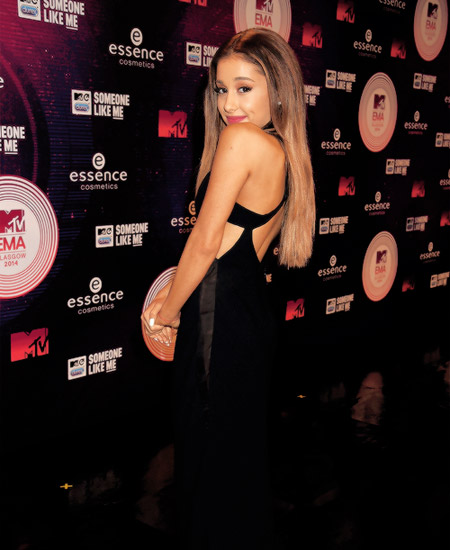 via heyarigrande.com
2. Ariana can play with her hair with ease and stroke it any time she wants to. Because seriously, how cute does she look with this hairstyle?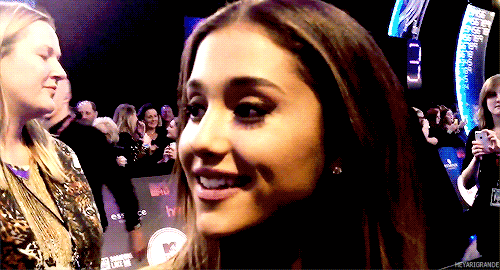 via heyarigrande.com
ADVERTISEMENT - CONTINUE READING BELOW
3. It adds a totally new dimension to her performances because she can now do whatever she wants with her hair since she's finally wearing it down.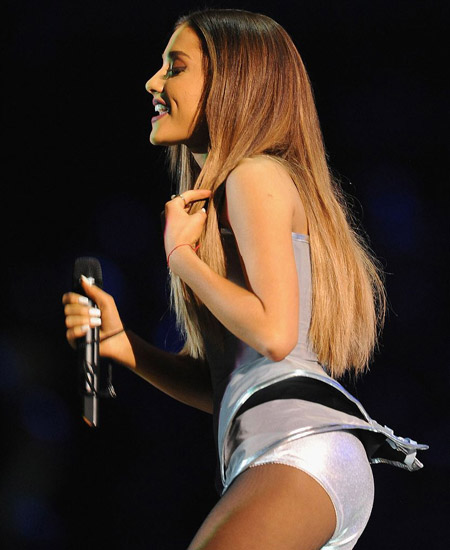 via agrande-news.tumblr.com
4. And she can do the hair flip thing with more ease, whether she's on stage or not!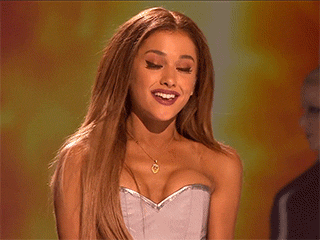 via mtvuk.tumblr.com
ADVERTISEMENT - CONTINUE READING BELOW
5. Lastly, it makes her performance outfits look extra fierce and sassy!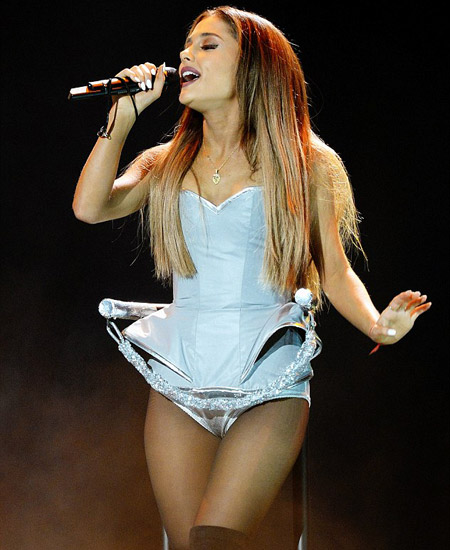 via dailymailceleb.tumblr.com
So even if we're still not quite used to her new 'do, we're glad Ariana can finally be free of the ponytail at least for a little while and she can have fun styling her locks in all sorts of styles and looks.
ADVERTISEMENT - CONTINUE READING BELOW
What do you think of Ariana's new hairstyle? Just tweet us @candymagdotcom or leave a comment below! We'd love to hear from you. :)