A classic red is every girl's lips' best friend because it looks great on everyone! The secret to finding the perfect red lipstick is finding out what shade or hue complements your skin tone the best. It may seem challenging and a little difficult but knowing the right shade for you is actually pretty simple and only requires a few steps! First, know your skin tone—this is the key to finding out what makeup looks best on you. Second, you need to know the difference between the type of reds—warm reds are more orange or coral based reds while cool reds are pink or blue based reds. The third and final step is to scroll down and go to your skin tone so you can find out which red will make you look extra pretty!
Porcelain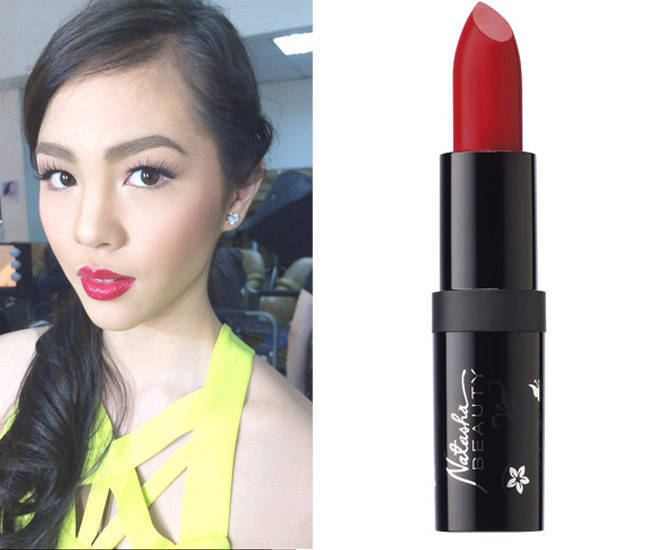 photo courtesy of Janella Salvador
ADVERTISEMENT - CONTINUE READING BELOW
ADVERTISEMENT - CONTINUE READING BELOW
If you have this super light complexion just like Janella Salvador, the best red lippie for you is a cool red with hints of purple or plum. You can try Natasha's lipstick in Red Sangria because of its plum tint.
Fair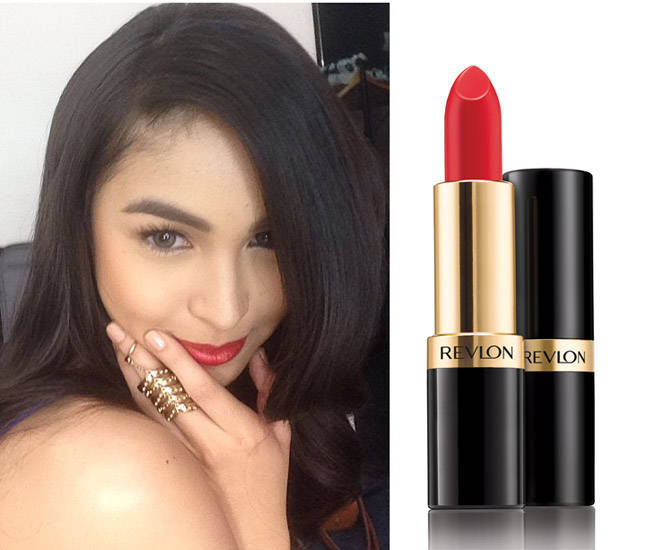 via @johnvalle20
If you have fair skin like Julia Barretto, the red lipstick that complements your color best is a cool red hue! Try Revlon's Super Lustrous lipstick in Rich Girl Red because of its blue undertone.
ADVERTISEMENT - CONTINUE READING BELOW
Beige/Yellow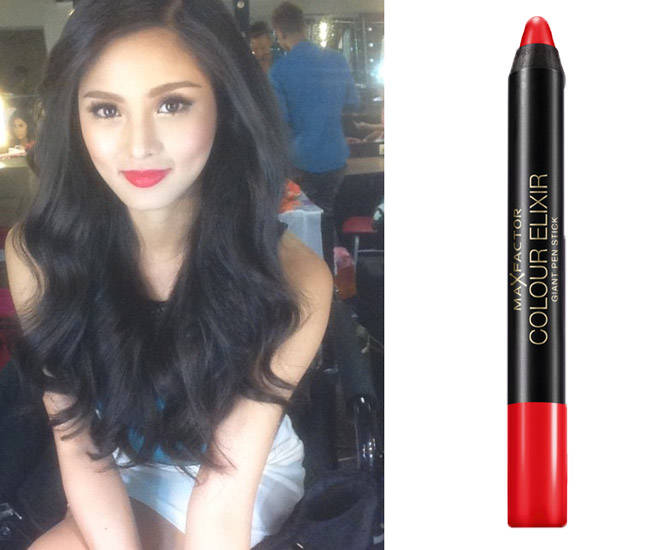 via @johnvalle20
Is your skin yellow or beige just like Kim Chiu? The chue that suits your color best is any warm red shade. We suggest you try out the red lippie of Max Factor's Colour Elixir Giant Pen Stick because of its orange tint.
Olive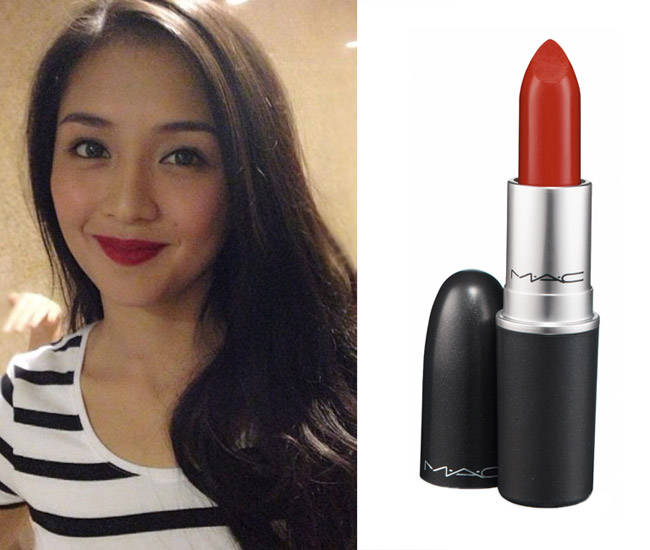 via @deniseochoa
ADVERTISEMENT - CONTINUE READING BELOW
If you've got olive skin like Kathryn Bernrdo, warm reds will definitely make you standout and look extra fab. One lippie we recommend is MAC Cosmetics Lady Danger lipstick because of its coral undertones.
Morena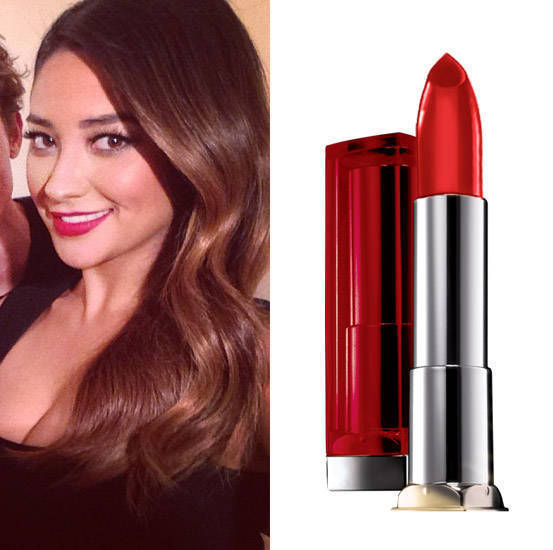 via @shaym
For morena girls out there just like Shay Mitchell, don't be afraid to wear a red lippie! Warm reds are the way to go for your gorgeous skin tone and the perfect example would be Maybelline's Color Sensational Lasting lipstick in Are You Red-Dy, because of its orange undertones.
ADVERTISEMENT - CONTINUE READING BELOW