The beauty industry's skincare section has gotten highly innovative as years go by, to the point where it's no longer surprising to see ~interesting~ items you won't normally see in a list of skincare ingredients. While some may think using such ingredients is purely just for gimmick, there are a handful that actually show potential.
Curious? Here are five unusual but promising skincare ingredients to watch for:
1. Sparkling Water
One wouldn't suspect that a refreshing drink could actually be used as a skincare ingredient, but it is—and it seems it's pretty effective! ICYDK, carbonated or sparkling water—often found in your favorite soft drinks—is good for sebum control and removal of dead skin cells. Washing your face with sparkling water actually blew up in the K-beauty scene, but there are also skincare products available in the market that contain this interesting ingredient.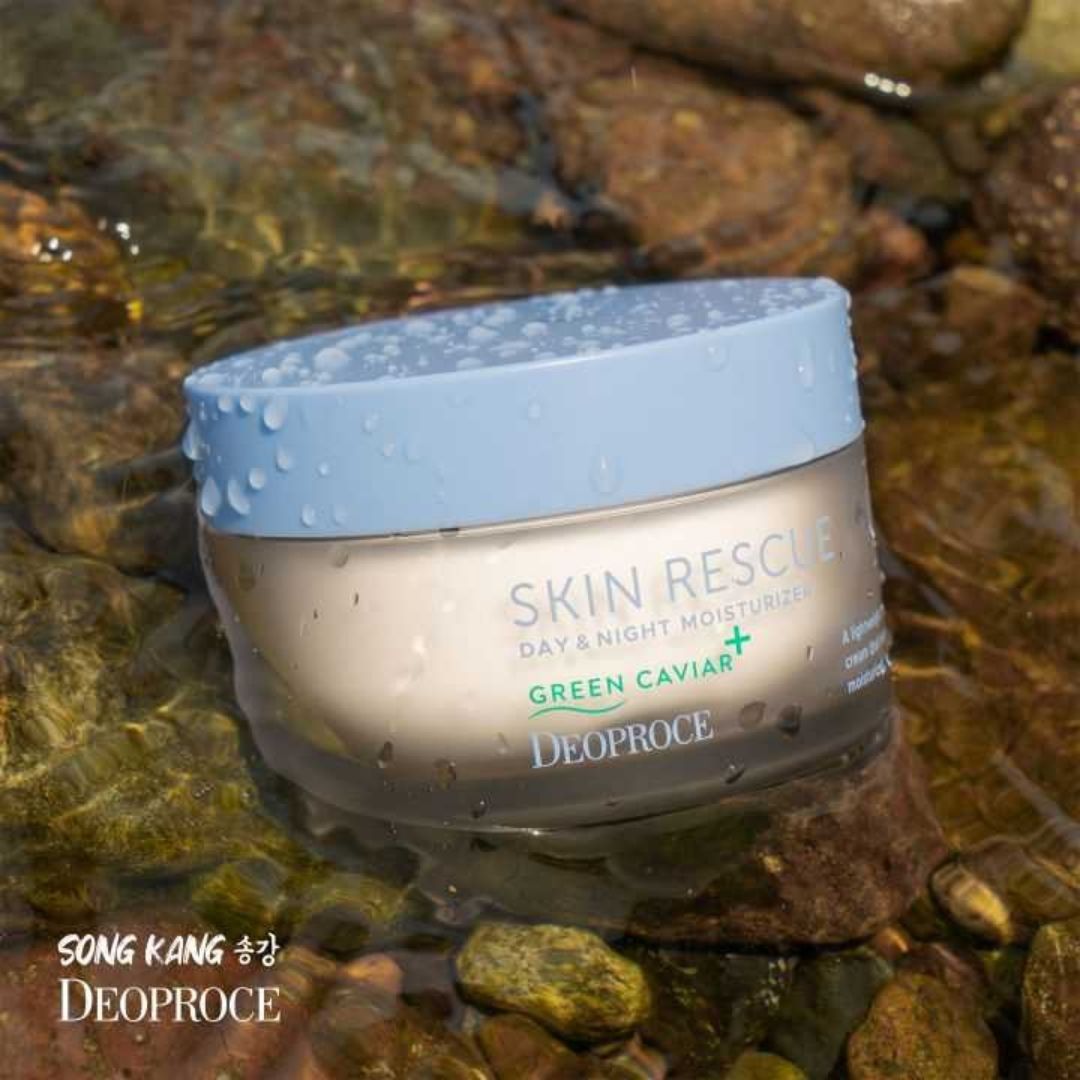 ADVERTISEMENT - CONTINUE READING BELOW
Try: Deoproce Day and Night Moisturizer, P1,790, Available in Watsons stores
2. Honey
As ~weird~ as it sounds, honey has other useful benefits apart from being an ideal sugar alternative. Ignoring its sticky feel, honey is a natural humectant, meaning it can keep your skin super hydrated and healthy-looking especially if you combine it with other equally hydrating ingredients. Some variants of honey, like Manuka honey, are also popular as an anti-acne ingredient in skincare products.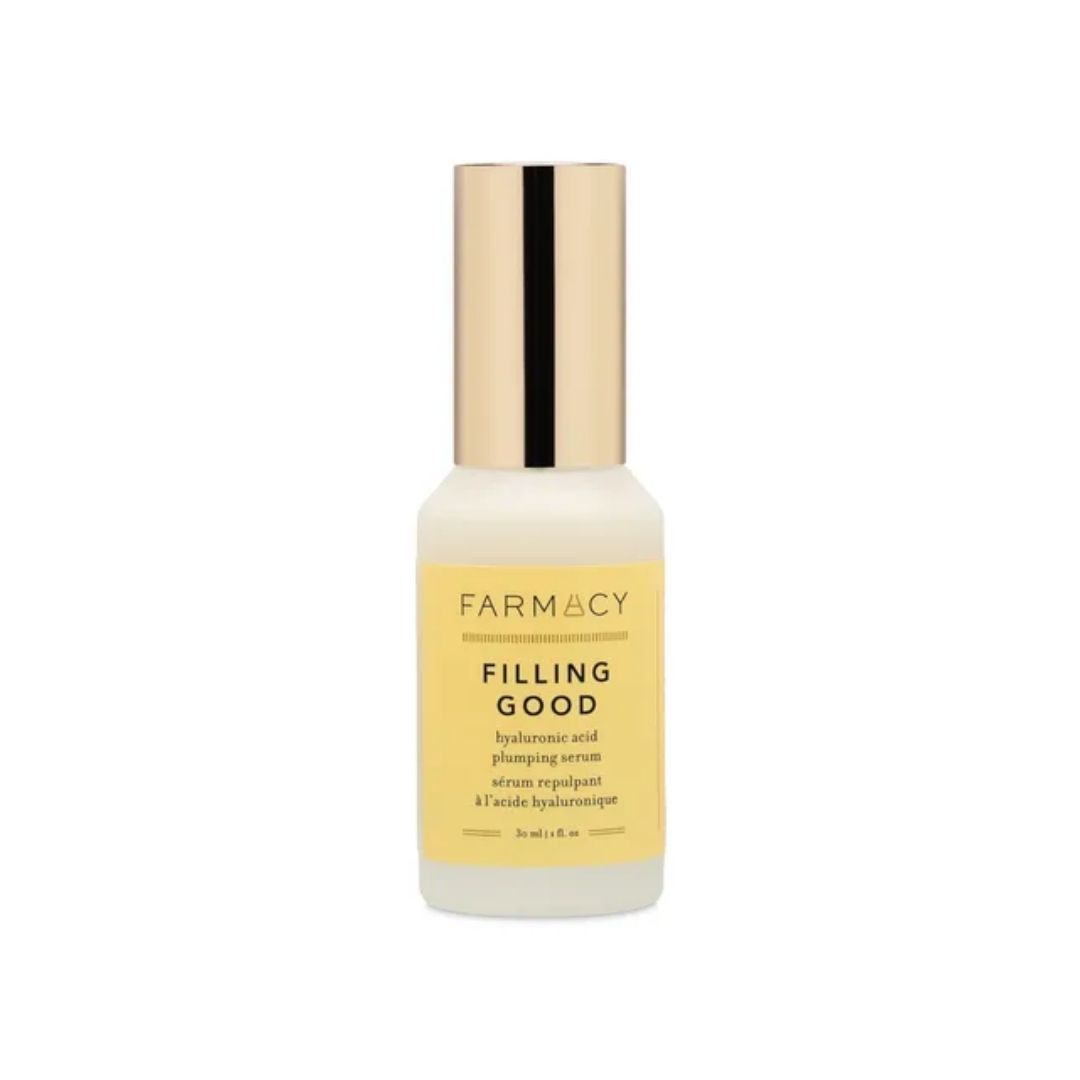 Try: Farmacy Filling Good Hyaluronic Acid Serum, P2,445, Sephora
3. Coffee
Some people rely so much on coffee to the point where they even include it in their skincare routines! Caffeine has become a popular skincare ingredient thanks to its antioxidant properties. Studies also show that caffeine as a skincare ingredient is beneficial for sun protection.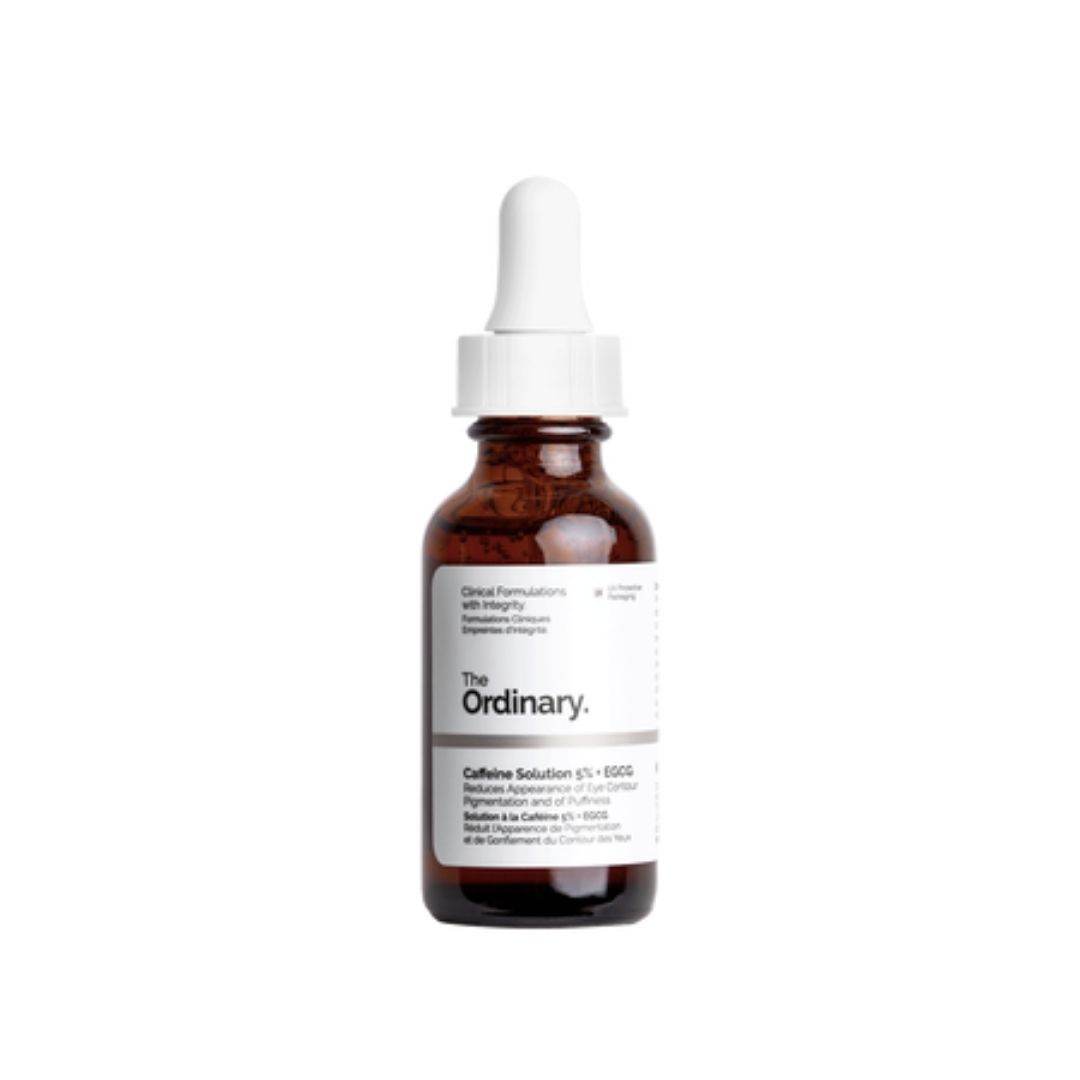 ADVERTISEMENT - CONTINUE READING BELOW
Try: The Ordinary Caffeine Solution 5% + EGCG, P520, Zalora
4. Rose 
Rose isn't just a main player in the field of scents and fragrances, they have a place in the skincare realm, too! Products like rose water and rose oils have gotten popular over the years, thanks to their promise of antioxidant properties.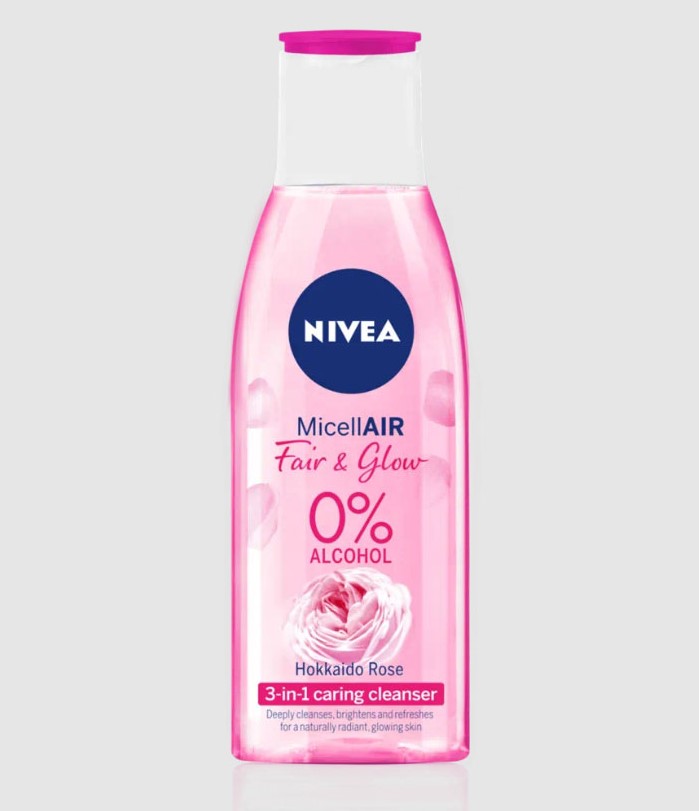 ADVERTISEMENT - CONTINUE READING BELOW
Try: Nivea Fair Hokkaido Rose Micellar Water, P136, Available in Watsons stores
5. Caviar
Caviar is often associated with fancy restaurants and a hefty price tag, but it's been proving itself as an ideal component of effective skincare products. Caviar is known to contain Vitamins A and C, Amino, and Omega-3 fatty acids, the latter of which helps regulate skin aging.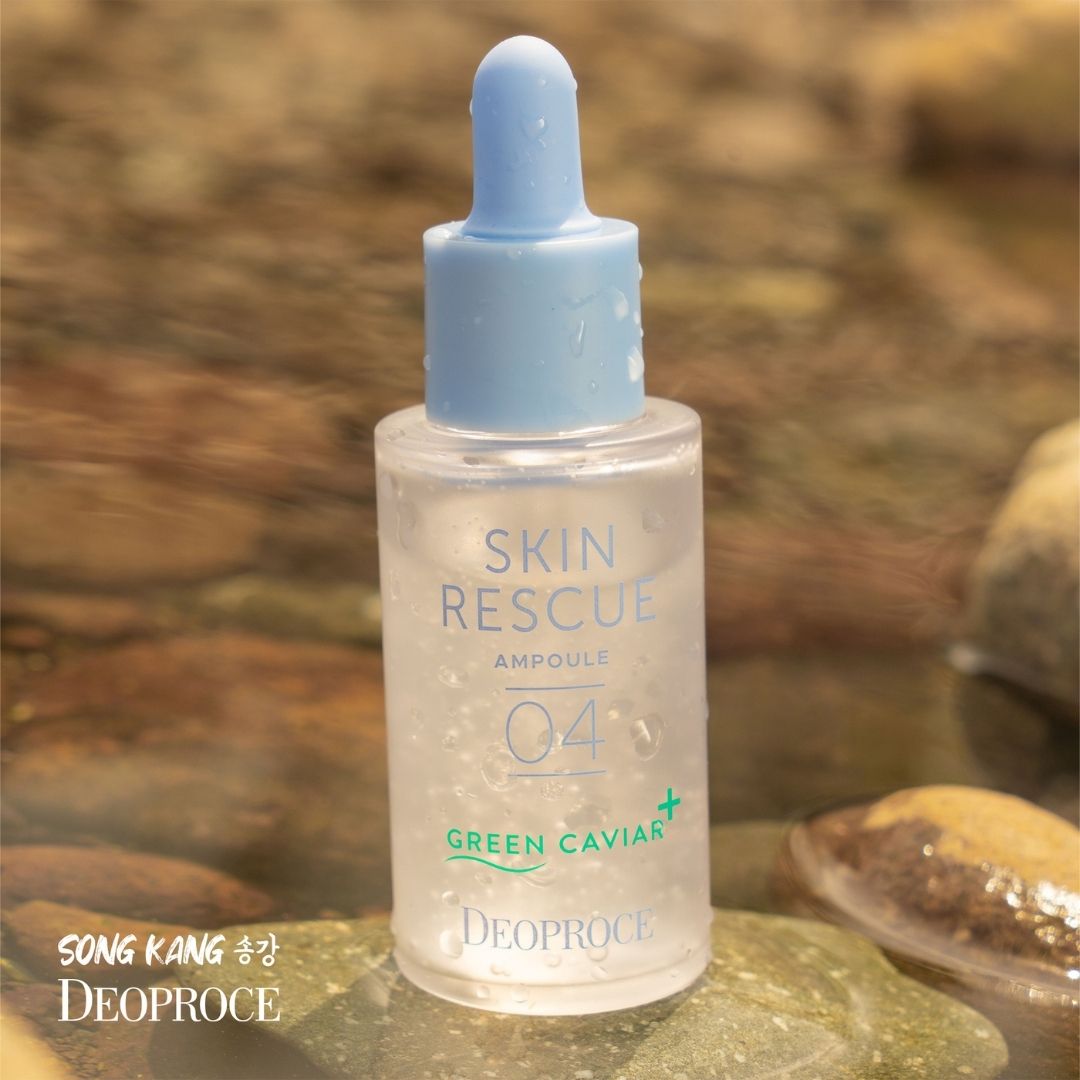 ADVERTISEMENT - CONTINUE READING BELOW
Try: Deoproce Skin Rescue Ampoule, P1,490, Available in Watsons stores