First, let's get the beauty lesson out of the way so we can focus on the products after. When it comes to natural vs organic beauty products, there's a huge difference between the two.
Natural beauty products mean that its major ingredients are fruit/flower/plant-based, and that it undergoes minimal processing, with less to no preservatives and chemicals, too. Organic products, meanwhile, have to meet a strict checklist of requirements (e.g. free of GMOs, pesticides/fertilizers) before they can be given a "certified organic" stamp of approval. Both, however, are good for you!
How can you tell if your beauty product really contains natural ingredients? Check the labels. Beauty products are required to list the active ingredients first, so for example, if you're buying Argan oil moisturizer, the first ingredient listed on the label should be argan oil—if the first ingredient is, e.g., mineral oil, then it could mean that while your product contains argan oil, it may have been diluted with mineral oil to bring down the cost.
Here are some of our favorite natural beauty products that have become staples in our daily skin care routine.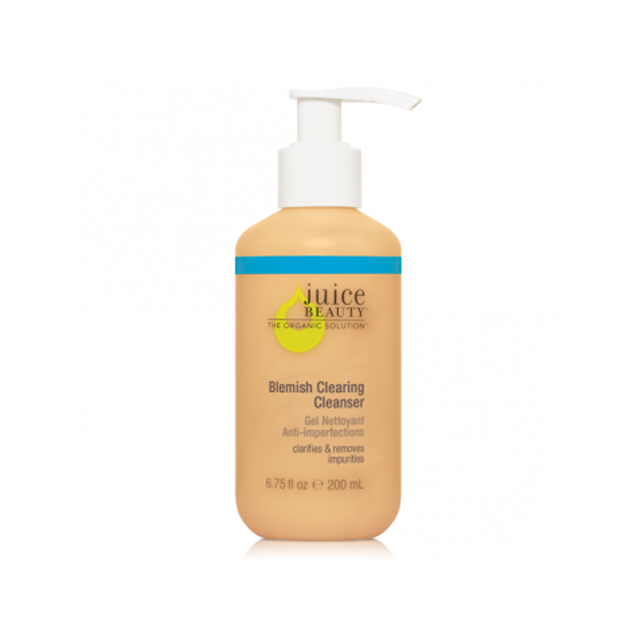 What natural beauty products have you been using? Can you recommend other brands that are not on the list?
ADVERTISEMENT - CONTINUE READING BELOW