It's no secret that Nadine Lustre is one of the biggest teen stars of today's time. She's a rare triple threat in the show biz, yet she's still one of the most humble stars in the industry. Apart from her on-point acting skills, it's undeniable that Nadine's beauty game is just as strong, too.
ADVERTISEMENT - CONTINUE READING BELOW
While Naddie may already be a superstar at 22, just like the rest of us, she also has her fair share of beauty quirks her makeup artist Jelly Eugenio isn't the biggest fan of. "Nadine actually has this really bad habit of peeling off the skin of her lips whenever her lips are dry, and chaps!" Jelly spilled. Aww, we don't blame you at all, Naddie! We totally get how tempting it can be to just pick and peel your chapped lips. So, how does Jelly fight off Nadine's bad beauty habit?
"I always always use a lip balm on Nadine before anything else." Jelly shared. Regular use of lip balm to make sure that Naddie won't have to pick at her lips because it's already soft and smooth to begin with? Genius!
Guilty of picking and peeling your lips just like Nadine? Launch the gallery below, take your cue from Jelly, and keep a handy lip balm in your makeup stash to prevent chapped lips from happening.
ADVERTISEMENT - CONTINUE READING BELOW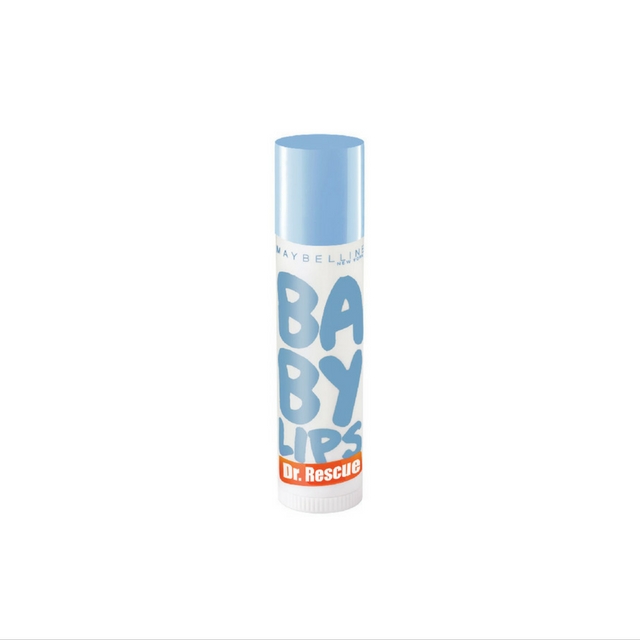 What do you use to fight off your beauty quirks?