Beauty
Myths About Laser Hair Removal—Busted
It's not as painful as you think it sounds.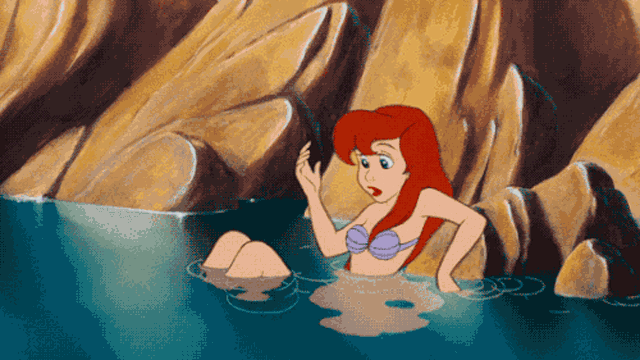 IMAGE Disney | giphy.com
When you think of getting rid of unwanted hair—your brows, on your upper lip, your underarms, your legs, or even your bikini line, the last thing you'd think of doing is pointing a laser beam on those sensitive areas. But thanks to technology, there are so many advancements in the hair removal industry.
IPL, or intense pulsed light, is a procedure that uses beams of specially filtered light to weaken hair follicles to remove hair from the root. This process delays new growth, and in some cases, stops regrowth completely.
After a visit to STRIP to try out their latest service—supposedly the most comfortable and painless hair removal procedure yet—Touch of Comfort IPL, here are some IPL myths we've debunked.
It's painful. Most of the areas you get hair removal done on are quite sensitive so it's expected that there is some sort of discomfort when you get it waxed or lasered. This particular IPL service uses a different energy system, which means you won't get burnt! The machine emits safe amounts of energy to get rid of the hair follicles.


It takes forever. Because the machine is 40% bigger than traditional IPL applicators, it covers a larger area and therefore gets the job done much faster!


It's expensive. Though this service is a lot pricier than most hair removal procedures, it'll probably save you money in the long run. If you shave, wax, or use depilatory creams regularly, the cost might actually be less since you won't have to do these once your hair growth slows down or completely stops in the areas where you have IPL done.
Would you try this service? Head over to STRIP's branches in Serendra, Megamall, and Greenbelt 5 to try Touch of Comfort IPL.
Here's a list of amazing, albeit fictional, personalities from another world that inspire us to be our authentic selves.
I will have to say that it is by far one the best decisions I have made in my whole life.
Isa is part of Candy Rookies 2020, a group of influential and aspirational college students handpicked to represent #GenerationCandy in the year to come.
It's the best time to pick up a new hobby and put those notebooks to use.
We can't handle this breakup!
For days when you need an instant outfit inspo that's still campus-appropriate.
It could very well be one of the world's largest volcanoes.
From consistently badmouthing another friend behind their backs to making snide comments sneakily disguised as compliments, here's how to deal with a tricky friendship.
From sisig to bulalo, the North has a lot to offer.
Even college students like us can apply for freelance creative jobs while we're still going for that diploma!
These simple practices, when done consistently, end up being worth a lot.
It can actually *shatter* your cartilage.