Beauty
Movie-Inspired Nail Art: The Districts in Panem
Can you name which district is which?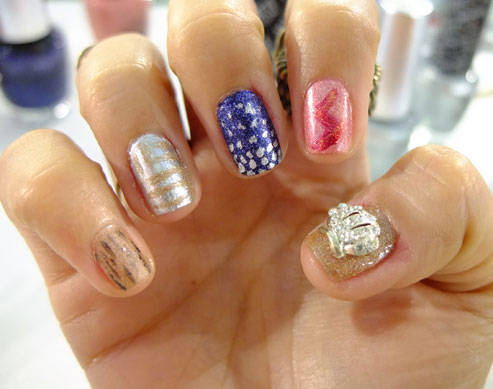 In honor of Catching Fire's opening weekend, I thought we'd pay a little tribute to the Tributes from the districts with these eye-catching representations for your nailsies! With the exception of District 5: Power, these were four of the districts most involved in this 75th Hunger Games. Let's see if you can guess which they are.
Click the gallery link to get started!
<>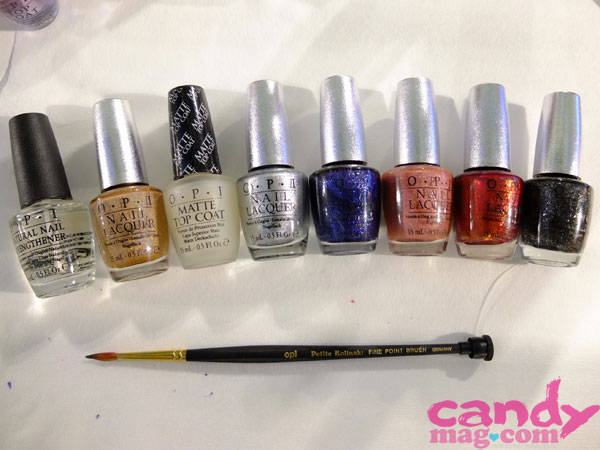 It'll be just like the good, old days-except now, you can watch it any time, anywhere.
Molo has since posted his public apology online via Instagram stories.
Finally, something to look forward to.
This is just heartbreaking.
For "a different kind of positive," as designer Ram Silva puts it.
All you need is coffee, hot water, and milk sugar is optional!
What's your best and worst trait as a friend?
Stock your freezer with your all-time Jollibee favorites!
Make the most out of your time in self-quarantine!
It's okay to take it slow.