By now, we're well aware that Maris Racal is a lady of many talents—she's a singer-songwriter who can rap, she knows how to play the guitar, she's an international meme queen, and ICYDK, she knows her way with a makeup brush and a curling iron (Catch her curl her own hair while answering fan questions during her Cande-stress episode!). In fact, she even got to showcase her hair and makeup skills in her most recent music video.
Maris recently came out with the track "Asa Naman," a song in Bisaya and Tagalog that she and Rico Blanco had worked on. The music video also had a two-man team in Maris and Rico because they wanted to minimize interaction with other people in light of the pandemic. This means that Maris had to do her own hair and makeup for the entire MV!
In one of her vlogs, Maris talked about the making of the "Asa Naman" MV and showed that she had burns on both her shoulders as a result of curling her own hair. Talk about dedication!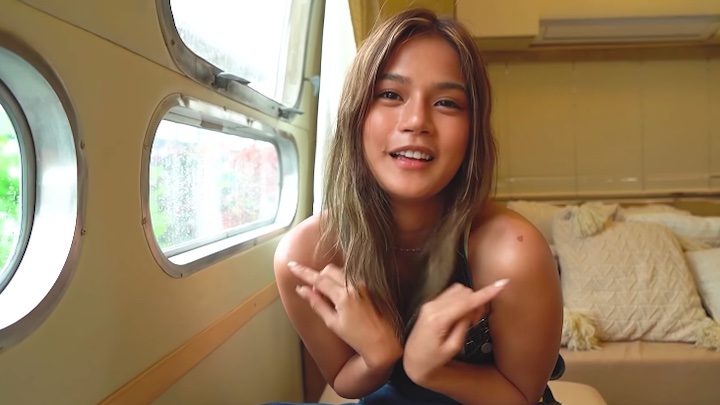 ADVERTISEMENT - CONTINUE READING BELOW
She also shared the makeup tutorial of her looks in the MV on her Instagram, in case you want to know how she completed her "Asa Naman" beauty looks. For the MV, Maris did two different makeup looks: one that was on the au naturel side and one that's more glammed up.
For the first look, Maris decided to stick to a simple one-shade eyeshadow look. She also accentuated her eye shape by applying a dark brown eyeshadow on the edges of her eyes, similar to how you'd draw an eyeliner wing. She also did the same on the inner corner of her eyes.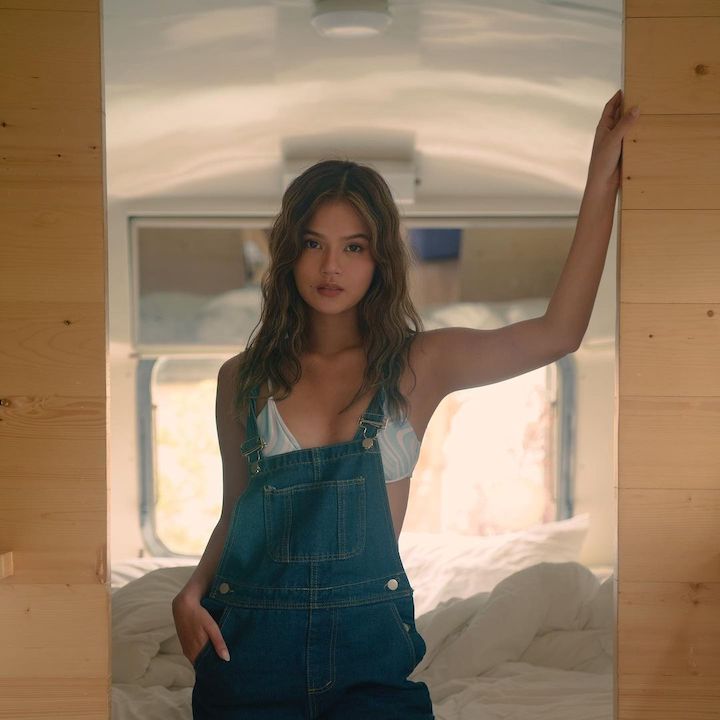 And even if she was going for a simple makeup look, Maris did not forget to add in highlighter. Pro-tip: If you're taking pics or working with a camera, it wouldn't hurt to add an extra layer of ~glow~. Maris had to add so much highlight on her during the MV shooting because she said that it doesn't easily get picked up by the camera. To finish it off, Maris opted for a simple lip tint.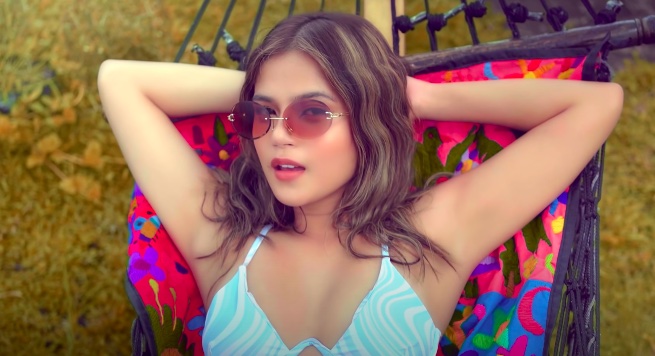 For her second look, she simply glammed up her existing makeup by adding an extra layer of a darker eyeshadow at the edges of her eyes, putting on eyelash extensions, and adding eyeliner. For her lips, Maris used a lipstick with a thin tip to draw around the outline of her lips first. That way, it's easier to fill out the rest of your lips and will leave you with a more precise lip look.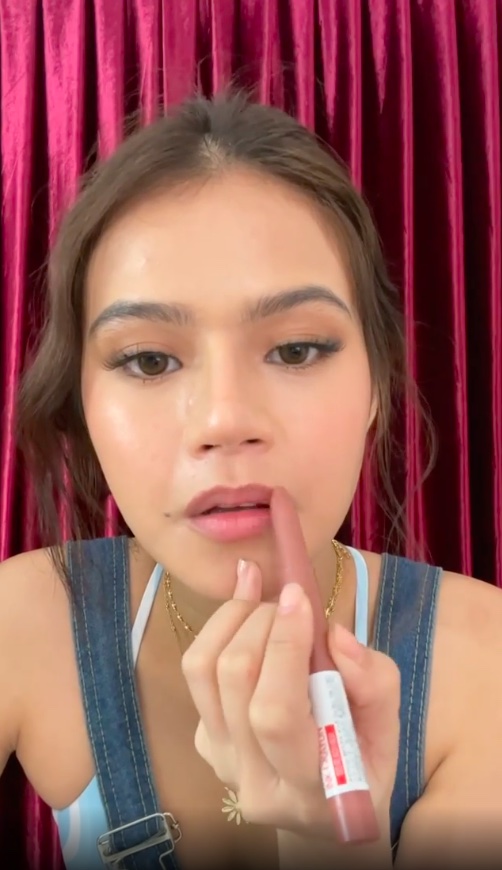 ADVERTISEMENT - CONTINUE READING BELOW
Catch her "Asa Naman" makeup tutorial here.
READ MORE:
WATCH: Maris Racal Answers Qs About Her Songwriting Process, Dealing with Bashers, and More
WATCH: Maris Racal Plays Fake or Fact, Answers *Assumptions* About Her
7 of the Cutest Hairstyles You Can Easily Copy From Maris Racal
Maris Racal Had the ~*Cutest*~ Reaction to Rico Blanco's DIY Haircut