Every college girl knows that all-nighters are pretty much inevitable. After all, keeping up with a ton of readings, passes to accomplish, and don't even let us get started on late night org meetings and weekend activities never gets easy! While being a hardworking student will always have its perks in the end, one thing's for sure, though—mornings after an all-nighter is never pretty. Luckily, your makeup stash is here to save the day! Just keep these makeup tricks in mind and you can well be on your way to school looking fresh and well rested even after a two-hour sleep.
Brighten and prime!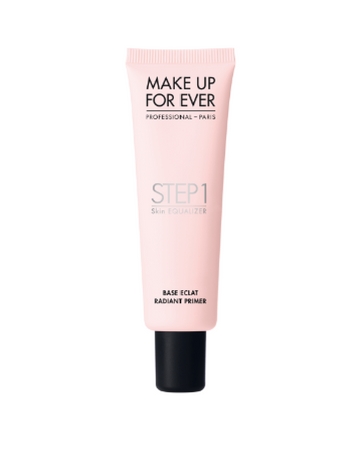 Try: Step 1 Skin Equalizer in 6 P2450, Make Up For Ever
While you can always skip the primer when you're in a rush, all-nighters tend to make your skin dry and dull, so you will need a primer that will make your makeup stay in put all day and brighten your face in the process, too!
ADVERTISEMENT - CONTINUE READING BELOW
Pump up the eye cream.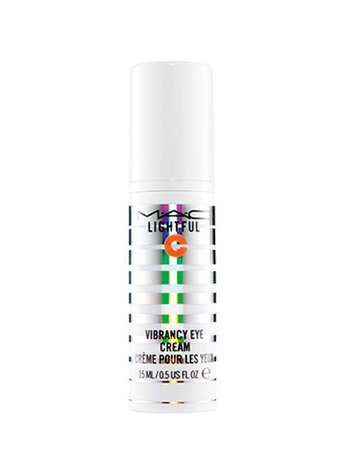 Try: Lightful C Vibrancy Eye Cream P1750, MAC
While eye creams are known for taking care of puffy eyes, they're also great in making your concealer application look neater and better, too! Opt for an eye cream that doesn't only treat your puffy eyes, but brightens it at the same time.
Correct before concealing.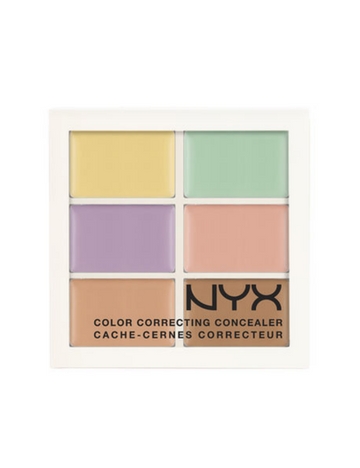 Try: Color Correcting Palette, NYX
While some girls go straight to concealing their dark circles and under-eye bags, if you intend to truly conceal your panda eyes, then it's important to use a color correcting concealer first! Opt for a peach or pink color corrector and use your ring finger to apply it. When applying the color corrector, dab it instead of spreading it to really press the product in. Top it off with a setting powder to stop it from creasing throughout the day.
Fake wide awake eyes with a swipe of a mascara.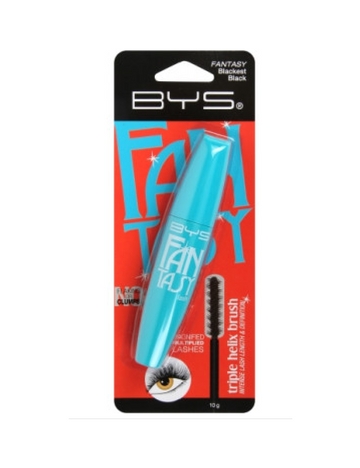 Try: Mascara Fantasy Lash P599, BYS
It's no secret that everyone needs at least eight hours of sleep to function properly, but if you didn't have the luxury of sleeping in the night before, then grab a good tube of mascara to successfully fake a good night's sleep! As Clinique's Regional Makeup Education Manager Rene Benkenstein said, it's important to spend as much time on your lashes as you would with your eye shadow application. The more you take your time on curling your lashes and volumizing them, the more beautiful they will be and more awake you will look!
ADVERTISEMENT - CONTINUE READING BELOW
Add color with a handy lip and cheek tint!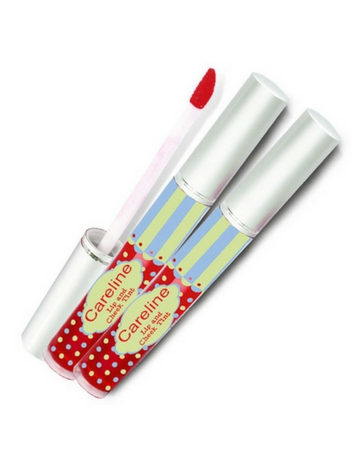 Try: Lip and Cheek Tint P180, Careline
Hiding an all-nighter look means having to hide dull and lifeless skin, too! And nothing spells fresh and vibrant skin more than having color on your face, which a handy lip and cheek tint can do with a breeze.
What are you favorite on-the-go makeup products, Candy Girls?