Beauty enthusiasts and future makeup fanatics, listen up! There's a new beauty line in town and the name alone makes us giddy with excitement. Happy Skin is a makeup brand that believes in making you look great while working on making you feel beautiful by caring for your skin. Grabbing a few products to add to your kikay kit will be a no-brainer with this eye-catching new line that is too cute for words. It will be impossible to resist thank to its bright and colorful packaging mixed with the wittiest product names. Our favorite thing about this new brand is how all skin-loving products were designed to be fuss-free, easy-to-apply, and comes in shades specifically formulated to complement Filipina skintones. Plus all of Happy Skin's makeup has special skincare ingredients, such as Japanese tea leaf, cherry blossom, hyaluronic acid, and Argan oil, and more. Jumping up and down with joy yet? Wait until you see the products for yourself!
ADVERTISEMENT - CONTINUE READING BELOW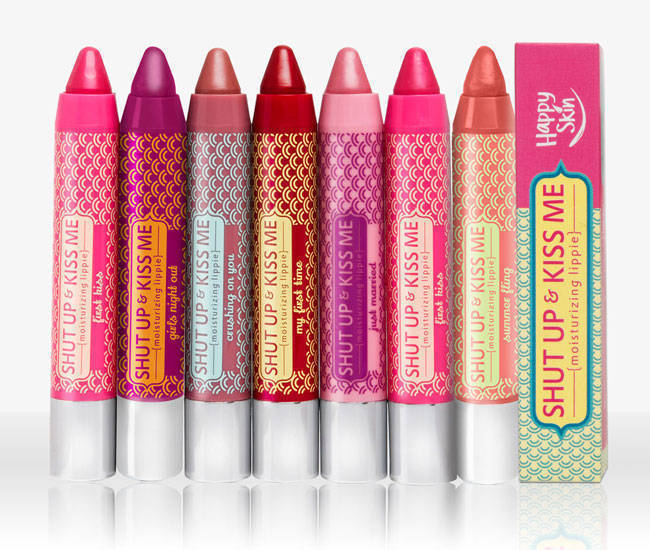 Shut Up & Kiss Me Moisturizing Lippie Collection, P499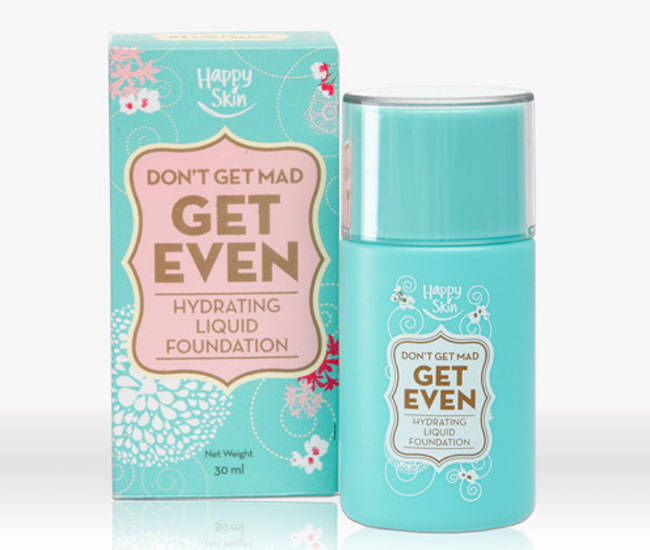 ADVERTISEMENT - CONTINUE READING BELOW
Don't Get Mad Get Even Hydrating Liquid Foundation, P999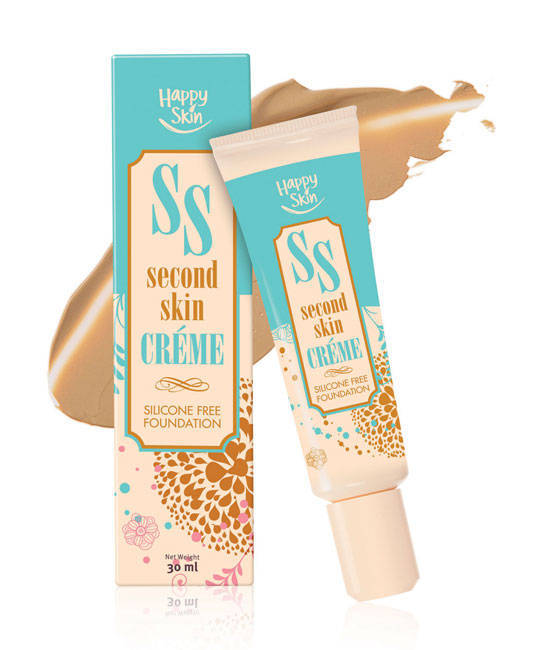 Second Skin Crème Silicon Free Foundation, P1199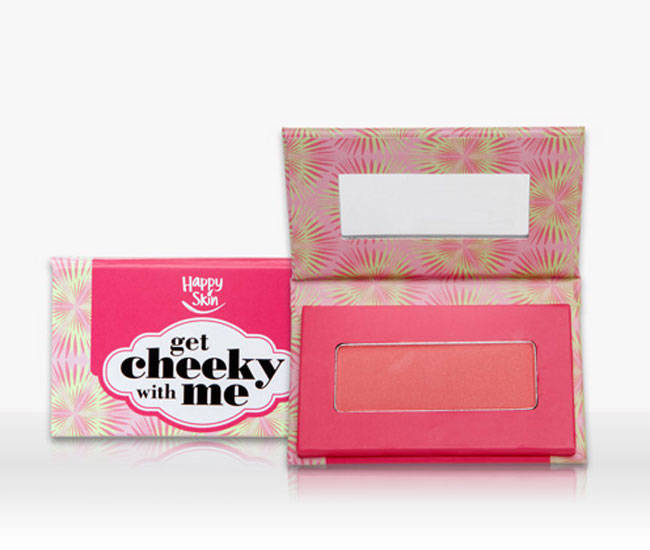 ADVERTISEMENT - CONTINUE READING BELOW
Get Cheeky with me Blush in First Kiss, P699
Check out their stalls at all major Plains and Prints stores.