The confidence that a girl gets after swiping a bold red lippie is palpable and undeniable. But while putting on makeup is fun, and can increase one's confidence by tenfold, let's face it: with the amount of readings one has to catch up on, and the papers one has to finish on top of org works, family get-togethers, hangouts, etc., applying makeup à la Kylie Jenner is usually not an option anymore. But don't worry, Candy Girls because that doesn't mean you can't have fun with makeup even on your busiest, or laziest days anymore! Read on as we share with you foolproof, low-maintenance makeup tricks every lazy girl will surely love!
Skip the foundation!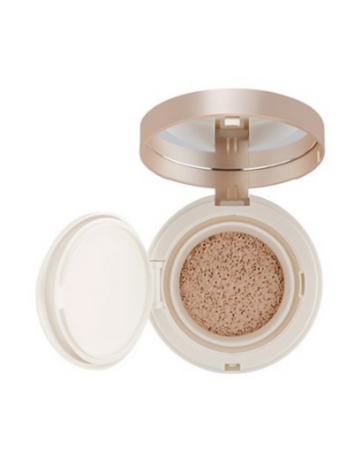 Foundations usually boast of heavy coverage, which demands a high maintenance application, too. Opt for a cushion compact for lighter coverage that still hides any imperfections with a breeze. Plus, it's easier to apply, too! Just pat and go!
ADVERTISEMENT - CONTINUE READING BELOW
Highlight instead.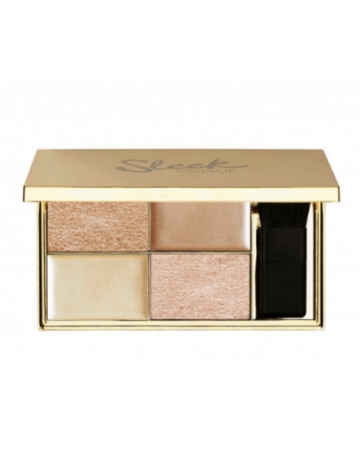 If you want to brighten up your dark under eyes, rely on a highlighter instead of the usual heavy concealer. It does the trick of illuminating your dark circles, and creates a natural-looking, healthy glow in just one step. What's not to love?
Curl your lashes.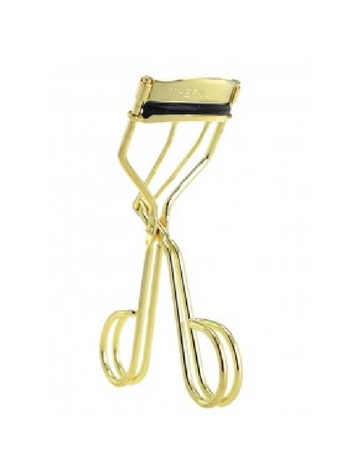 If you want to fake wide awake eyes, mascaras are your best bet. But if you don't want to have to go through wiggling the mascara wand from the roots of your lashes to the tip, just curl your lashes with your trusty eyelash curler and you're good to go.
Groom your brows!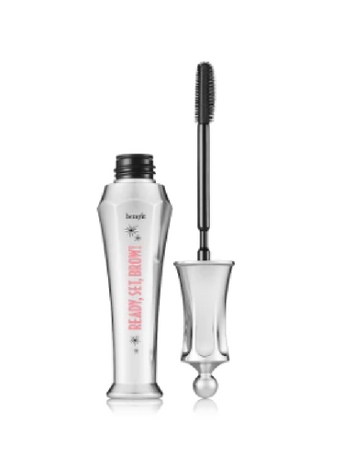 We get that you don't want, or don't have the time to put on a full beauty look, but well-groomed brows is a huge must to make sure that you're ready to face the world with your au naturel face! Brush your brows in one direction and if you have an extra thirty seconds, use a clear brow gel to keep your brows in place the whole day.
Bring out your lip and cheek tint.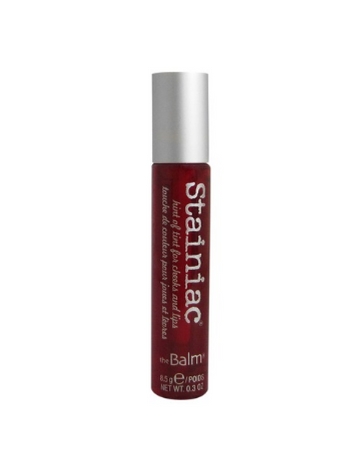 Add color to your cheeks and lips with a double duty lip and cheek tint for an instant healthy flush!
ADVERTISEMENT - CONTINUE READING BELOW
What other quick and easy makeup tricks do you do on your laziest day? Let's talk beauty!