With an acne treatment like no other, SkinTrends has become a haven for acne patients, the go-to skincare center for those looking for a lasting solution to their acne problems.
Branded as the Acne Authority, SkinTrends guarantees you acne-free skin with its Acne-Free System. SAS boasts of an acne treatment that is most tolerable in terms of pain. It prevents trauma to the skin and hyperpigmentation. It stimulates growth and repair of collagen to prevent scarring, provided that treatment is done at the outset of acne.
Behind the success of SkinTrends is Dr. Herbia Joy Gonzales-Mongcal who continues to replicate the success of her first clinic using a perfected system and working with a team of attendants she personally trained. There are now eight SkinTrends branches in Laguna and Metro Manila.
While it is best known as the center of excellence for acne control, SkinTrends also offers a complete line of skincare services, dermatological services, skin and body care treatments, as well as cosmetic surgery.
ADVERTISEMENT - CONTINUE READING BELOW
Pimple Treatment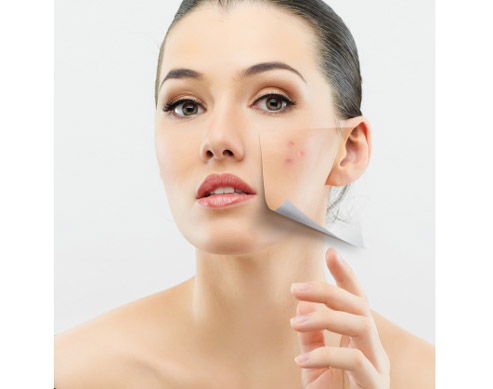 "We will make you acne free, or we will treat you for FREE." If you are not acne free after the treatment protocol is completed, SkinTrends will give you treatments of up to 8 sessions – guaranteed ALL FOR FREE! This shows the level of commitment SkinTrends has in providing the best treatment to control acne, a medical term for blackheads, whiteheads, papules, pustules, nodules and cysts. Only SkinTrends can claim that its acne treatment procedure is the most tolerable in terms of pain, and prevents dark spots and trauma to the skin. Getting treatment within two days from the outset of acne is critical in avoiding scarring.
ADVERTISEMENT - CONTINUE READING BELOW
Facials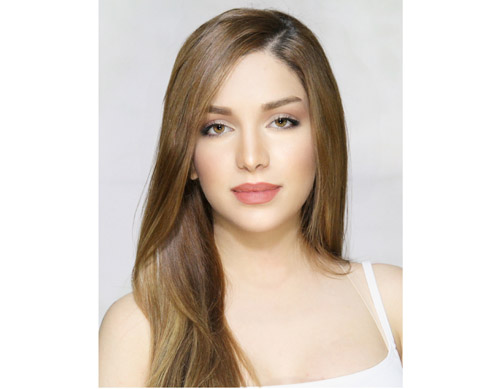 SkinTrends offers a variety of facial treatments to address different concerns – blackhead/whitehead control, whitening, revitalizing, moisturizing, firming, and anti-aging. These medical facials cleanse the face and relax and rejuvenate the skin. Procedures consist of facial massage, steam, brush, galvanic vacuum and laser tone.
Diamond Peel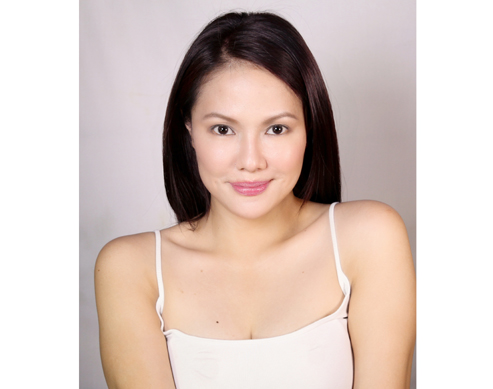 ADVERTISEMENT - CONTINUE READING BELOW
The painless procedure leaves your skin feeling smooth and looking healthier. It removes the dead layer of the skin by gently exfoliating the skin with diamond dust while at the same time vacuuming dead skin cells in a sterile and controlled manner. The removal of dead skin promotes the growth of healthy new skin cells.
Chemical Peel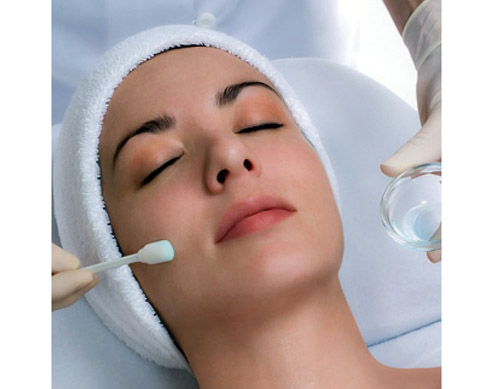 ADVERTISEMENT - CONTINUE READING BELOW
This service is available in Organic Peel, which has macro peeling, and Glycolic Peel, which has micro peeling. The outer layer of the skin is peeled off to bring out that natural rosy glow of the skin.
Whitening Glow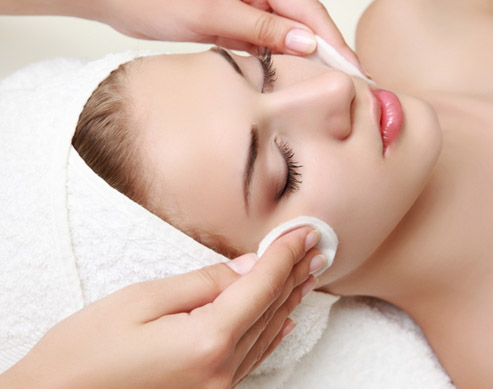 The only one of its kind, this whitening treatment gives you visibly whiter and more radiant skin even after just one treatment. It helps reduce pigmentation, diminishes brown spots, reduces uneven skin texture, initiates skin rejuvenation, and brings out and maintains the glow of your skin. What's best, it's skin friendly too!
ADVERTISEMENT - CONTINUE READING BELOW
Visit the SkinTrends website for information on all services. To keep updated on available promos, follow SkinTrends on Facebook.