At the start of the week, we shared with you that Kylie Jenner finally released her first makeup line called Lip Kit by Kylie. The collection featured 3 sets of different shades of nude matte liquid lipsticks with lip pencils, and we totally fell in love with all 3 shades. Since they basically sold out the minute the site launched, we didn't get our hands on any. In case you also weren't lucky enough to grab any lip kit, we're here with really good news: There are a lot of matte nude lippie alternatives or dupes (duplicates) that can be considered clones of the shades Candy K, Dolce K, and TrueBrown K. Scroll down below to check out the different sites that help us out with their own versions of Kylie's debut lipstick collection.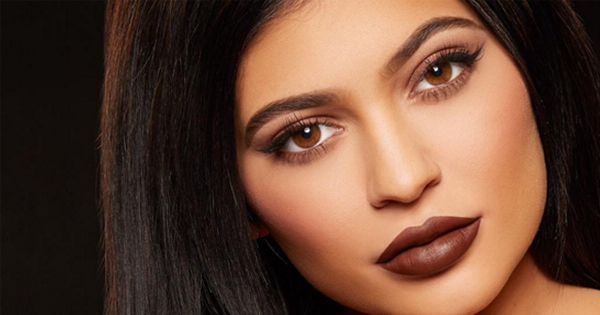 1 5 Dupes for Kylie Jenner's Sold-Out Lip Kits
The Cut serves up cheaper alternatives to the 3 shades with exact descriptions of what you can expect from the dupes for both the matte lippies and lip pencils.
ADVERTISEMENT - CONTINUE READING BELOW
2 #GetLippieTuesday: Lip Kit by Kylie
Beauty blogger Nicole Romero does a weekly lippie feature and this week was dedicated to dupes for the Insta-famous lip kit. She focuses mostly on replicating the 3 different shades and adds a few tips along the way for making it look more authentic.
3 Shop These 5 Kylie Jenner Lip Kit Lookalikes While You Wait For The Real Thing
Hollywood Life offers up 5 really close dupes to the 3 shades without you having to break the bank! Although they only focus on alternatives for the matte liquid lipsticks, they all look like dead ringers for the actual product and we can't wait to try them!
Want more dupes or info on the Lip Kit by Kylie? Share your comments with us below!