Korean skin care has definitely proven to be one of the best in the world because of how well Koreans take care of their skin. But this time we're focusing on the new Korean skin trend that's all the rage, and it's all about body care! Luckily, we got to speak to Ms. Jin Ahn of The Face Shop who shared with us the current body care trend and the proper regimen when it comes to Korean body care. First, she told us that taking care of our body is just as important as skin care and is holistic and must include proper diet and exercise. For Koreans, this also includes the Jjimjilbang, which is a public bath house and their national past time. Aside from these, there are also 6 steps to properly caring for our body and we listed it down below!
1 Exfoliate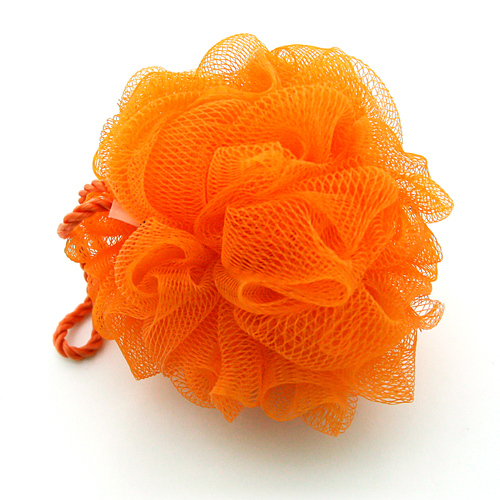 ADVERTISEMENT - CONTINUE READING BELOW
It's important to get rid of dead skin cells twice a week by scrubbing your body with an exfoliating towel or with a loofah. This helps smoothen your skin.
2 Cleansing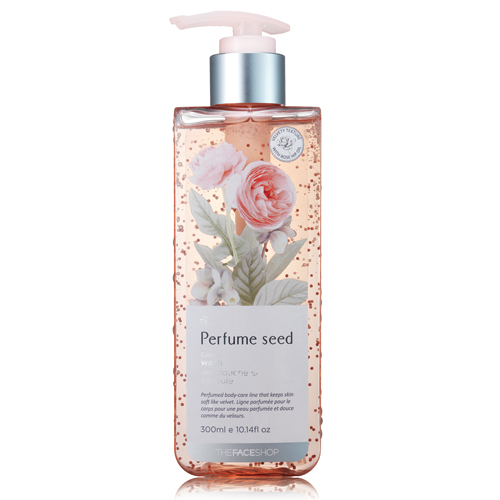 It's important to clean your body daily with water and body wash. The Face Shop's Perfume Seed Capsule Body Wash contains Rose Hip Oil that moisturizes as it removes dead skin cells and unwanted residue. The super rich formula also keeps your skin smooth and smelling good for up to 15 hours!
ADVERTISEMENT - CONTINUE READING BELOW
3 Brightening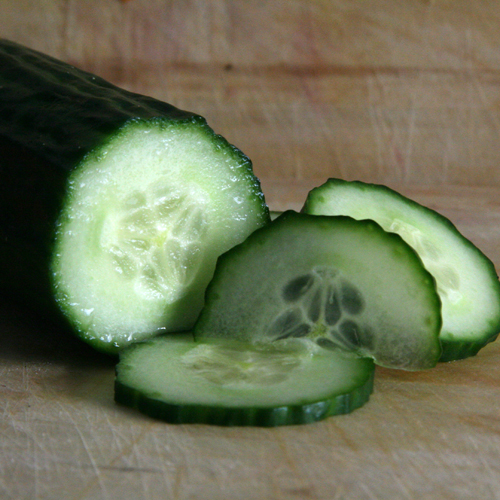 One great and natural way to lighten and brighten your skin is by applying cucumber all over your face and body. You can rub it or leave it on your skin for up to 5 minutes.
4 Moisturize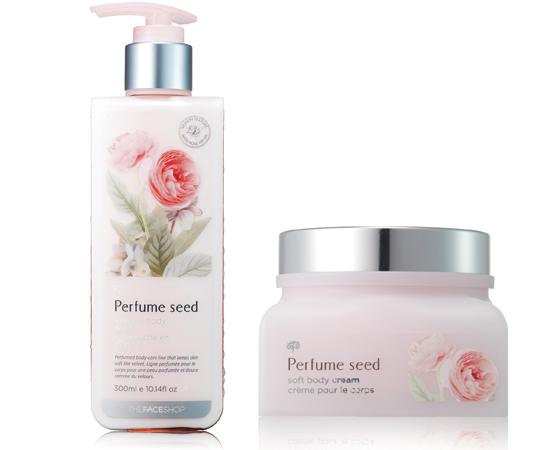 Perfume Seed Velvet Body Milk and Perfume Seed Soft Body Cream, The Face Shop.

ADVERTISEMENT - CONTINUE READING BELOW
Lock in the moisture in your body by making sure to apply body milk, cream, or lotion all over your body to keep it smooth and hydrated. Using a product in the same fragrance as your body wash retains the sweet scent for longer.
5 Sun protection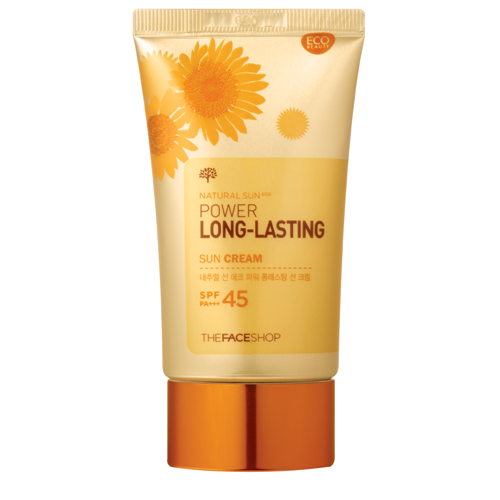 It's always important to keep your skin protected from the harsh UV rays of the sun. Applying sunblock all over your body is a must, daily, before you leave your house!
ADVERTISEMENT - CONTINUE READING BELOW
6 Fragrance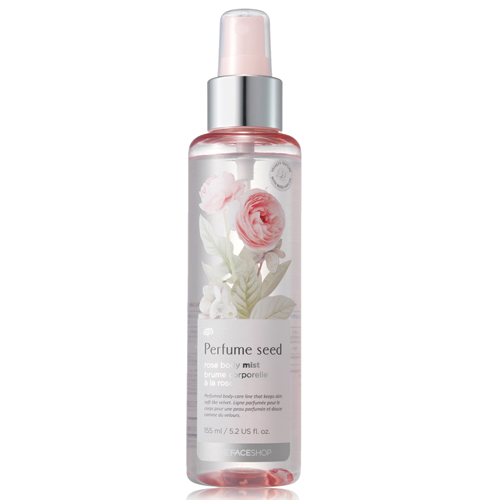 Perfume Seed Rose Body Mist, The Face Shop.
Spritz on your favorite fragrance to keep your skin smelling great and to give you the proper confidence boost you need to conquer your day!
What's your body care regimen? Share your thoughts and comments with us below or tweet us at @candymagdotcom. Let's talk beauty!
ADVERTISEMENT - CONTINUE READING BELOW