Beauty
Kathryn Bernardo's 4 Go-To Summer Hairstyles
Cop her look!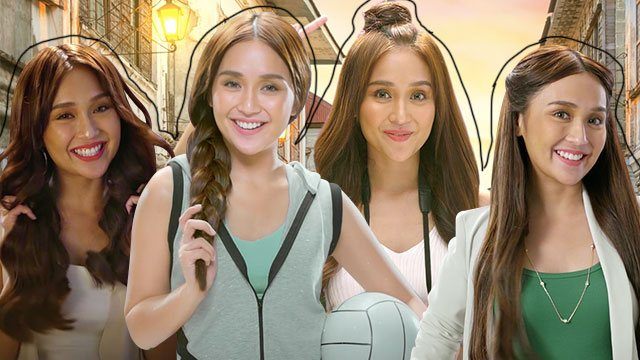 There's no better time to explore new trends and switch up your look than the summer season! Of course, trying something new doesn't always have to be as drastic as getting a pixie cut or going blonde. Changing how you usually style your hair is enough to switch things up!
Just take it from Kathryn Bernardo's always-changing hairstyles. They're perfect for a habamazing summer. Look:
Half Pony for a Brunch with Friends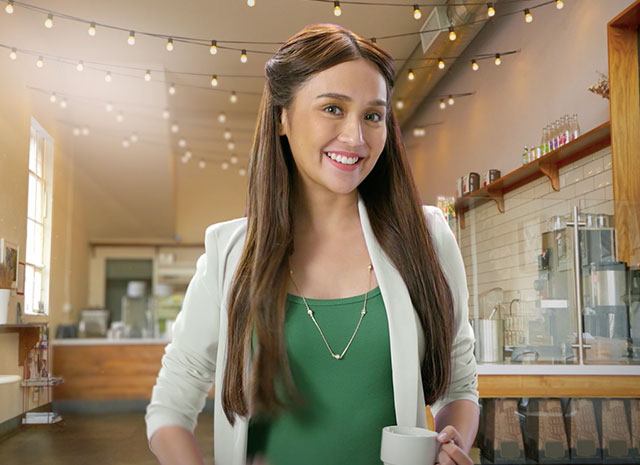 Whether you're hitting the cafe with your girlfriends or on your way to the beach to watch the sunset, a half pony is casual, romantic, and totes easy to do. Just gather the sides of your hair and tie them with a black hair tie. You can also try pinning your hair with a trendy barrette.
Top Knot for Exploring a Historical City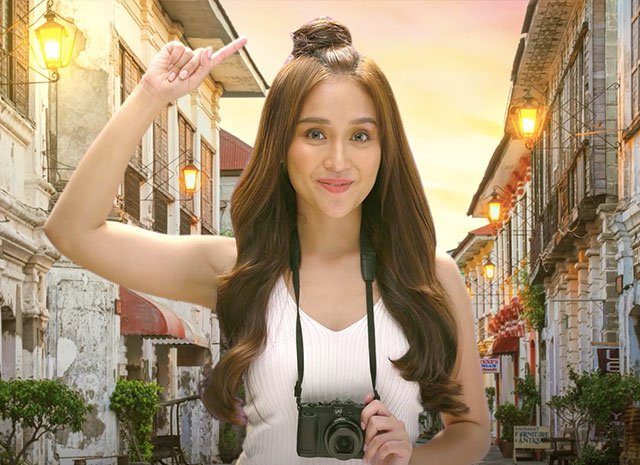 When you're busy exploring the streets of a historical city, the last thing you need is your hair to get in the way of your adventures. Ditch the dressy ballerina bun for a trendier version: the top knot. Gather your tresses into a half-pony, twist, and pin to make a half bun. Add loose and bouncy waves to the equation to make your hair IG-ready wherever you go.
Braids for Working Out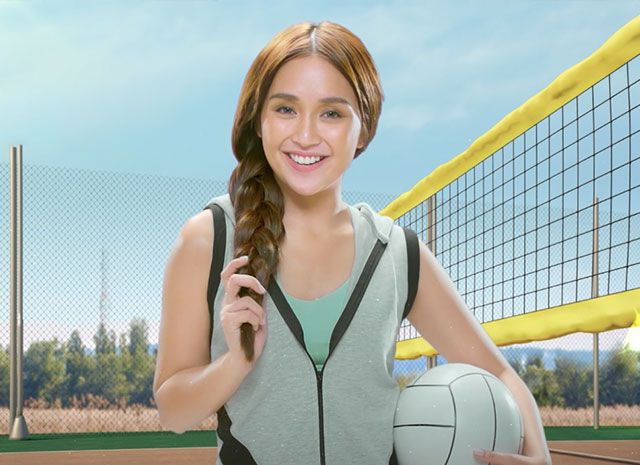 Hit the gym—or try a team sport like volleyball or football—in style with a chic one-sided braid. It does the job of getting your hair off and out of your face while you sweat it out. After your workout sesh, remove your hair tie and lightly shake your locks to get beachy waves in a snap. Talk about a win-win!
Blowout for Partying All Night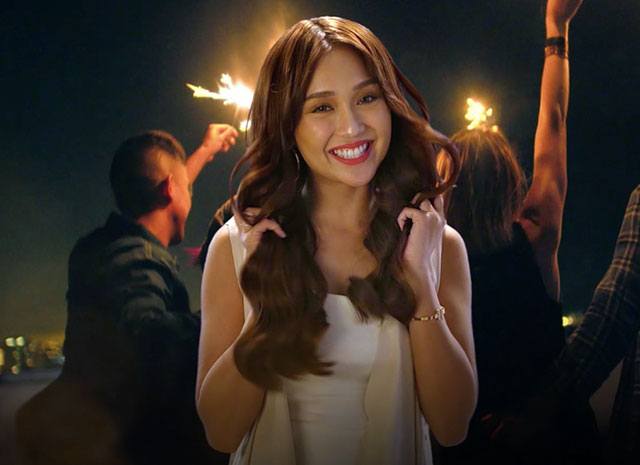 Nothing spells party-ready more than a voluminous blowout. Lucky for you, there are several easy ways to create this look. You can use a no-fail curling iron for your big waves, or you can tie your hair to a high messy bun and wait 10 to 15 minutes before letting your hair loose.

When it comes to your hair, you can tie it, curl it, or straighten it—the choice is yours. The key to a pretty hairstyle isn't just following the trends; it's also about having healthy and shiny locks. With Sunsilk Strong & Long—which contains the vitamin biotin to keep your hair nourished as it grows—the list of styles you can rock is endless with your strong, shiny, and long hair, so you can truly enjoy your habamazing summer.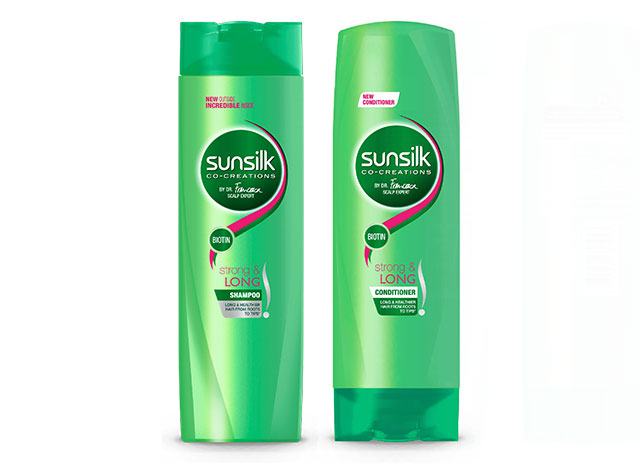 Sunsilk Strong & Long is available on Lazada. Get your hands on a bundle of Sunsilk Strong & Long, so you can het a chance to win two plane tickets to a local destination of your choice, among other habamazing prizes. For more information, follow Sunsilk on Facebook and visit HabamazingSummer.com.
This article was created by Summit StoryLabs in partnership with a Sponsor.