We've all wondered how celebs manage to keep their hair a perfect 10 all the time—especially when they travel. What's their secret? From travel essentials to dealing with bad hair days, we sat down with teen royalty Kathryn Bernardo to share to us her experiences and tips as the newest addition to Sunsilk's Hairkada. On top of her busy schedule and travels, how does she keep her hair soft and tangle-free?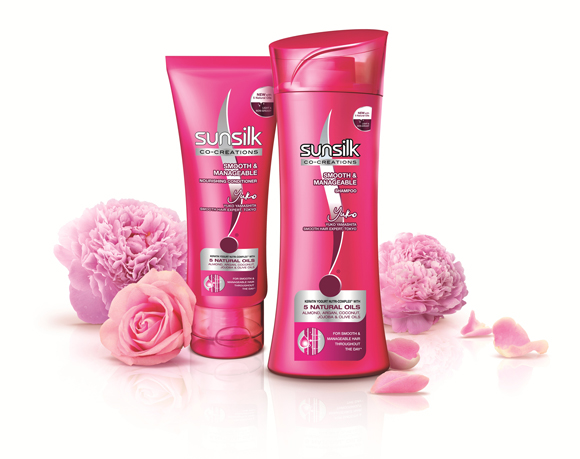 Having just recently gone on a trip to the land of the rising sun, when asked what her favorite place that she's been to was, she immediately quips, "As of now, Japan." There was no questioning the big smile on her face and the sparkle in her eyes as she recalls that what drew her the most were their food and the kind-hearted locals. Japan, at the time she visited, was no doubt cold and freezing. Ever wondered what her hair, beauty, and fashion must-haves would be when traveling? Well, at the top of her head, she listed shampoo, conditioner, lip balm, lotion, boots and a nice coat, to name a few. On the other hand, her 5 travel essentials that she keeps in her hand-carry include her camera, a scarf, an extra top, her laptop and earphones. She further explains that she carries an extra top because she usually likes to change out of a crumpled top before landing. No wonder she still looks polished after a long flight!
ADVERTISEMENT - CONTINUE READING BELOW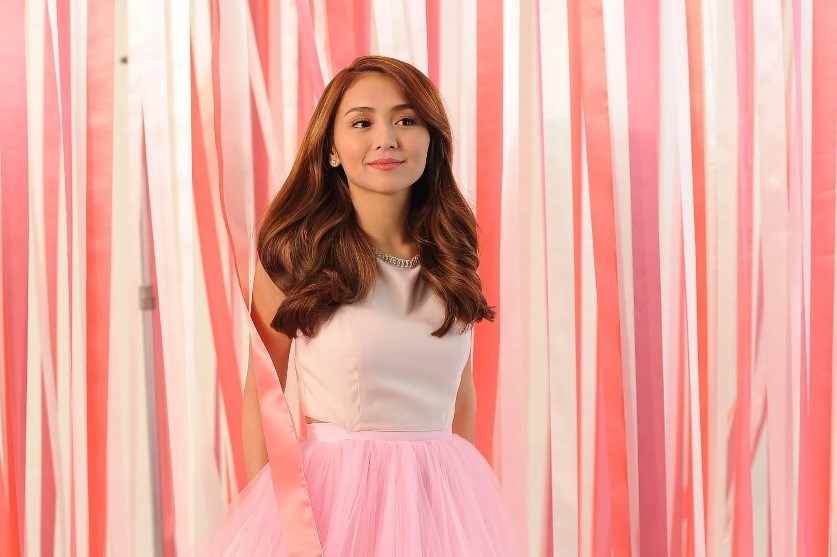 How about those days when you get a bad hair day while traveling? Don't worry. Kathryn has also got that covered. Her first trick is just simply tying her hair up. She remarks that when it's especially cold, our hair does tend to get dry, so all she does is tie her hair. On the other hand, she always makes sure to bring conditioner with her when she travels. When she encounters those bad hair days, all she has to do is put conditioner and let her hair soak it up for a few minutes before rinsing, then her hair will be ready for the day. Just like every other girl who's had her not-so good hair days, the Teen Queen also has her fair share of awful hair moments. But when asked what her worst hair moment was, she goes back to her Mara Clara days, when her hair was extra-long, healthy... and oily. She recounts that it got to the point where she had to even put powder on her hair and rinse it at night just to curb the oiliness, which goes on to one of the reasons why she prefers short hair over long hair, because the maintenance is easier. According to her, she really enjoyed having short hair. For her, having short hair seems to have more character. Meanwhile, when made to choose over straight or curly hair, she chooses curly hair simply because it's more flexible, easy to style and has more texture over straight hair. Plus, it's cuter to match with outfits.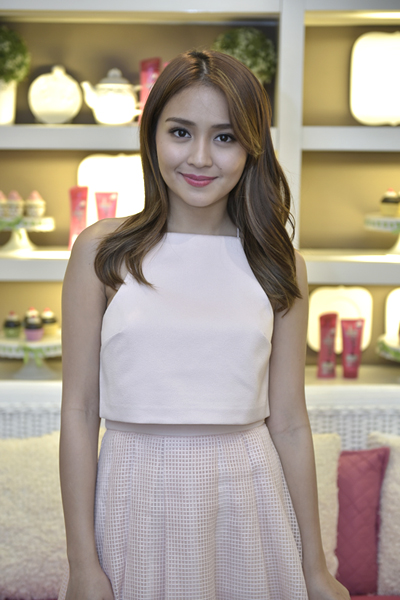 It's not every day that we get to sit down and chat with the stylish and gorgeous Kathryn, so we decided to ask her what her number one hair tip is for you Candy Girls out there. Her tip was simple yet achievable: Always take care of your hair! Why? Because for Kathryn, this is one of the first things people notice about you. She advises girls to keep their hair in its best shape for them to avoid being judged about it. She also says that your hair is also there to represent you and your personality so it's essential that we keep it looking its best at all times.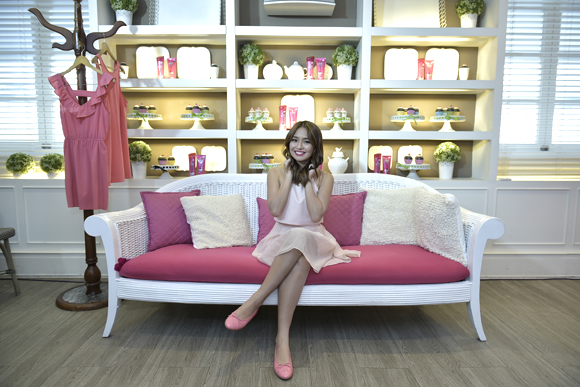 ADVERTISEMENT - CONTINUE READING BELOW
Want more articles on Kathryn? Share your thoughts and comments with us below or tweet us at @candymagdotcom.