Have you missed these two together? It seems that you'll be seeing a lot more of them together now that they've just been named the newest endorsers of Air Optix Colors and FreshLook contact lenses!
And you're in luck, because we've got photos from their latest campaign!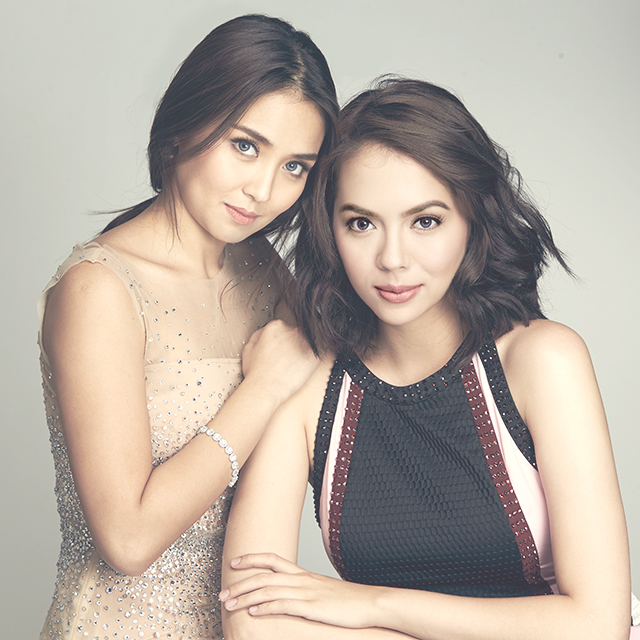 Alcon Vision Care welcomes the two young ladies as their newest ambassadors and hope that they'll be able to help promote and educate about the importance of proper contact lens use and care, using the right lens solution, and going on regular check-ups with eye care professionals.
ADVERTISEMENT - CONTINUE READING BELOW
Colored contact lenses—whether prescription or not—have become not just a necessity but also an accessory for young people today. It can add a bit of drama with just a subtle change in your eye color. But it's also important to know the basics when it comes to wearing contact lenses.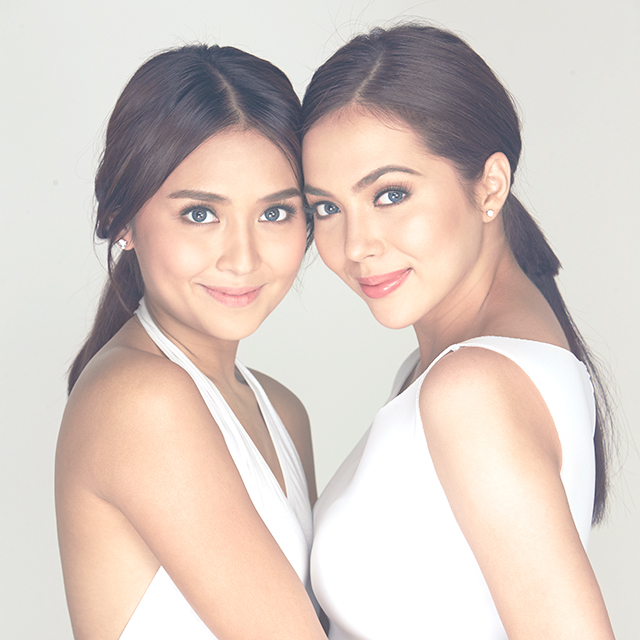 To find out more about Air Optix Colors Long Wear or FreshLook Everyday Wear contact lenses, head over to www.myalcon.ph or ask your local eye care professional.