When you've just pulled an all-nighter either studying for midterms or partying the night away with your block mates, sleeping in and not having enough time to put on a full face the next day is understandable. But you know what's not acceptable? Stepping out of your house with bad "I-just-got-out-of-bed" hair.
If you find yourself in a sitch when you've got no time to hit the shower and have to head out of the house, you're in luck because we're sharing easy and almost effortless ways on how you can score great hair—no shower required.
Lather up on Argan oil!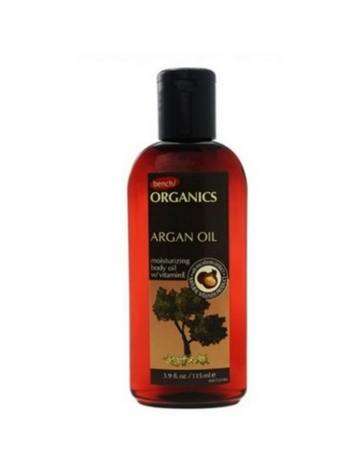 Try: Argan Body Oil P199, Bench Body
ADVERTISEMENT - CONTINUE READING BELOW
Argan oil is often dubbed as the miracle oil because not only is it great for the skin, it helps nourish the hair, too! Apply a few drops of Argan oil before you doze off and wake up to pretty hair the next day.
Braid it!
If you know you won't have the time for a quick shower the next day, braid your hair for instant wavy hair tomorrow. Plait your tresses tightly for well-defined curls or braid loosely for light waves.
Rely on dry shampoo!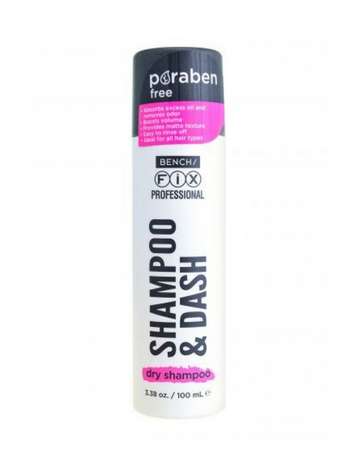 Try: Shampoo and Dash Dry Shampoo P175, Bench Fix
While dry shampoo is readily available in stores now, a lot of girls are still iffy to try it. But when all else fails and you've got to dash, a dry shampoo does the trick of hiding unwashed hair with ease and serves as a great styling product, too! Double yay!
Iron it!
No need for heavy styling, Candy Girls! Just run through your hair with a flat iron to tame flyaway strands due to friction against your pillowcases.
Opt for silk!
On that note, cotton pillowcases may be cute and all, but as you twist and turn in your sleep it creates friction against your strands! Instead, opt for silk pillowcases! The soft fabric is gentle on your hair, creating fewer kinks and flyaways. Plus, we all know that friction can cause premature wrinkles, which cotton pillowcases are notorious for. Yikes.
What do you do to score great tresses when you don't have the time to hit the showers?
ADVERTISEMENT - CONTINUE READING BELOW