Back in the day, hair hues were limited to natural colors like blacks, browns, reds, and blondes. Now, you can color your locks in all shades of colors from pinks to purples, and even blues which makes coloring your locks even more fun! Plus, with all the celebs changing their hair color, it's so tempting to cop their looks. Because coloring your hair is already expensive as it is, we're sharing tips on how you can keep your new color fresh and vibrant so you won't have to schedule another salon trip too soon.
Shampoo and condition it right! When you color your hair a different shade, you have to swap your usual shampoo and conditioner for a color-protecting one. That way you can keep your new color longer and more vibrant. Plus, it's a swap that won't cost you too much!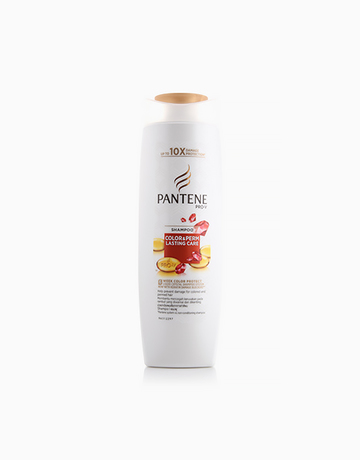 Try: P199, Pantene 
ADVERTISEMENT - CONTINUE READING BELOW
ADVERTISEMENT - CONTINUE READING BELOW
Keep it cool. Even with your natural hair color, heat is a common culprit for dry locks. Apart from drying your hair, heat can also cause the color of your hair to fade away faster. So whether you're styling your hair with a hairdryer, adding waves with a curling iron, straitening it, or just heading out under the sun, be sure to protect your colored tresses by investing in a heat resistant serum.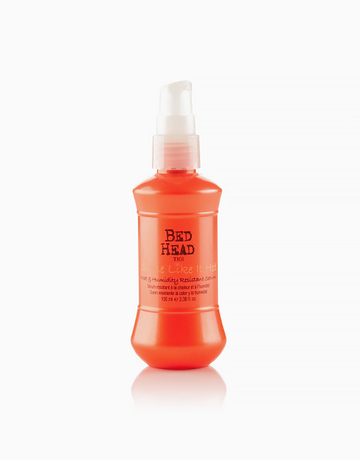 Try: Bedhead P700, beautymnl.com
ADVERTISEMENT - CONTINUE READING BELOW
Keep your hair moisturized. It's not only your face and your neck that needs to be moisturized because your hair needs to be, too! Use lukewarm to cold water when washing your hair and use a color-protecting treatment to keep your tresses glossy.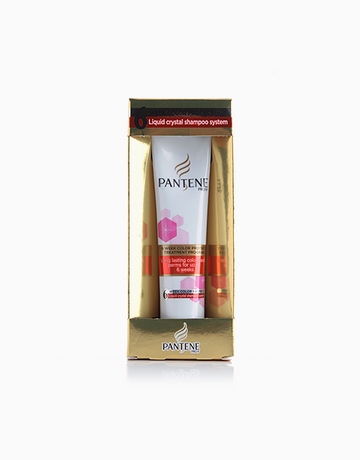 Try: 290, Pantene
Eat the right food! What you eat is sometimes even more important than the products that you put on your hair. Stock up on eggs and berries to help keep your locks vibrant all day. Food that are high in protein also helps keep your hair naturally healthy and shiny which allows the hair dye to last longer.
ADVERTISEMENT - CONTINUE READING BELOW
What hair hue do you want to rock, Candy Girls?