While a trip to the salon is the easiest way to spice up your look, we all know that getting the wrong haircut can be the biggest nightmare of all. That's why knowing which hairstyle works for your face shape is the most important thing. This guide should be of help:
Round
Girls with a round face constantly think of ways to draw attention away from their cheeks. Instead of hiding behind your long locks, why not try wearing bangs—a side-swept one, to be exact? You can highlight the angles of your face without the need for a drastic hair change.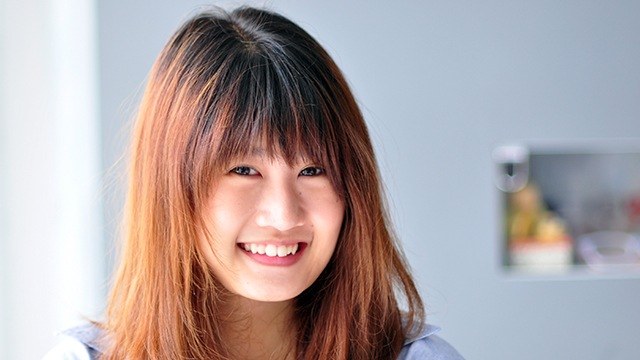 Heart
Girls with a heart-shaped face can soften their strong jawline with a lob. Not only is this cut trendy, it's low maintenance, too. Gather your hair into a neat ponytail during exam days, and let it hang loose and relaxed for fun Fridays with your crew.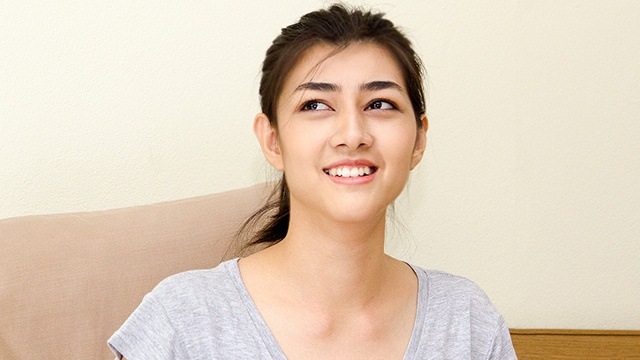 Oblong
Balance out your long face shape with a short hairstyle. But if you're afraid to go pixie short, go for a bob instead. A bob looks good on all face shapes, but it looks even more amazing on girls with an oblong face shape since it softens and shortens the face.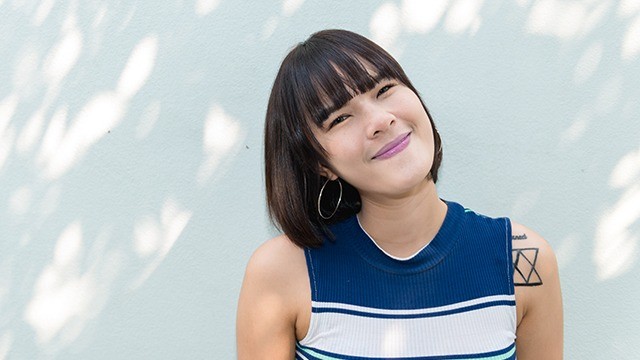 Square
Create the illusion of a narrower face with a long, layered cut. This hairstyle softens your jaw, giving you a more feminine look. Show off your cheekbones with a chic, side-swept fringe that makes any hairstyle more stunning.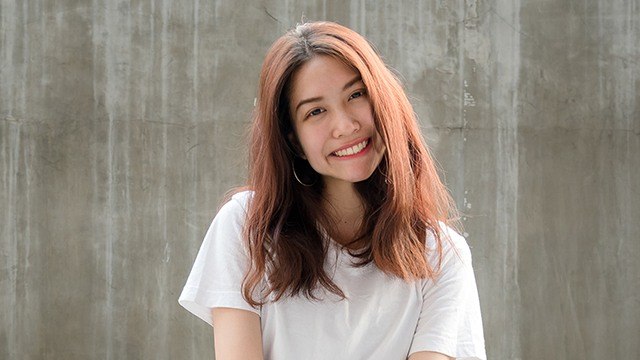 Oval

Girls with an oval face can rock practically any 'do. Why not try a daring pixie cut? Pixie cuts are not for the faint of heart, but if there's anyone who can rock this style the best, it's them.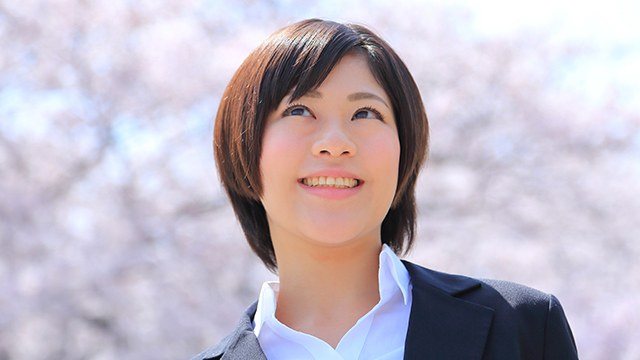 Before getting that haircut, make sure your tresses are nothing short of strong and healthy. Keeping your new hairstyle in tip-top shape guarantees good hair days. With Dove Nutritive Solutions, you'll instantly see some visible repair on the surface while it also nourishes from within to prevent your hair from getting damaged again, so your hair always looks its best. #AllYouNeedIsDove and the confidence to pull off any style no matter what your face shape is.

The new Dove Nutritive Solutions is available in Lazada, and follow Dove on Facebook to find out more.