Are you planning to stay up all night? Make sure that you're mindful of your skin. Lack of sleep can do so much damage, but not if you're careful! Here are some of the things you can do to help your skin cope with sleep deprivation.
1 Drink lots of water.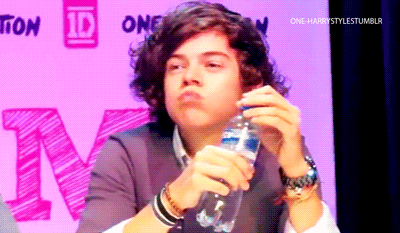 via fyeahhoran.tumblr.com
ADVERTISEMENT - CONTINUE READING BELOW
It's already bad enough that you're depriving yourself of sleep so don't ever think of skipping your H2O intake too! Your skin needs to be constantly hydrated to be healthy and the amount of water you consume ultimately dictates its condition. You don't want to end up with a dull skin, right? We know all-nighters usually call for a caffeine fix but remember that a glass of water has far more benefits!
Tip: If you're having trouble staying up late without coffee, try eating an apple to re-energize your body!

2 Use an invigorating facial scrub.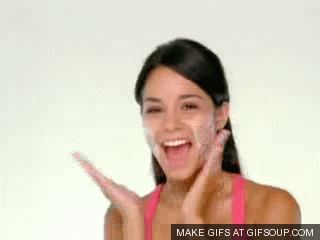 via hercampus.com
ADVERTISEMENT - CONTINUE READING BELOW
Start your day by scrubbing away dirt and dead skin cells that might have accumulated overnight. Choose a facial scrub with gentle exfoliating beads and with minty or citrus scent for an added treat. Massaging your skin also allows blood to flow freely in your face, improving its overall appearance. Plus, the scent helps you wake up!
3 Moisturize.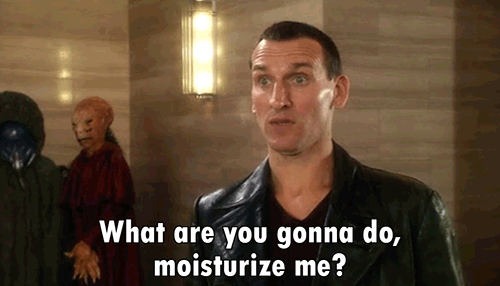 via greyhoundone.tumblr.com
ADVERTISEMENT - CONTINUE READING BELOW
We cannot emphasize this enough–dry skin is definitely a big beauty no-no. Staying up all night is one of the main culprits of dry skin. So, moisturize, moisturize, and moisturize! Your skin will thank you later!
4 Conceal.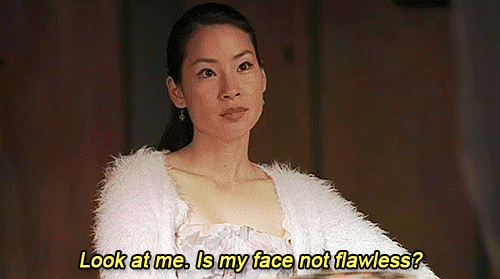 via teen.com
A trusty concealer, when used correctly, can be your best friend when you need a temporary beauty fix. Use your concealer to cover the dark circles under your eyes after an all-night study session. It can also come in handy when you need to hide a stubborn pimple caused by stress and sleep deprivation.
ADVERTISEMENT - CONTINUE READING BELOW
5 Sleep.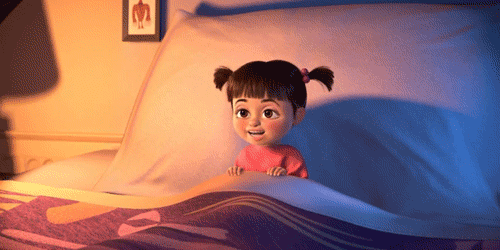 via thenighthatgotaway.tumblr.com
If you have short breaks between classes, take the opportunity to squeeze in a 15-minute nap to recharge your skin and body! Of course, nothing beats a solid good night rest so don't feel guilty about catching up on sleep after your tiring all-nighter. You totally deserve it!
ADVERTISEMENT - CONTINUE READING BELOW
Want more beauty tips? Share your thoughts and comments with us below or tweet us at @candymagdotcom. Let's talk beauty!