Let's be real, when you've got a mountain pile of Philo readings to catch up on while mentally preparing yourself for the hardest Accounting exam of your life, who has the time to sit in front of the mirror to put on makeup? But even with the difficult exams and recitations that are coming your way, we all know that not even that can stop a beauty girl from putting on makeup on her way to school. If time is of the essence for you, there's no need to panic because you can put on your makeup while you're inside your Uber! Here's how:
Cleanse the right way!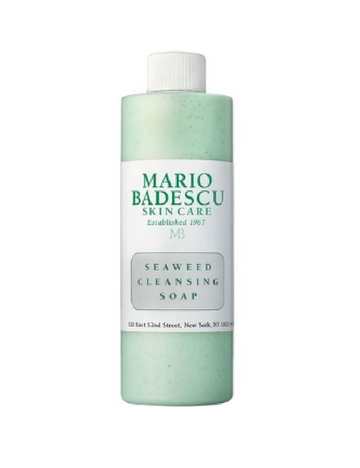 Try: Seaweed Cleansing Soap, P1173, Mario Badescu
ADVERTISEMENT - CONTINUE READING BELOW
Yeah, your primers and foundations will help you fake great skin, but nothing beats flawless skin IRL. And how do you achieve great skin? With the proper skin care routine, of course! You can fast track how you do your makeup, but always make time for your nighttime and morning skin care rituals! No need for a fancy 10-step routine because a well-cleansed face will do the trick just as fine.
Swap your liquids for cushion compacts instead.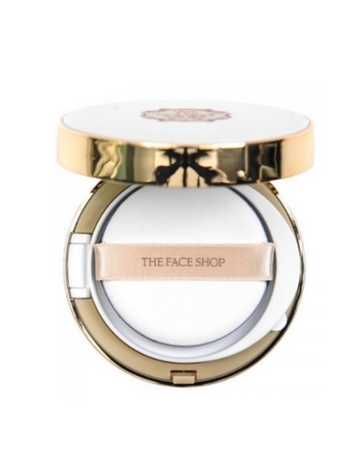 Try: Oil Control Water Cushion SPF 50++, P1095, The Face Shop
ADVERTISEMENT - CONTINUE READING BELOW
Cushion compacts may be trendy and all that, but they're perfect for doing your makeup in the car, too! Now, you don't have to worry about spilling your BB creams in your car's rug because all you have to do is pat, pat, pat—from your base makeup to your blushes, too!
Wait for the red light!
While some products are easy to apply even in a fast moving pace, there are some that require you to wait for a complete stop. Case in point: liner, mascara, and lipstick!
Turn your head in all directions.
According to a Reddit user, who always puts her makeup in the car, it's necessary to turn your head in all directions to check how your face will look like in different lighting—especially since staying inside the car casts all forms of shadows all over your face.
Keep a stash of baby wipes in the car.
ADVERTISEMENT - CONTINUE READING BELOW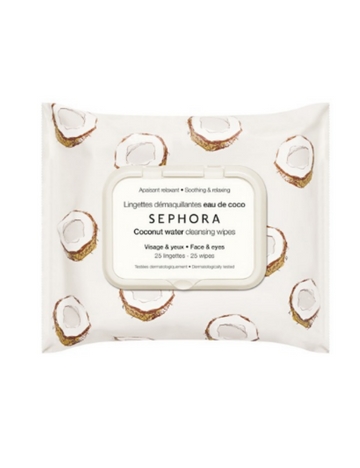 Cleansing Wipes in Coconut Water, P385, Sephora Collection
Whether you make a simple mistake of coloring beyond your lips or the car comes to a sudden stop, baby wipes will help you sort through all the common makeup mistakes with ease.
How do you apply your makeup in the car? Let's swap beauty tricks below!
ADVERTISEMENT - CONTINUE READING BELOW