Keep the Christmas tradition alive!
The holiday season will never be complete without music! In the Philippines, children take to the streets with their improvised instruments made from used bottle caps, old oil cans, and other readily available materials. They belt out tunes at the top of their lungs, from the bottom of their hearts, hoping for extra gifts in the season of giving.
Spread the Christmas cheer with these tiny carollers!
Click-through to the gallery to get started!
ADVERTISEMENT - CONTINUE READING BELOW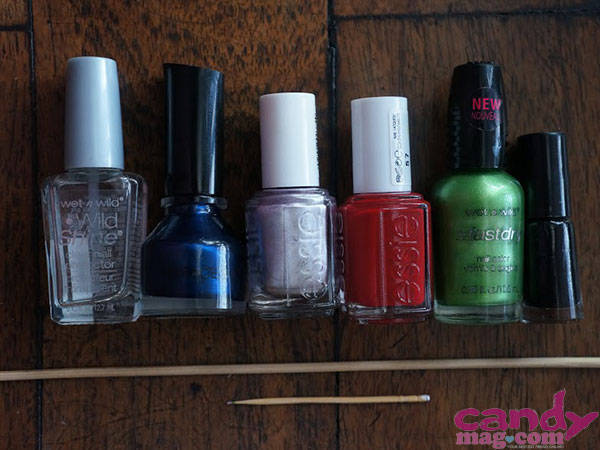 ADVERTISEMENT - CONTINUE READING BELOW