Hairstyles and hair trends change from season to season, just like fashion trends. One hairstyle that's here to stay, creating one big hair revolution is the long bob, which is now referred to as "the lob." We're not quite sure if supermodel Karlie Kloss is the reason behind this must-have haircut, but we're loving it either way! Whether the lob is styled straight, curly, layered, wavy, or just natural, rocking this look is all about the right attitude and a whole lot of confidence. Whether you're thinking of going for a new cut or finding new ways to style your medium-length hair, these celebrities will help you out with some much needed hair inspiration!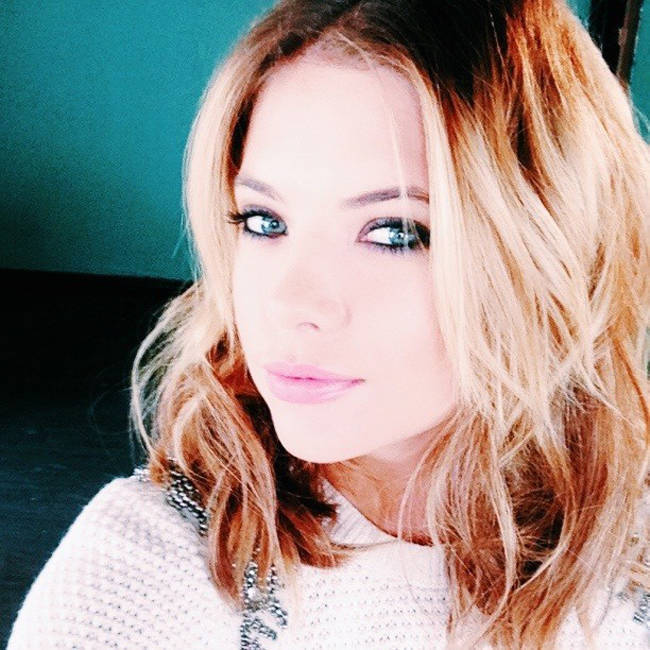 photo via @itsashbenzo
You can definitely say PLL star Ashley Benson was ahead of the curve since she's been sporting this hairstyle for some time now! We love how she sports it with natural looking waves and highlights to give her hair more body and volume.
ADVERTISEMENT - CONTINUE READING BELOW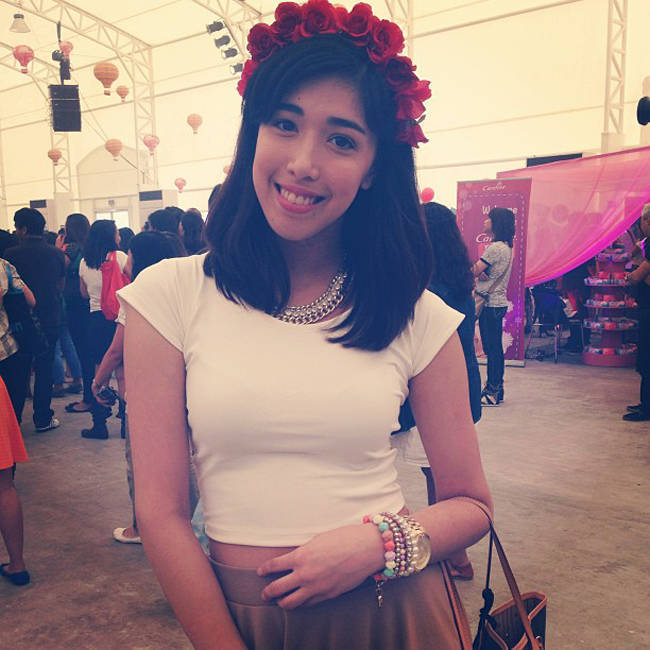 photo via @danibarretto
Blogger Dani Barretto shows off her lob with bangs at the #CandyFair2013. We think it's perfect that she kept her hair straight and natural, especially since she sported a red flower crown for the full-on festival look.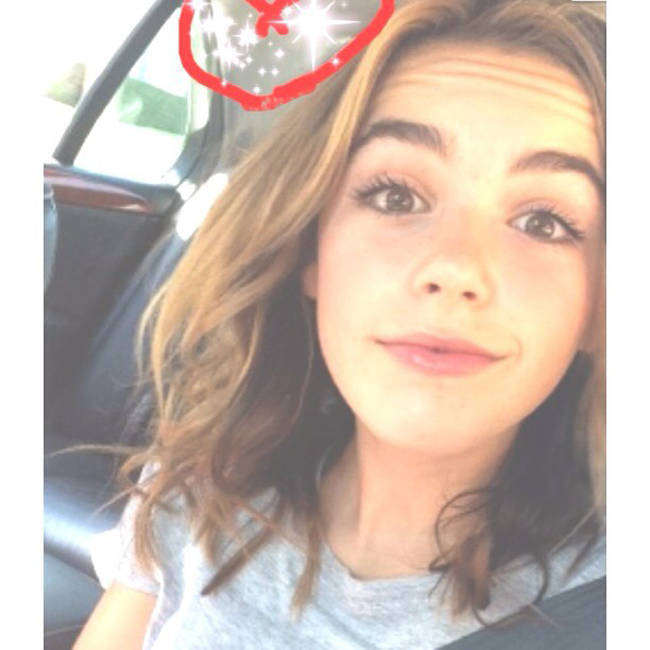 photo via @kiernanshipka
Actress Kiernan Shipka has always been a fan of this medium-length hairstyle and we're definitely digging it! She normally keeps her hair silky straight with big curls on the show Madmen but we think her off-screen natural waves gives her a fresh look.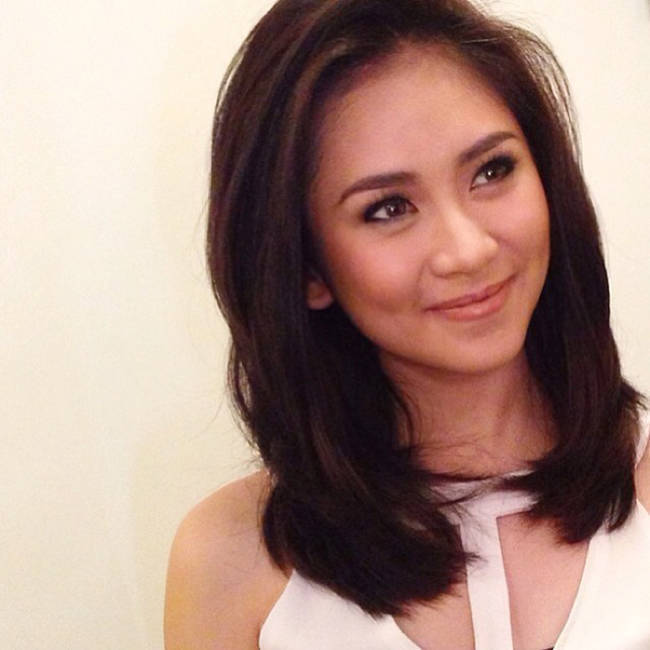 photo via @deniseochoa
We think singer Sarah Geronimo's layered lob is her best hairstyle yet! It makes her look sophisticated and extra pretty.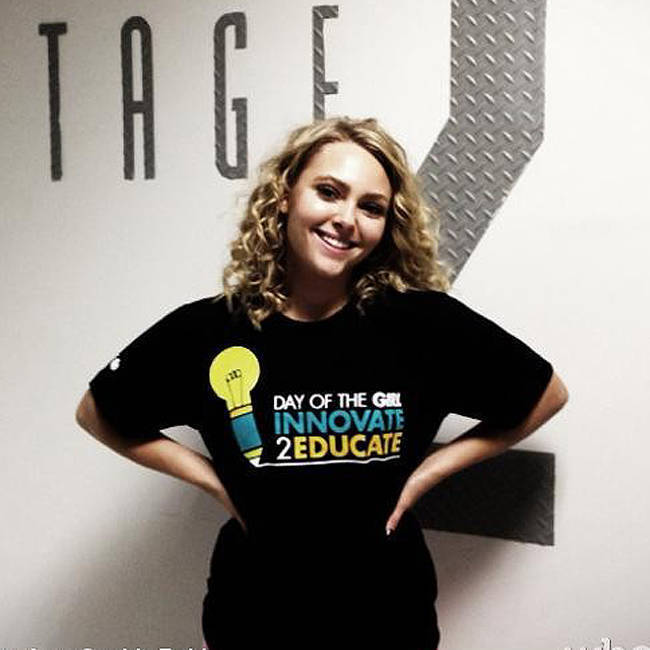 photo via @annasophiarobbofficial
Be proud of your curls and don't be afraid to style your hair short just like Carrie Diaries' AnnaSophia Robb. The long bob actually perfectly complements the actress' extra kinky curls!
ADVERTISEMENT - CONTINUE READING BELOW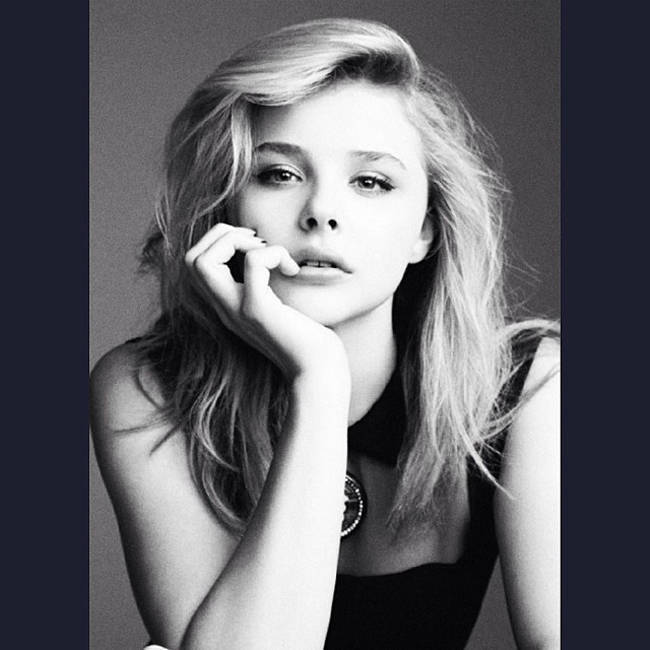 photo via @cmoretz
Chloe Moretz looks fierce in her extra long lob. Wearing it a little undone gives your whole look a more casual and laid back feel.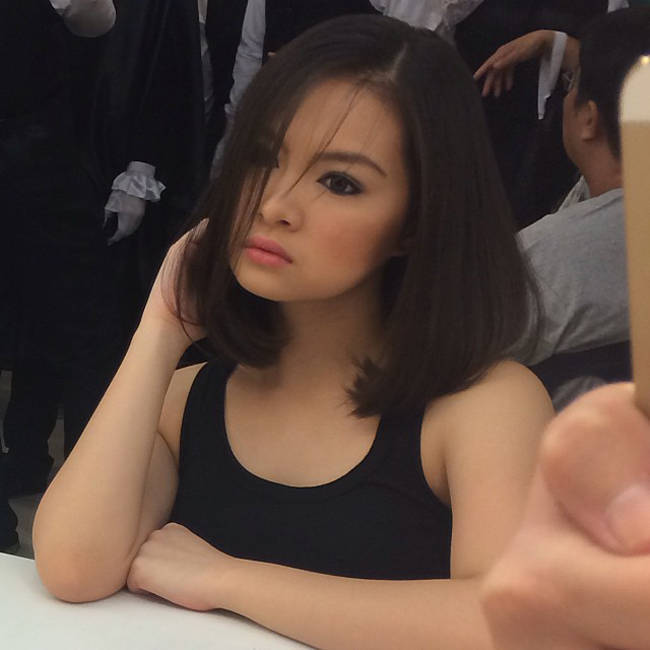 photo via @barbaraforteza
How gorgeous does Barbie Forteza look in her bouncy bob? Styling the bob like this is ideal for your everyday looks, whether you're off to school or a dressy party!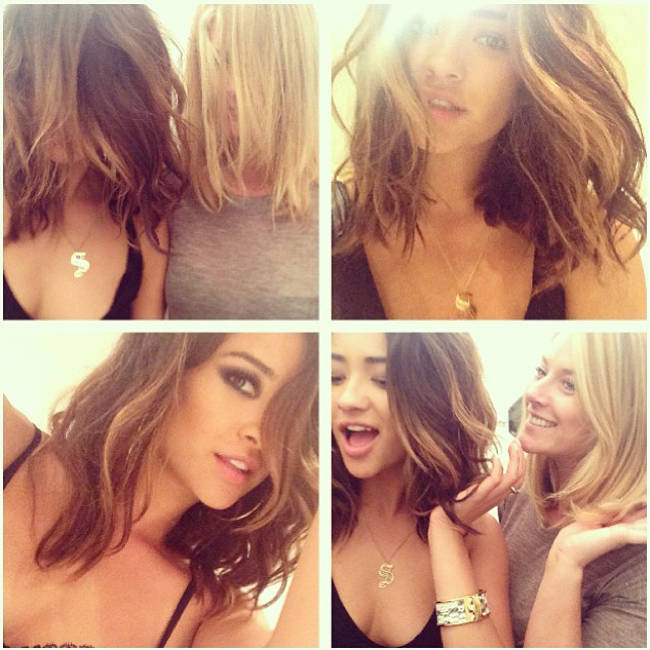 photo via @shaym
If you're a little scared to cut your hair short, try to style your hair with a faux bob just like Shay Mitchell. Use the shorter layers of your hair in the front of your face to give the illustion of a long bob. Take photos or wear it out for a test run of the look.