Gwy Saludes recently updated her followers on her rhinoplasty journey and spoke up on social media against those who had nothing nice to say about her decision.
On July 7, Gwy posted a selfie of her new look on Instagram with the caption: "Day 13 after rhinoplasty. Always doing things for myself. Thank you to my very supportive family and friends. ilysm." She also posted a photo set on Twitter with the same message.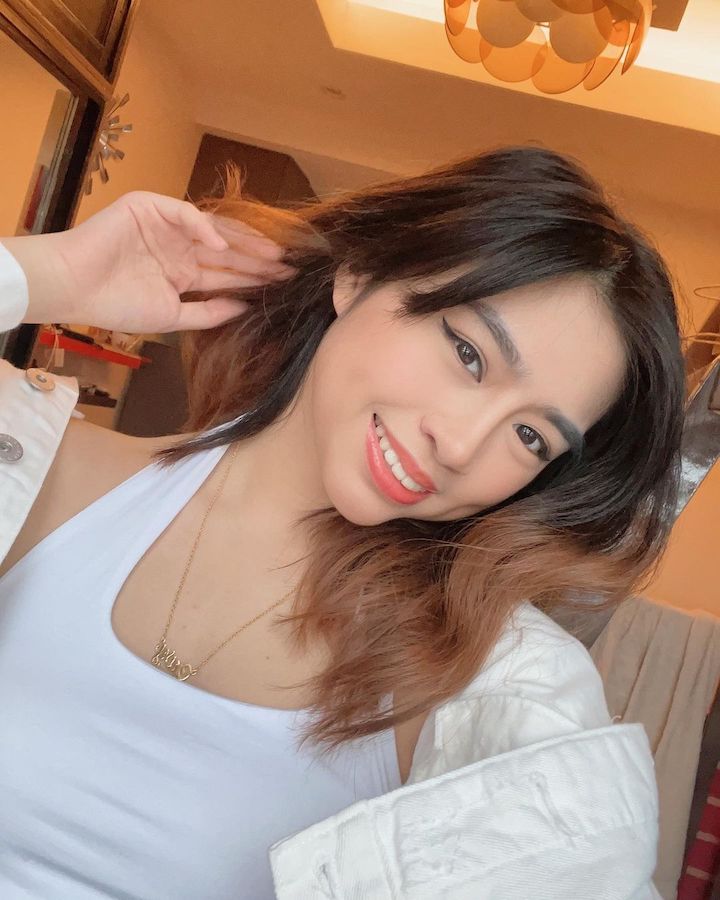 Fans of Gwy replied with positive comments under her posts, complimenting her and telling her they were proud of her for being open about her experience. But it seems that not every message Gwy has received about her rhinoplasty journey is positive, because the 20-year-old posted a series of tweets clarifying that her decision to get a nose job is purely for herself and not for anyone else, and therefore, bashers' opinions simply don't matter.
ADVERTISEMENT - CONTINUE READING BELOW
In one of her tweets, Gwy said, "Baby in the first place, I didn't do it for you so what makes you think you can have a say on it?" She followed it up with, "Hindi mo mukha. Hindi mo pera. Kaya hindi kailangan ang opinyon mo."
Gwy is a 20-year-old Wattpad writer and published author, who became popular for her fan-favorite University series. Among the list of her published books are Zedvage Assault and its sequel Quertige Assault. She is also a YouTuber with almost 600,000 subscribers where she makes videos about her daily affairs, her experiences as a student, and sneak peeks of her life as an author.
READ MORE:
Cute! Gwy Saludes' 'Along Espana' Series Was Inspired By An Encounter With Her Crush
Gwy Saludes Reveals Which 'University Series' Character She's *Really* Like
Gwy Saludes Answers Fan Questions and Talks About How She Writes Her Series
Gwy Saludes Talks About Adjusting Between UST and ADMU Campus Cultures