I'm fond of makeup, but my Everest is applying mascara. I have a difficult time curling my lashes. Not only do I lack the skill of doing it, but I also have this fear of accidentally pulling out my lashes. With my lack of aptitude for using eyelash curlers, at this point, applying mascara will be useless, and using falsies is out the window as well. I've come to the stage where I have accepted that I am terrible at it. I really love the look of having full lashes, however. It can elevate your look. Hence, I wanted to try eyelash extensions. 
At first, my mom was hesitant about it. She was worried that it might damage my real lashes. However, after watching videos online on how it is safe and how it can really impact one's look, she conceded and even got extensions with me. If you're curious about what the experience is like for a first-timer, read on to see how mine went:
ADVERTISEMENT - CONTINUE READING BELOW
What it's like to get eyelash extensions for the first time 
We went to NÉW Lounge at Bonifacio High Street, their flagship store. I specifically chose NÉW Lounge because I saw a lot of celebrities get their lashes here, like Jessy Mendiola-Manzano, Heart Evangelista, Francine Diaz, and many more. I also watched TikTok videos on other people's experience getting eyelash extensions in New Lounge and they have a very positive review.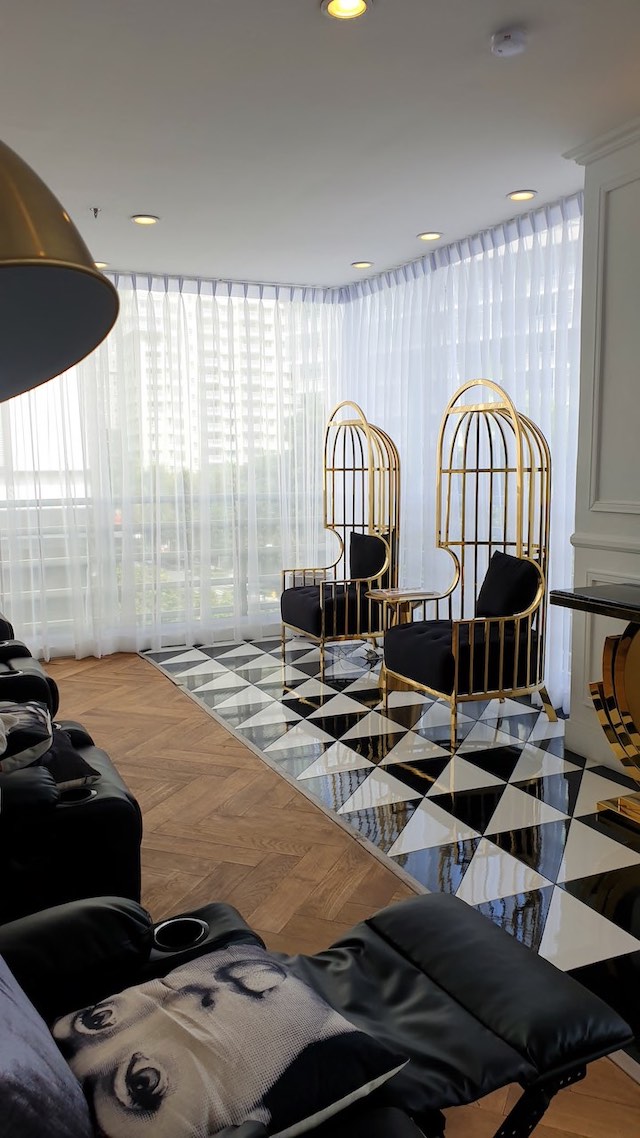 When I went there, I got their Natural Signature Volume Doll Eye in C Curl (Mid Curl) with sizes 8, 9, and 10. At first, I wasn't sure what to get even after watching numerous videos. I ended up getting the same eyelash design (doll eye) as my mom. It is one of their best sellers, according to the lash technician. I really didn't need to worry much because the staff was very accommodating. You do not have to fret over knowing exactly what you want because they will help you choose the design, curl, and length of lashes that will best suit you based on your preferences. 
How long does it take to get eyelash extensions? 
The procedure took around an hour and a half. It may vary per person depending on the type of lashes that you get. Although one of my eyes did get ~a bit~ red afterwards, it quickly went away after a while. My mom did not experience it, so it just might be me. Generally, it is not painful. You can ~honestly~ sleep during the procedure if you want.
ADVERTISEMENT - CONTINUE READING BELOW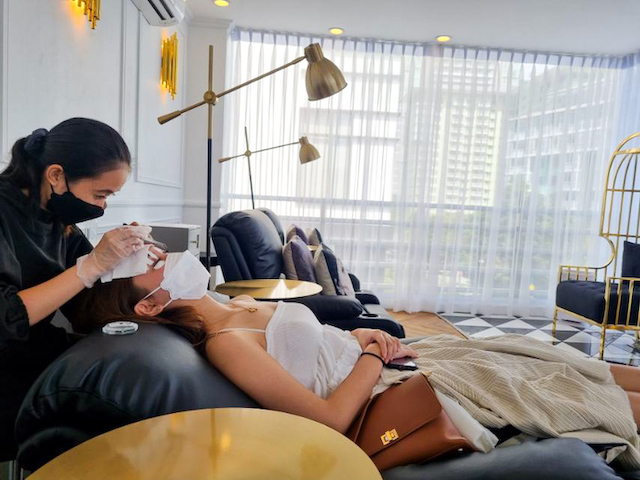 After-care tips for eyelash extensions 
The lash technicians shared some after-care tips. I wasn't allowed to wet my lashes for eight hours afterward. Thus, if you decide to get your lashes done, try to avoid activities that would require you to wash your face after. They'll also give you an eyelash brush. We were told to brush our lashes after taking a shower. The tips that they mentioned can also be seen in their FAQs. 
ADVERTISEMENT - CONTINUE READING BELOW
The great thing about this is that it does not feel any different. It is not heavy, and it does not feel stiff. This is because New Lounge uses sable hair. With this, you don't have to worry about feeling uncomfortable afterward.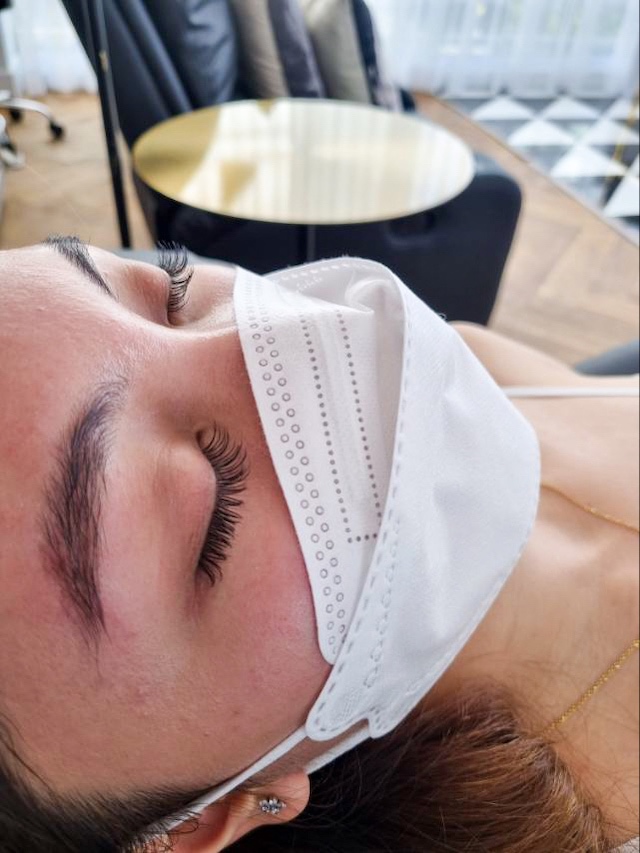 How much does it cost to get eyelash extensions and is it worth it? 
In total, natural signature volume lashes cost P5,000. With this said, it's not exactly student-friendly. You may opt to go to their Metro Manila Lounges, however, as it can save you a bit more money. Based on their price list, mine would've cost P3,000 for the same set of lashes. It's still a bit pricey if you're only a student, but it's a better price point. For both types of lounges, their natural volume set is cheaper compared to their signature. It ranges from P2,500 to P3,000 in their Metro Manila Lounges and P2,500 to P5,000 in their Prestige Metro Manila Lounges.
ADVERTISEMENT - CONTINUE READING BELOW
If you love having long full lashes, but you don't want to go through the hassle of curling them and applying mascara or falsies, then I would say it's worth it (for around P3,000). As a student, I would recommend to just do this during special occasions. But if you don't have any issues with your makeup process, particularly your lash routine, then it probably wouldn't be as worth it for you.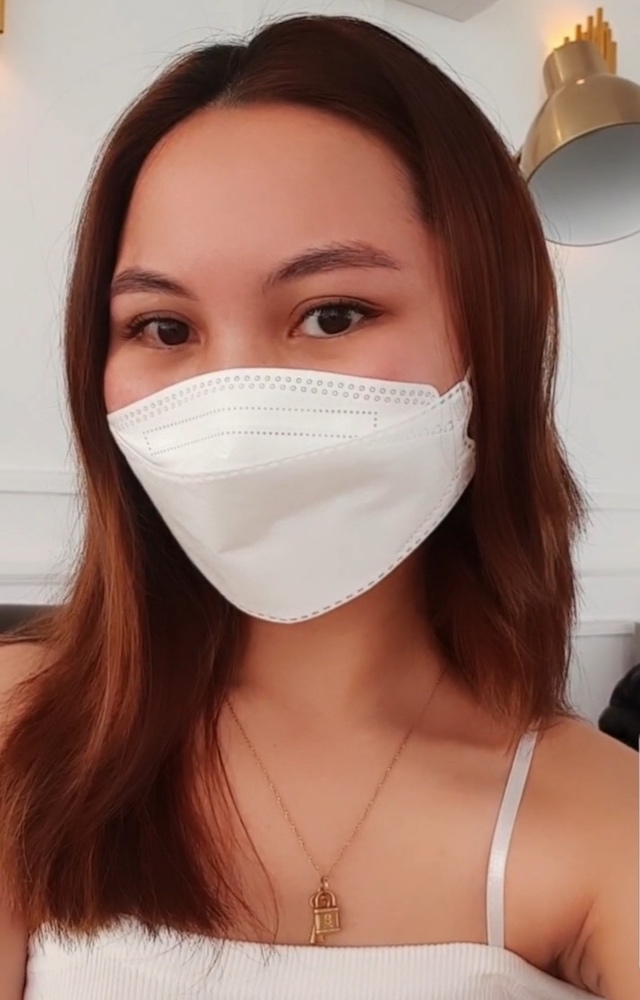 ADVERTISEMENT - CONTINUE READING BELOW
Overall, it was ~definitely~ a great experience. I honestly love my lashes. I can't imagine myself without it anymore. Although, practically speaking, it's something I'll only do when I know I will be going out or have important events to go to in the next couple of days or weeks since it can be a bit pricey. But if you're an avid beauty enthusiast and have extra money to spare, this is something worth trying at least once, especially if you're the type of person who is always on the go or someone who has a difficult time applying mascara. You won't go wrong with this!
You can check out their rates, book appointments, and view their other services all on their website. You can also follow them on Instagram and Facebook. 
READ MORE:
Try This Life-Changing Hack If You Struggle With Applying False Eyelashes
ADVERTISEMENT - CONTINUE READING BELOW
WATCH: This Nursing Student Shares Her Makeup Routine for Return Demos
These Magnetic False Eyelashes Will Make You Look ~*Super Cute*~ in Seconds
"Clean Makeup" Is Trending on TikTok and Here's an Easy Trick to Doing It Like a Pro