The unforgiving summer heat has probably been getting to you lately, so much so that you finally decided to go for the ~big chop.~ Now, you're left to deal with another problem: You have no idea how to style your freshly cut hair! Before you go crazy and just rip your locks out in frustration, take a look at these celeb-approved hairstyles first to spark some beauty inspo. Our picks will keep you feeling fresh and cute all summer—zero effort and styling experience required! Screenshot your fave pegs below: 
8 Cute Summer Hairstyles to Try if You Have Short Hair
1. When it's extra hot out, don't force yourself to use hot tools like straighteners and curlers. Just blow dry your hair on a cool setting until you get a silky, voluminous bob.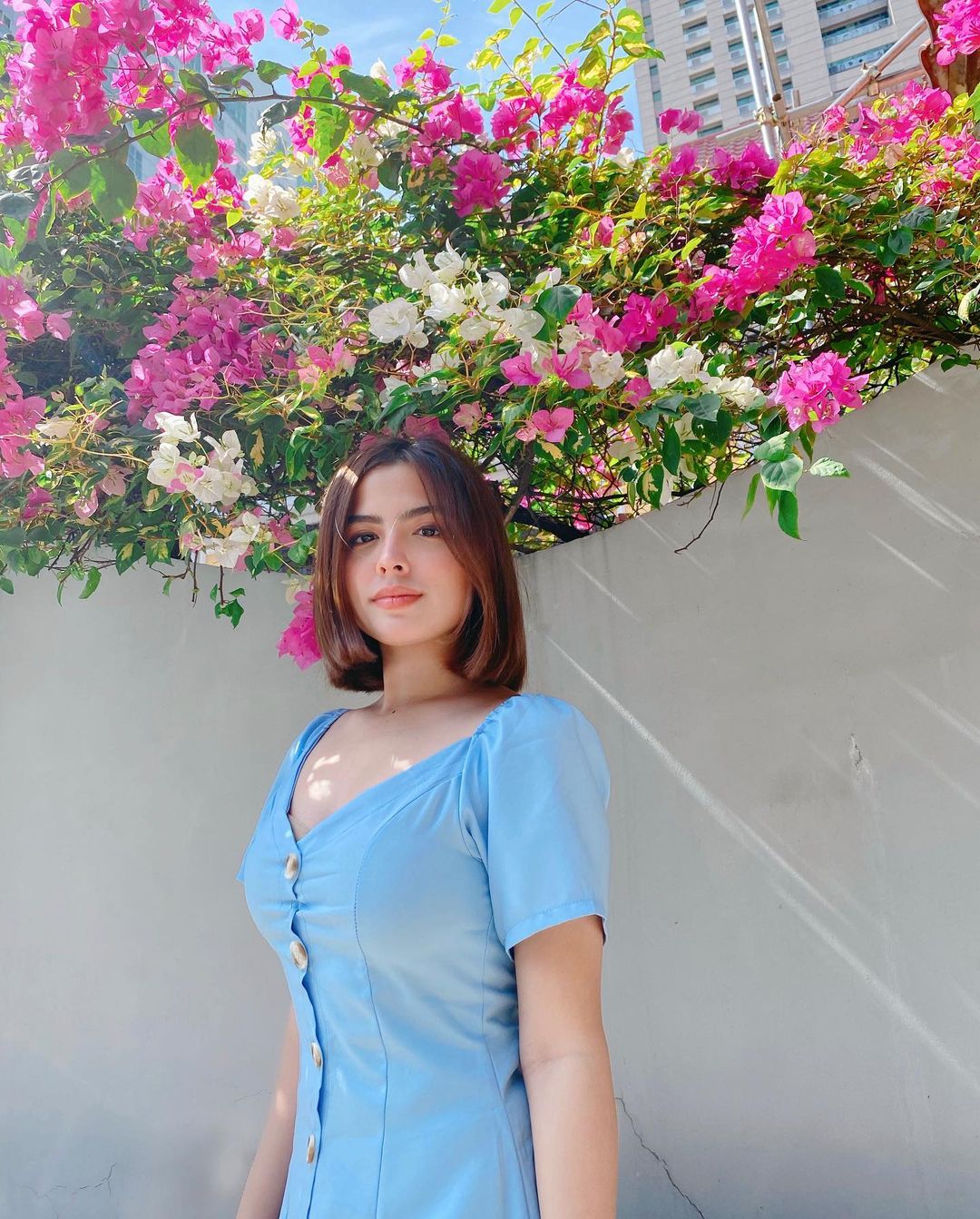 2. Of course, our list wouldn't be complete without beach waves! Our tip: Opt for a large barrel and curl the hair away from your face for that worn-in look. 
ADVERTISEMENT - CONTINUE READING BELOW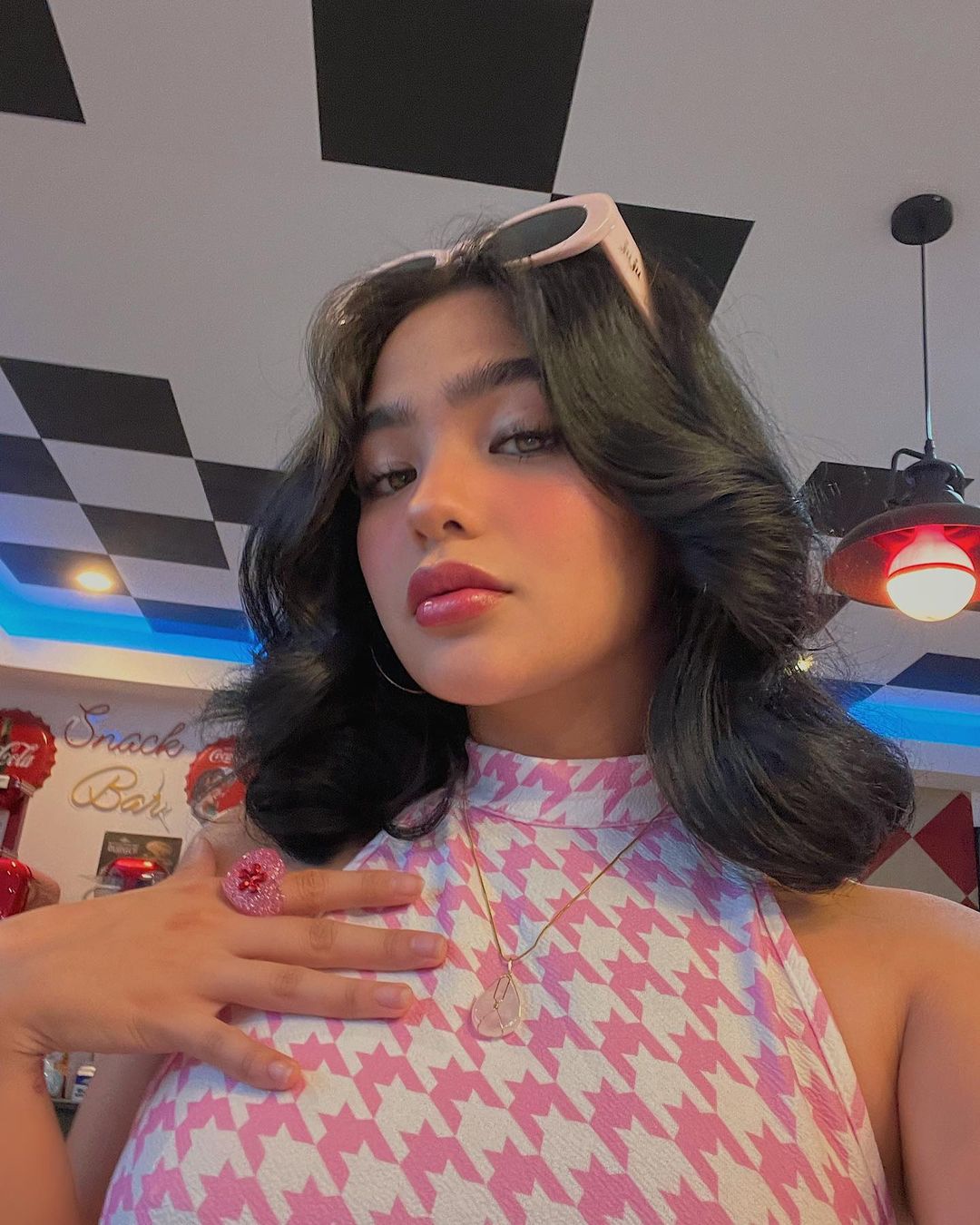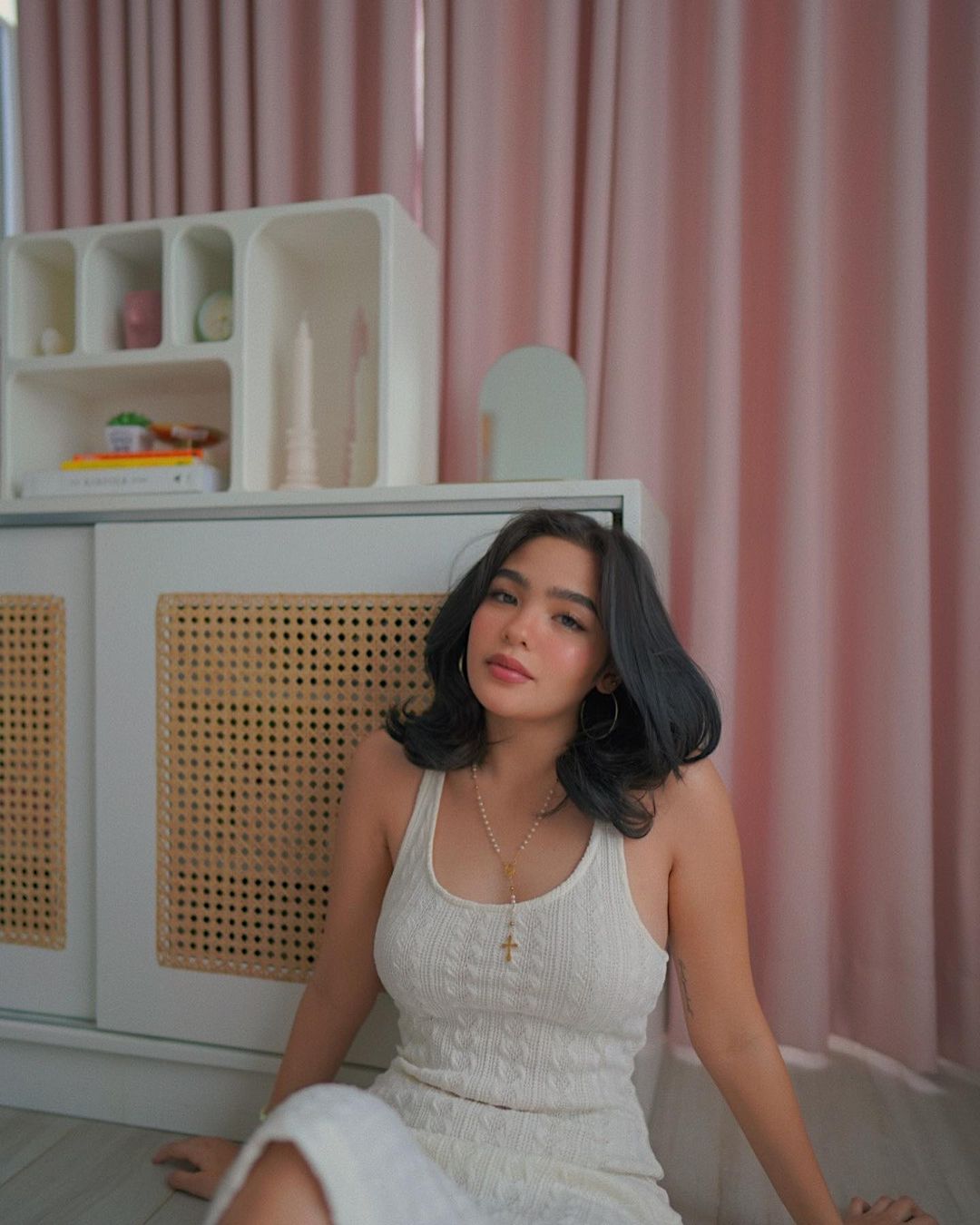 3. Sometimes, you just want to throw your hair up in a messy bun and call it a day. We say follow your instincts, but spice it up with a hair clamp!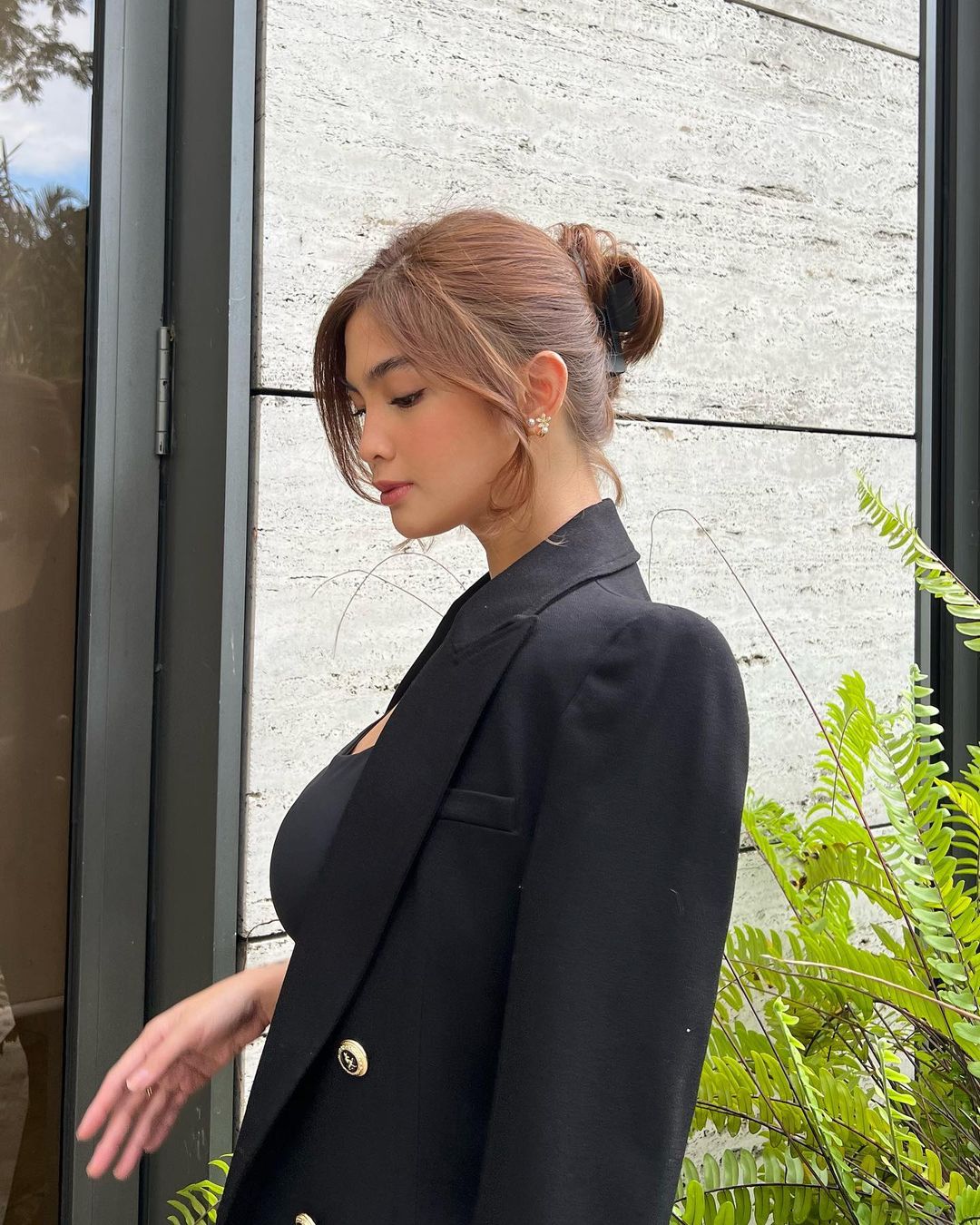 4. Flip out your ends with a straightener to channel cool-girl chic à la Claudia Barretto. You can also pin your bangs down with a barrette for that supermodel-sleek look.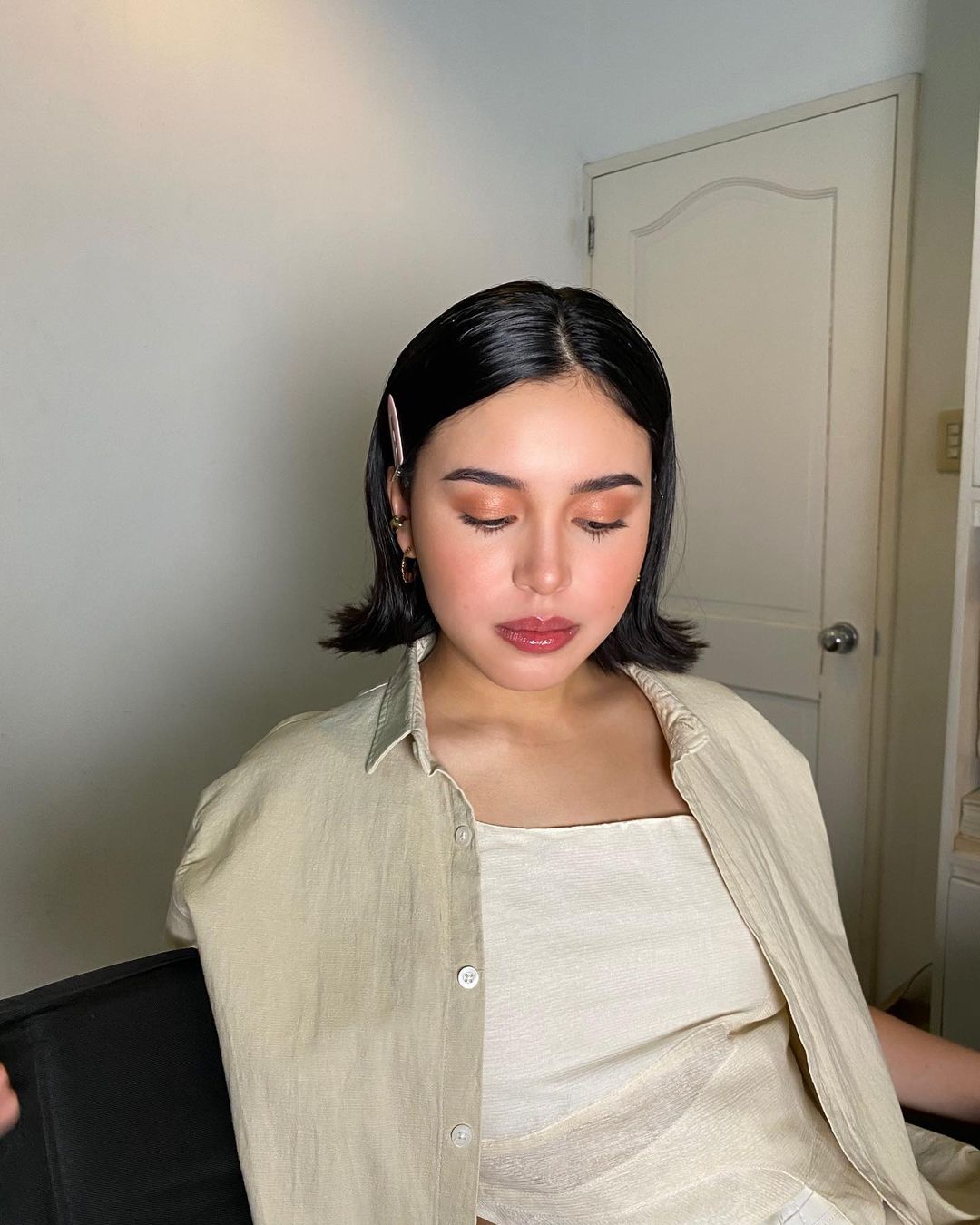 5. Try a grown-up take on your fave childhood hairstyle with mini pigtails. This Y2K-esque look is equal parts nostalgic and stylish!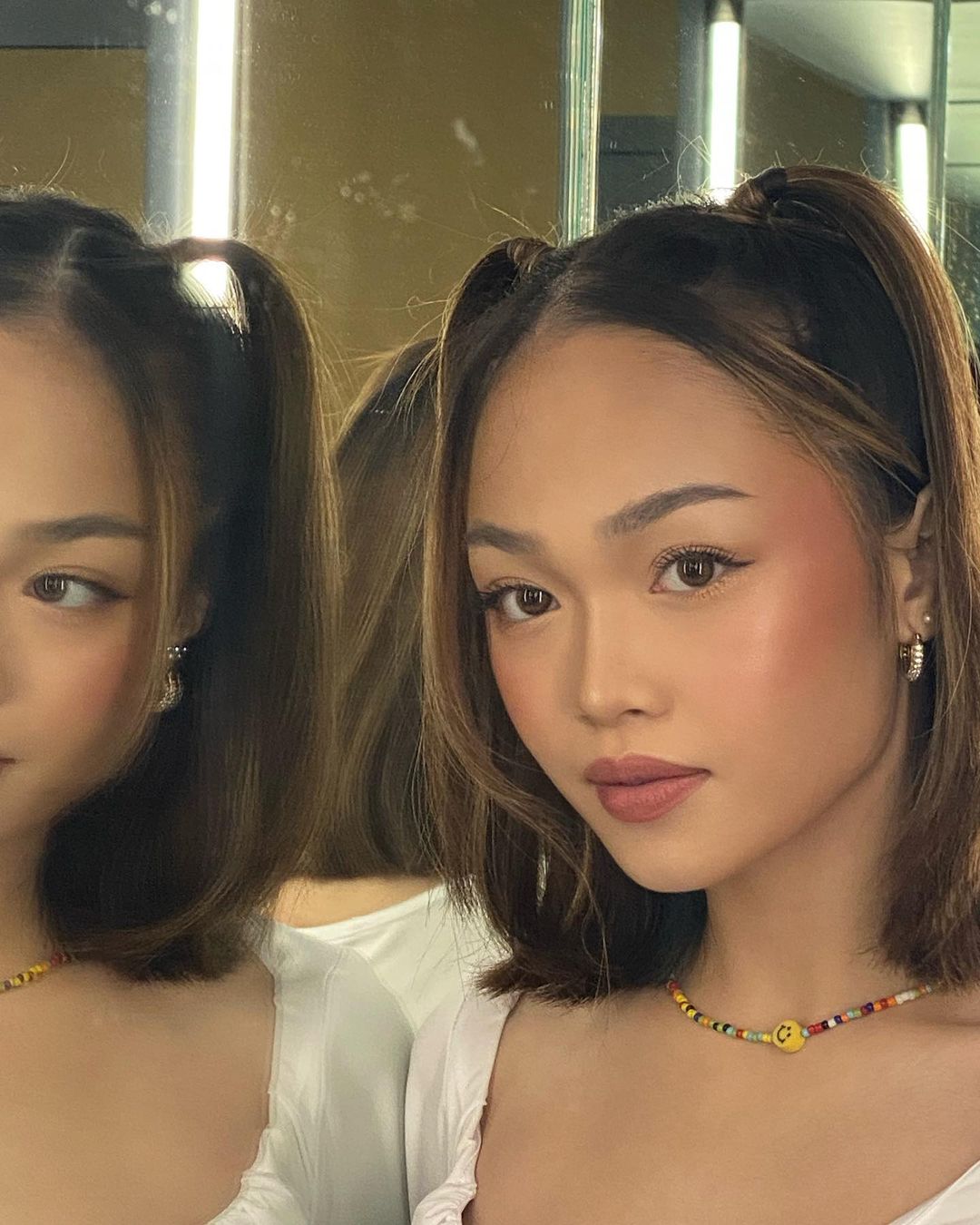 ADVERTISEMENT - CONTINUE READING BELOW
6. If your hair's too short for any updos, just put half of your hair up and leave your bangs out. It's the perfect way to keep short hair away from your neck!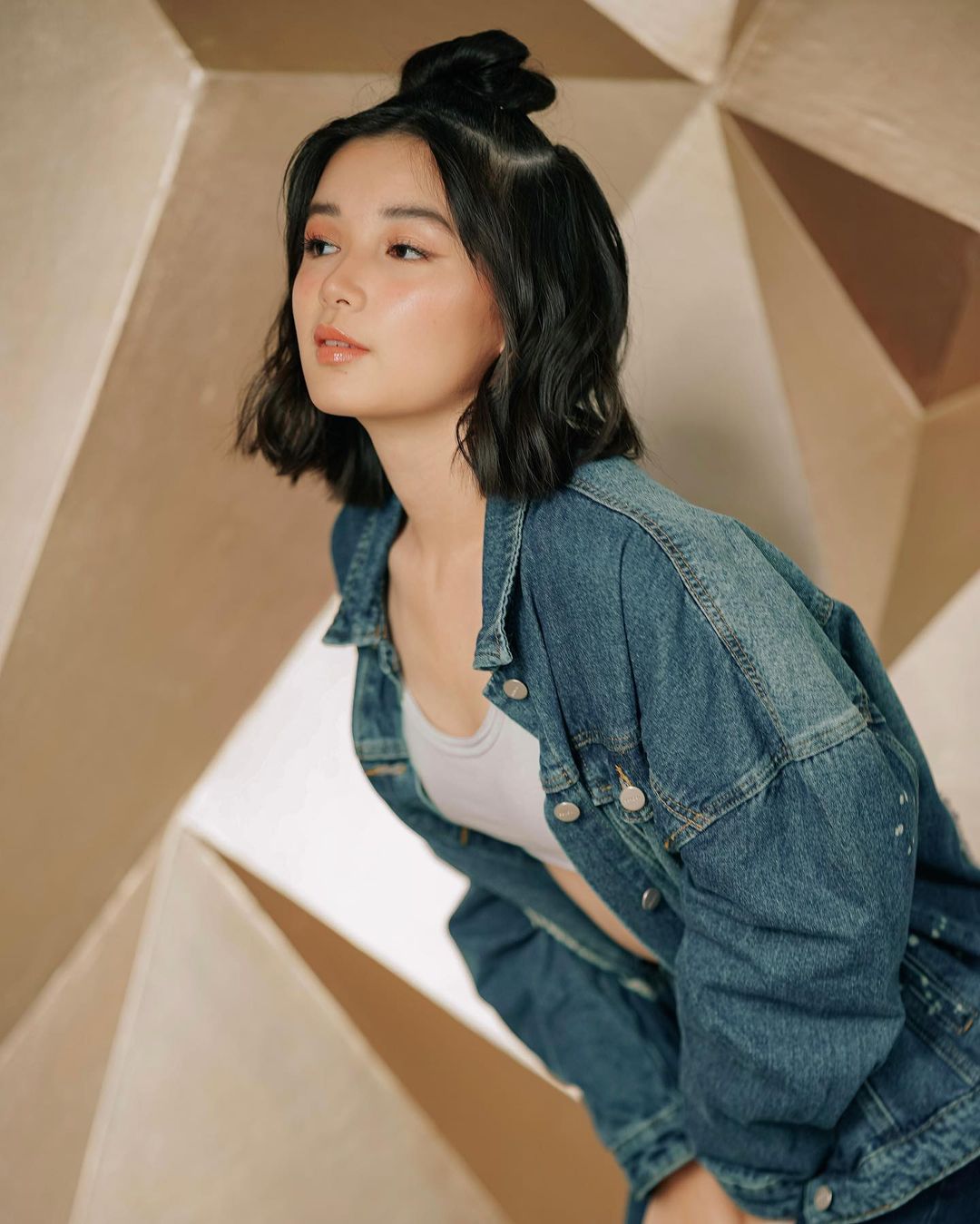 7. Opt for an easy-breezy low ponytail on your extra tamad days. Cute and simple!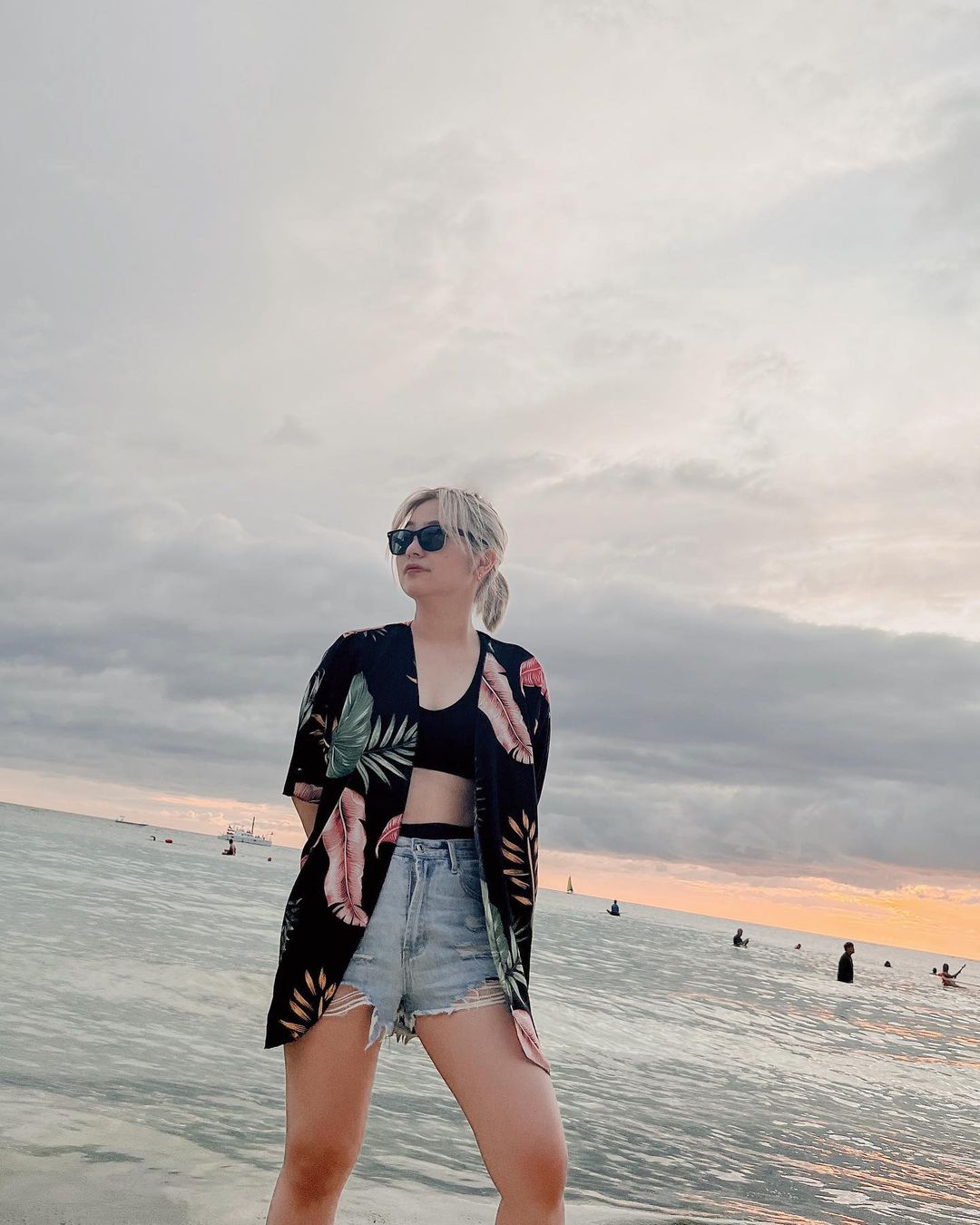 8. Skipped wash day? No worries! Just wear a baseball cap to look put together in an instant and protect your scalp from the heat.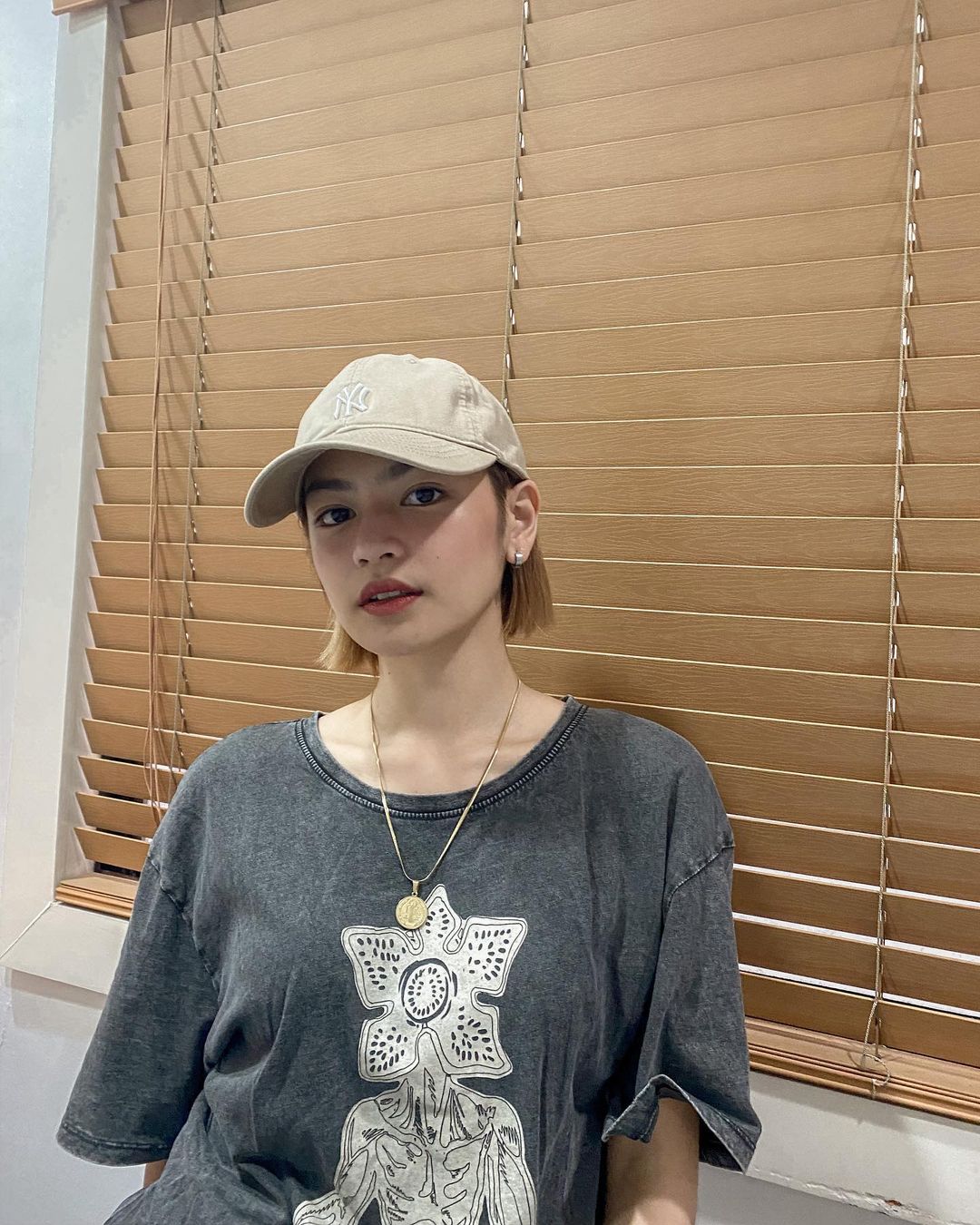 READ MORE: 
8 Cute & Hassle-Free Back-to-School Hairstyles That You Can Easily Recreate
7 ~*Short*~ Hairstyles to Try If You Want A New Look
8 Cute and Nostalgic 2000s Hairstyles We're Copying From Gen Z Celebs
7 Celeb-Approved Bob Haircuts That Will Convince You to Finally Go Short