Curated ear piercings are having a moment right now. It's no longer just about having as many piercings as you can tolerate. Where your piercings are placed in relation to each other matters just as much these days.
While the process of deciding which piercings to get and which earrings to accessorize them with is a matter of personal preference, it wouldn't hurt to look at some pegs to get you inspired. After all, we can't be the only ones tempted to get another piercing every time we see our favorite stars donning a curated ear. 
This time around, we're taking inspo from a few of our favorite K-drama stars! Here, we round up five Korean actresses with multiple ear piercings you can use as pegs. 
Basic ear piercing combos to try, as seen on K-drama actresses
Bae Suzy: Double lobe piercing
Idol and actress Bae Suzy once wore double hoops on her lobe piercings, which is an understated way to accessorize your piercings.
ADVERTISEMENT - CONTINUE READING BELOW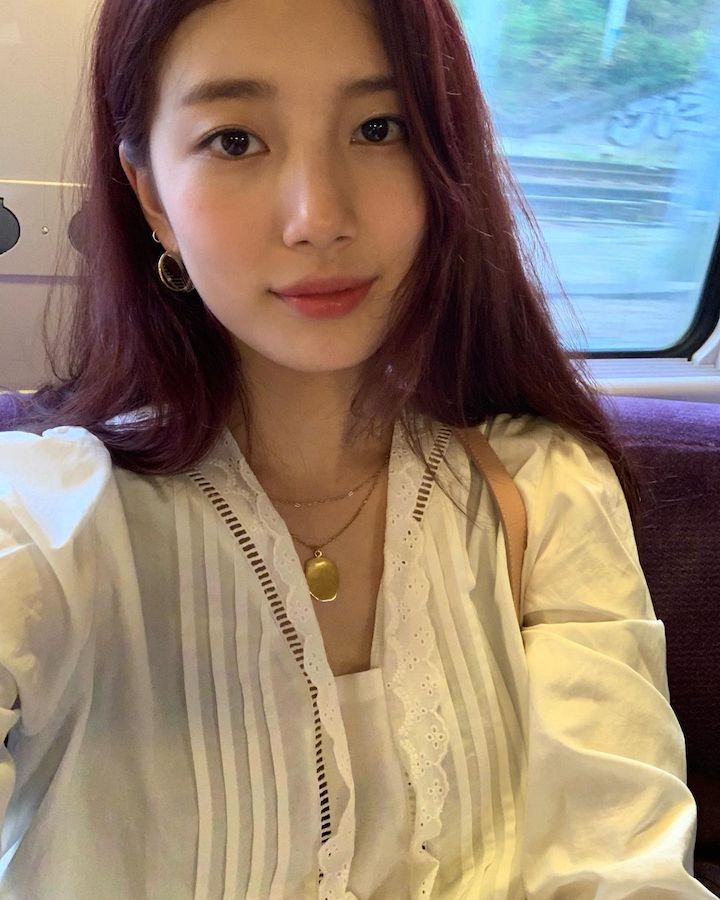 Go Youn Jung: Double helix piercing
Actress and model Go Youn Jung's double helix piercings feature two simple studs, and tbh, you can't go wrong with that.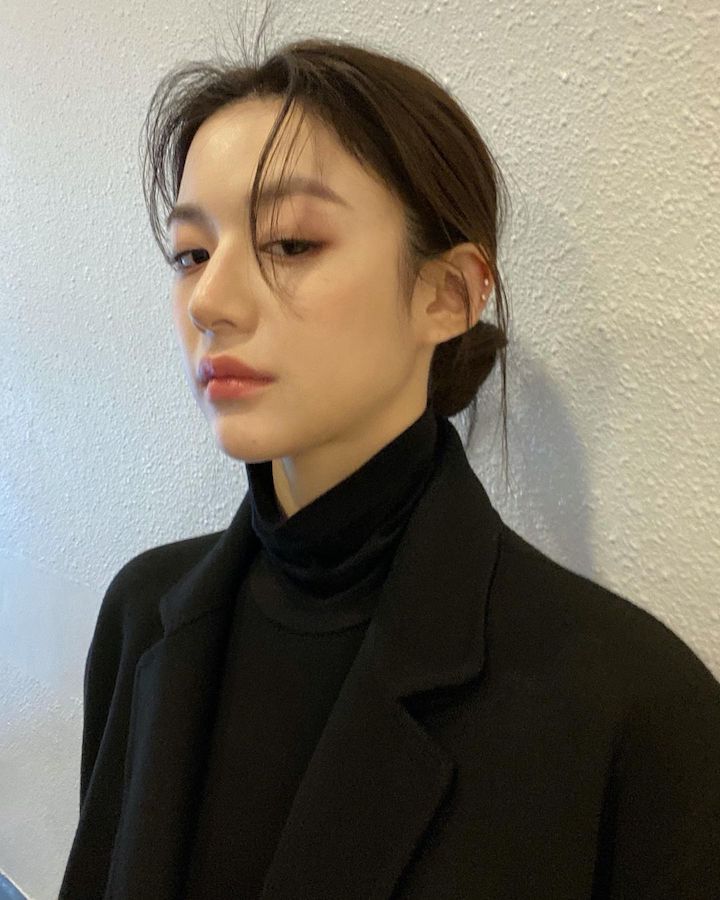 Park Min Young: Helix + inner conch + lobe piercings
Ready for next-level piercings? Try building your piercing collection with a combo just like Park Min Young's collection of helix, inner conch, and lobe piercings. To keep it playful but low-key, Park Min Young donned simple studded earrings on her helix and conch piercings and went for a more flashy star design on her lobe.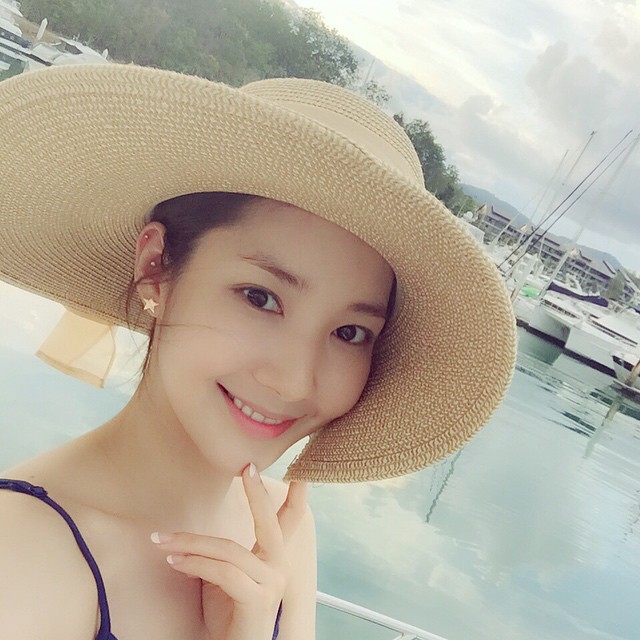 ADVERTISEMENT - CONTINUE READING BELOW
Oh Yeon Seo: Helix + lobe piercings
A helix and lobe combo is a classic piercing duo, so it's a safe bet if you're only just beginning to build your ear party. Here, Oh Yeon Seo opted for basic but #aesthetic studded earrings on both her helix and lobe piercings.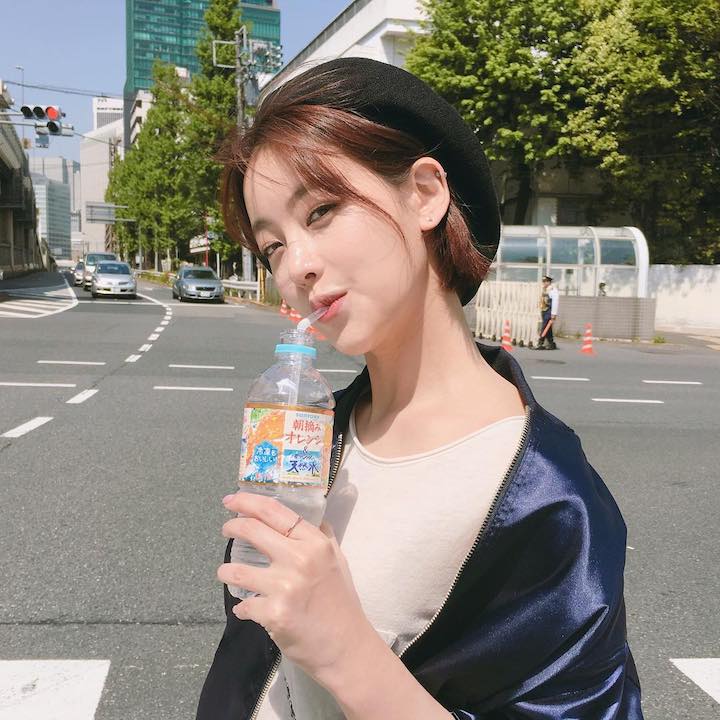 ADVERTISEMENT - CONTINUE READING BELOW
Jung Eun Chae: Lobe piercing + helix ear cuffs
Not ready for a cartilage piercing just yet? No worries! You can try wearing ear cuffs to test the waters and see if you really want to commit to a helix piercing, just like Jung Eun Chae.
READ MORE:
ADVERTISEMENT - CONTINUE READING BELOW
This Low-Key Ear Piercing Trend Is Perfect if You Want Faster Healing Time
10 Celeb Photos That Will Finally Convince You to Get Multiple Ear Piercings
Andrea Brillantes' Dainty Ear Piercings Are Perfect For ~*Minimalist*~ Girls
Trust Us: You'll Want to Try These Cool Ear Piercing Combinations in 2022