In the beauty world, the satisfaction you get from using up a product is incomparable. There's that sense of accomplishment that only a true beauty junkie would understand. But after that, how exactly do you dispose that luxe jar of serum or empty bottle of shampoo? We don't know about you, but it surely won't make sense to toss them where you dump everything else. It wouldn't hurt to be a little eco-friendly with our beauty habits, right? You can't just close your eyes and throw things into the wrong bins forever!
Here are five eco-friendly and simple ways to get rid of your empty beauty products:
1. Make sure the container is empty.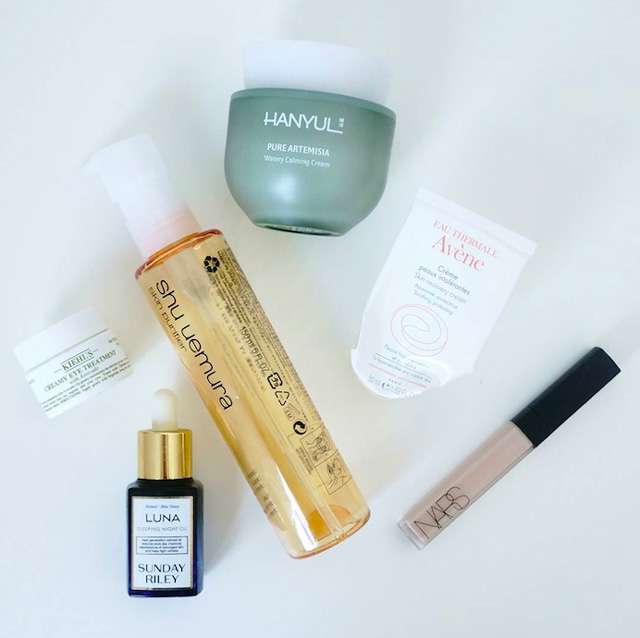 It's a basic rule of recycling to clean the container before it's tossed. But before you head to the sink, consider if the product inside is safe to be flushed down the drain. So unless your skin care or makeup is non-toxic or all-natural, it's better to use it all up than mixing the tricky chemicals into our waters.
ADVERTISEMENT - CONTINUE READING BELOW
2. Try to find an alternative use for them.
That pretty (and empty) tub of moisturizer has to look cute as something else. A pin holder? Earrings jar? You decide. The possibilities are endless! Your used and abused lipstick? You might want to depot it and recycle the tube! If you can clean it, you can reuse it. Click here for more ideas!
3. Check the packaging for the recycling logo.
This should be easy. Most (if not all) brands stamp the recycling logo on their products if they're indeed recyclable. Once you confirm that it is, you can easily surrender them to a recycling facility near you. Or, you can simply toss it into the right bin!
ADVERTISEMENT - CONTINUE READING BELOW
4. If not, check if the product is compostable.
Compostable products refer to anything biodegradable such as paper and cardboard. This can be the packaging of the product or the product itself. Some brands have biodegrable cotton pads, makeup wipes, and other tools that are compostable. And if you do have anything compostable, these are the things you can throw in the trash without a second thought. Do make sure they end up in the right bin, though!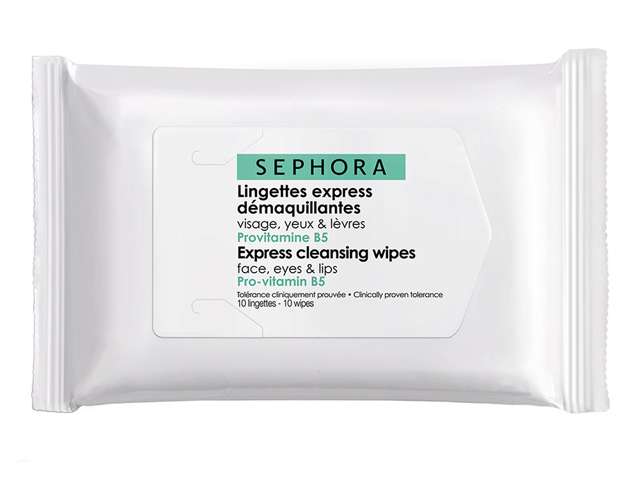 Sephora Express Cleansing Wipes, P308, Sephora.ph
ADVERTISEMENT - CONTINUE READING BELOW
4. Surrender the containers to brands for perks.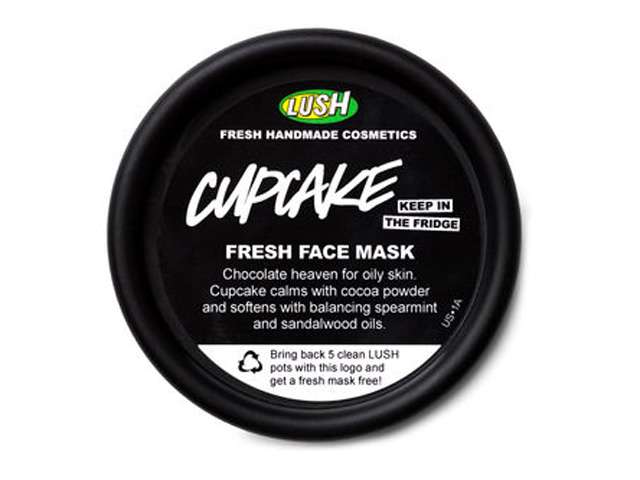 Becoming conscious about your beauty consumption can have its rewards. For example, if you surrender at least five empty Lush product containers to any store, you'll receive a free face mask. Human Nature accepts empty containers as well, as part of their Balik Bote, Bigay Buhay program that donates to GK communities.
ADVERTISEMENT - CONTINUE READING BELOW
5. Collect the empty containers and recycle them all at once.
But if the brands you use don't have a recycle program, you can still collect and clean your empties for a quick buck. Just sell them to a recycling plant or junk shop and you'll get some cash in exchange!
This story originally appeared on Preview.ph.
* Minor edits have been made by the Candymag.com editors.