Picture this: It's already dismissal and it's finally time to reward yourself with a much-needed girls' night or date night with bae. The only problem? You aren't dressed or made up for it yet. Well, don't worry because we gotchu, fam! Here are some tips on how to quickly, but effectively transform your day look into something hangout-ready.
Switch up the lip colors.
The quickest way to switch up your look from day to night is to play with your lip color! Day makeup usually involves nude lips, natural pink pout, or even just swiping on a trendy gloss. To take that to the next level for your date look, layer a bolder lip color like a fiery red or a purple lip on top of your day lip look.
Touch up your foundation the right way!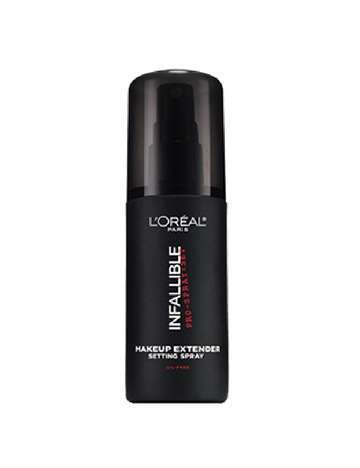 Try: Pro-spray And Makeup Extender Setting Spray P500, L'Oreal
ADVERTISEMENT - CONTINUE READING BELOW
At the end of the day, most types of foundation or powder will start to separate or run. If you're going to touch it up, don't just apply more product! Instead, apply a finishing spray on your face, take a powder brush, and start evening it out until your foundation is smooth and flawless again. Then, and only then, can you add extra makeup without it coming off as cakey.
Play up with your eyes.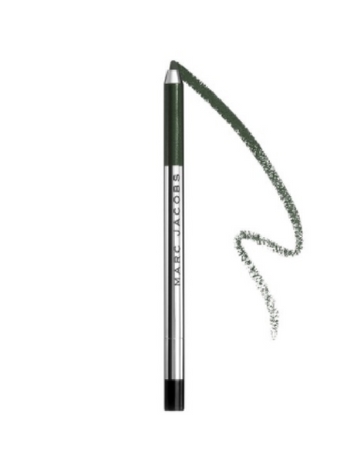 Try: Highliner Gel Eye Crayon in Overt P1206, Marc Jacobs Beauty
Play with the shape and thickness of your eyeliner or try lining your eyes in darker and bolder shades. It's entirely your choice as to what color liner you want to put on, but remember that dark green liner and plum colored liner surprisingly comes off softer than black or dark brown.
Apply the right eye shadow.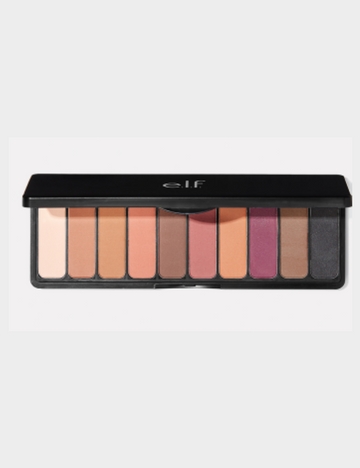 Try: Mad for Matte Eyeshadow Palette in Summer Breeze P551, e.l.f.
ADVERTISEMENT - CONTINUE READING BELOW
If you've already put on eye shadow during the day, the easiest way to touch it up for the night is to layer matte eye shadow on top of it. Remember that it should be matte eye shadow, not shimmer since matte is easier to blend and will mix flawlessly with what you already have on.
Balance your eye and lip game.
Remember that with makeup, you're trying to enhance your best features and not creating an entirely new face. When putting on night makeup, be sure to highlight either your eyes or your lips—not both. Otherwise, you could end up looking like a hot mess or worse, a circus clown.
Shimmer powder is your best friend!
Blush is more of daytime makeup because, by night time, your blood is probably circulating better after a full day at work or school. If you want to touch up your blush, don't add more than how much you started with. Instead, try using shimmer powder to highlight your face and neck. If you're wearing an off-shoulder or a top with a low neckline, it wouldn't hurt to add a little bit of shimmer there, too!
ADVERTISEMENT - CONTINUE READING BELOW
How do you usually take your look from class to date night?