When talking concealers back in the day, girls used to have only three options to choose from, light, medium, or dark. Now the concealer color wheel has expanded and out comes beautiful shades of pinks, purples, greens, and so much more! While these color concealers are fun to look at, using them can be crazy hard if you're clueless about its functions. But don't be intimidated by these colorful pots because color correcting can be your one-way ticket to creating a flawless beauty look. So scroll down below as we break down the different color concealers, and how you can take advantage of these correcting rainbows.
Greens 
Green concealers are best known to cancel any redness on your face. If you have a pesky zit growing that causes an area on your face to go red, simply use a green concealer to neutralize and control the redness around the area.
ADVERTISEMENT - CONTINUE READING BELOW
Try: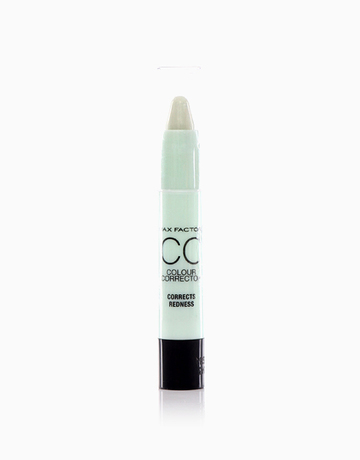 ADVERTISEMENT - CONTINUE READING BELOW
Max Factor

Yellow 
Yellow concealers are perfect for hiding purplish bruises, spider veins, and even the darkest circles under your eyes with just a few swipes. Don't forget to blend carefully and thoroughly to avoid the concealer from creasing.
Try: 
ADVERTISEMENT - CONTINUE READING BELOW
NYX Cosmetics
Purple
Since purple is the opposite of yellow, purple concealers can temporarily eliminate any yellow tones in a snap. If you're trying to hide spots, and acne scars just dab a few purple concealer on it before topping it off with your regular concealer and you're good to go.
Try: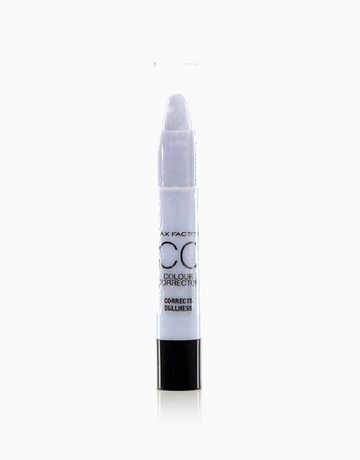 ADVERTISEMENT - CONTINUE READING BELOW
Max Factor
Pink/Salmon 
If you've had a late night, or feeling extra droopy grab a pink concealer to fake wide-awake eyes. Don't be fooled by this soft hue because pink concealers are your best bet in brightening the eye area, and combatting dark under eye circles.
Try: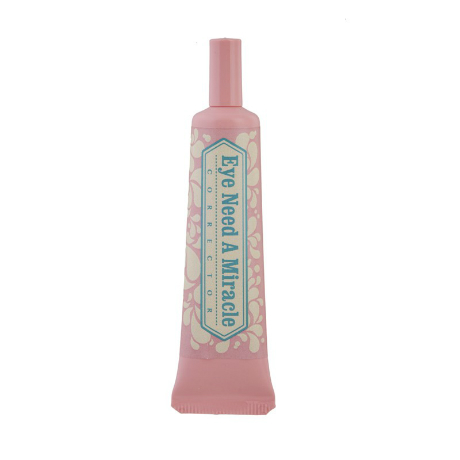 Happy Skin 
ADVERTISEMENT - CONTINUE READING BELOW
Orange
If you have a darker skin tone, and want to conceal dark circles under your eyes opt for a heavy-duty orange concealer to do the trick. If you want to mask any deeper skin discoloration then orange is your best bet, too.
Try: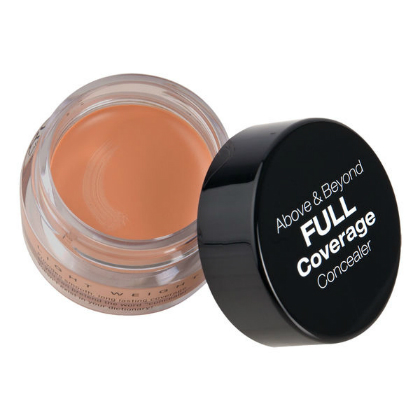 NYX Cosmetics
White 
White concealers can be a little bit scary. They're tricky to play with but it's the best shade to highlight features like your brow bone, your nose bridge, and your cheekbones.
ADVERTISEMENT - CONTINUE READING BELOW
Try: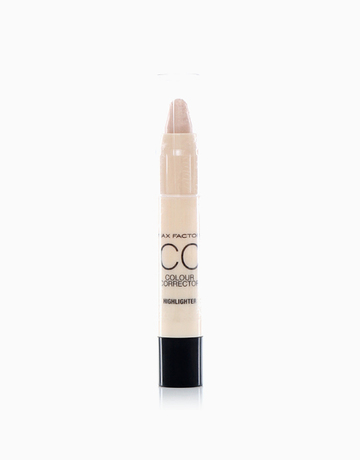 Max Factor
Are you ready to play with the different color concealers available? Let us know what beauty trick you need help with.