Getting glowy and dewy skin has been the goal for many skincare lovers ever since the "glass skin" trend was introduced. It's achieved by slathering on tons of moisturizers and choosing a cream or liquid makeup product over powder formulas. The result is a smooth ultra-glossy and high-shine complexion similar to a glazed donut. 
Let's be honest, glass skin may be the goal for a lot of people. But for some, "glass skin" can feel and look like oily skin. And in a humid country like the Philippines, it's not the most comfortable feeling. If you want to achieve a lit-from-within kind of look without the extra shine, we suggest trying "cloud skin."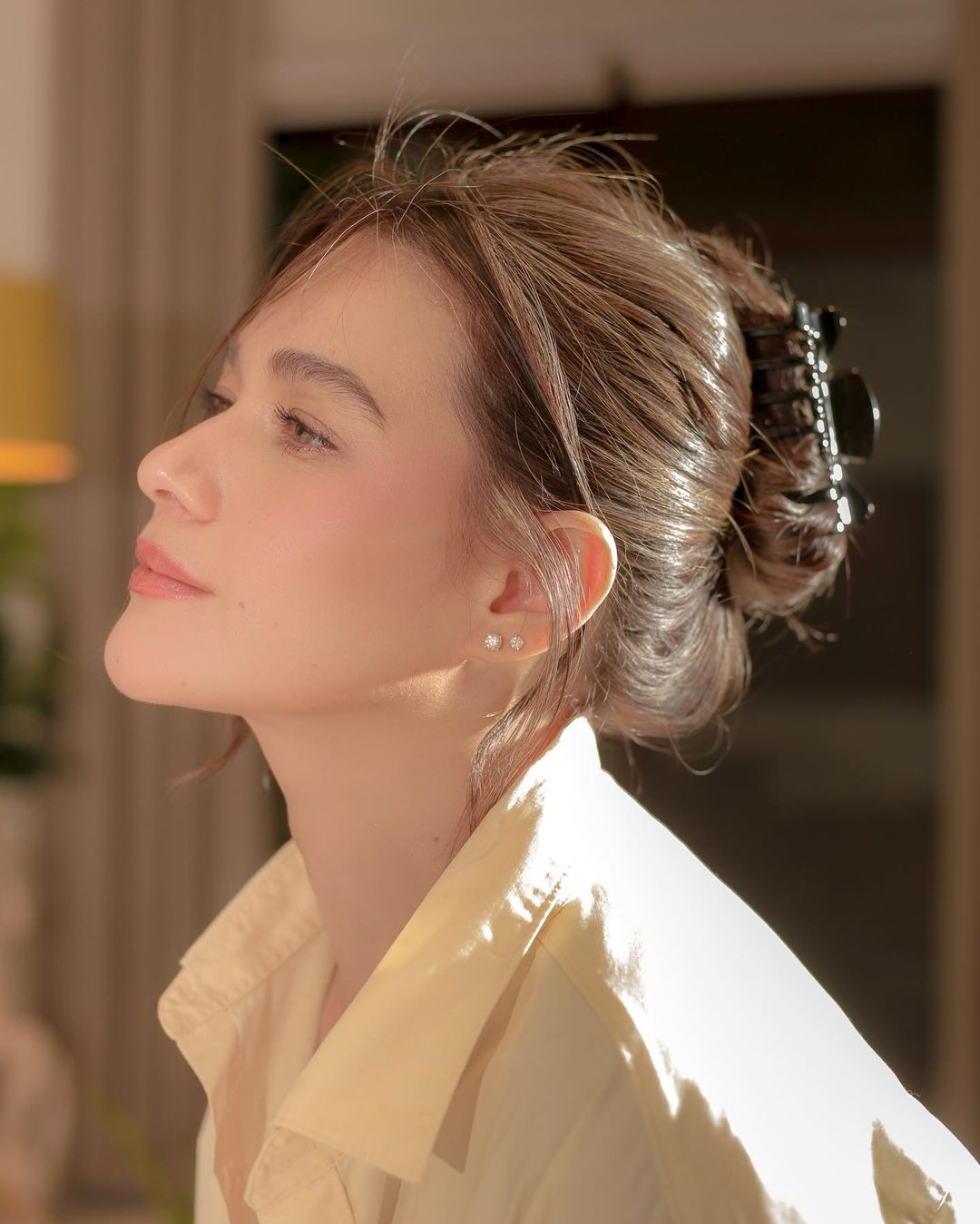 Everything you need to know about "cloud skin"
Cloud skin is essentially the opposite of glass skin. Instead of a wet look, cloud skin is all about achieving a soft, plump, and hazy complexion—like how your skin looks with Instagram filters on. The best part is, it's not that hard to achieve! 
ADVERTISEMENT - CONTINUE READING BELOW