Clocheflame Inc. is a beauty brand that is slowly but surely making a name for itself in the industry. Its founder and CEO, Arianne Amante started using the brand name as her high school journal when she was 15 years old which eventually became a blog and now, an up-and-coming beauty brand! She handles the business along with her co-founder, Katrina Llegado who is also the 2022 Miss Universe Philippines 2nd Runner-up. Their team is on a mission to uplift and empower women from all over the world which is reflected in the brand's high-quality yet affordable makeup products that are designed to make women look and feel their best.
Clocheflame is truly a standout brand with its goal of empowering women. They believe that beauty should be accessible to all women, regardless of their background or income level. This is why the brand's products are labeled at reasonable price points. Clocheflame wants to make it easy for women to look and feel their best *without* breaking the bank.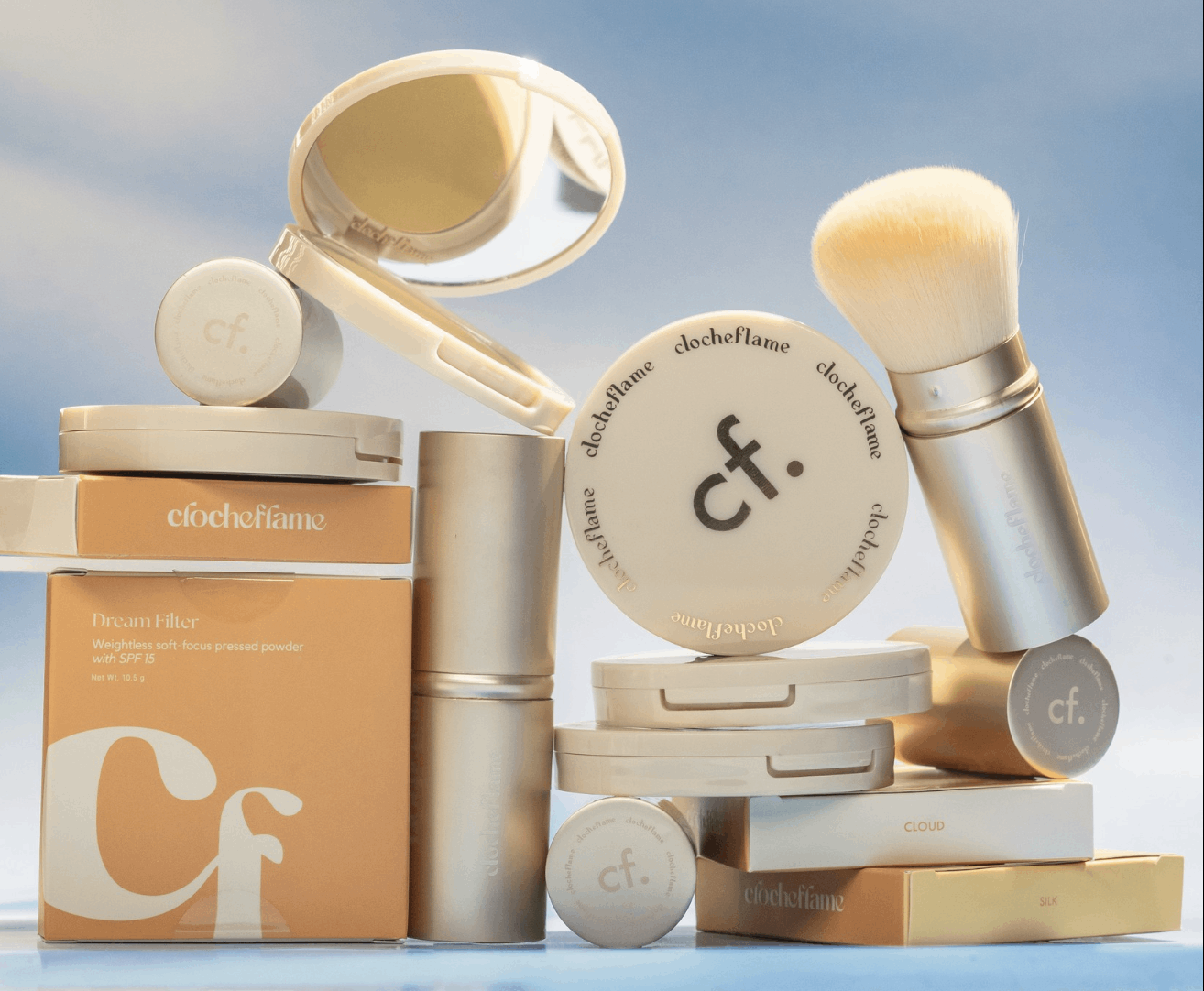 ADVERTISEMENT - CONTINUE READING BELOW
One of the things that set Clocheflame apart from other beauty brands is its commitment to using only the best ingredients. The brand's products are cruelty-free, paraben-free, and vegan. It's proud to be a homegrown brand—#SupportLocal indeed!
Clocheflame also specializes in makeup products that are designed to be easy to use. The brand understands that not everyone is a makeup expert, which is why they have created products that are beginner-friendly.
If you need help choosing from their beauty line, here are some of their crowd favorites:
1. All-Around-Flush 2.0 
The AAF is a multi-use tint you can use on your cheeks, lids, and lips! They recently released the 2.0 version and it's even prettier than before with a design that will have you buying at first glance. You can choose from eight curated shades and you'll be glad to know it's vegan too!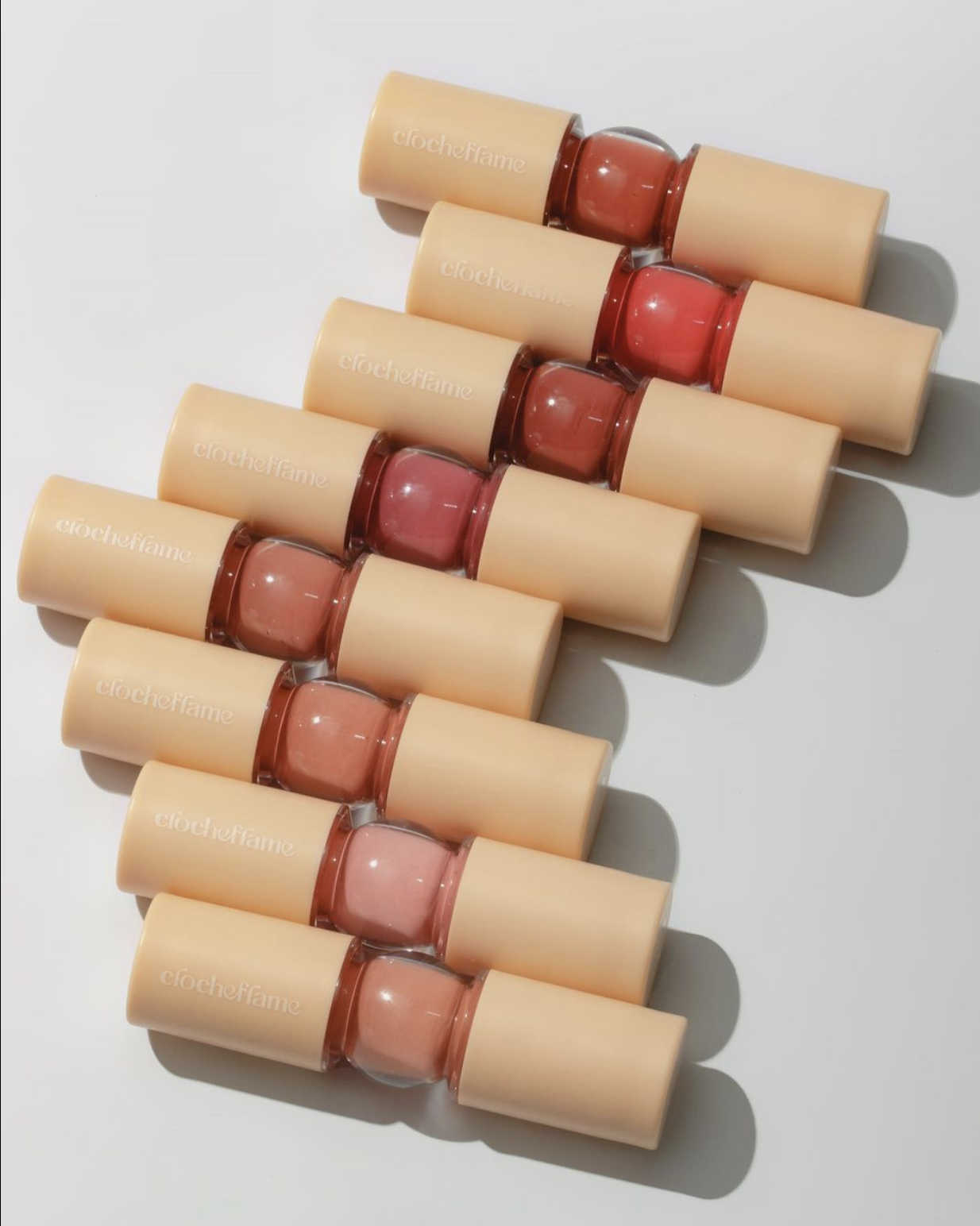 Clocheflame All-Around Flush 2.0, P299, Available on Shopee and Lazada
2. TLC Spray
The TLC Spray is a restorative facial mist and instant skin booster. It contains coconut water for hydration, niacinamide to improve texture and balance oil production for all skin types, hydrolyzed oat extract to soothe and moisturize, and D-Panthenol to heal damaged skin cells.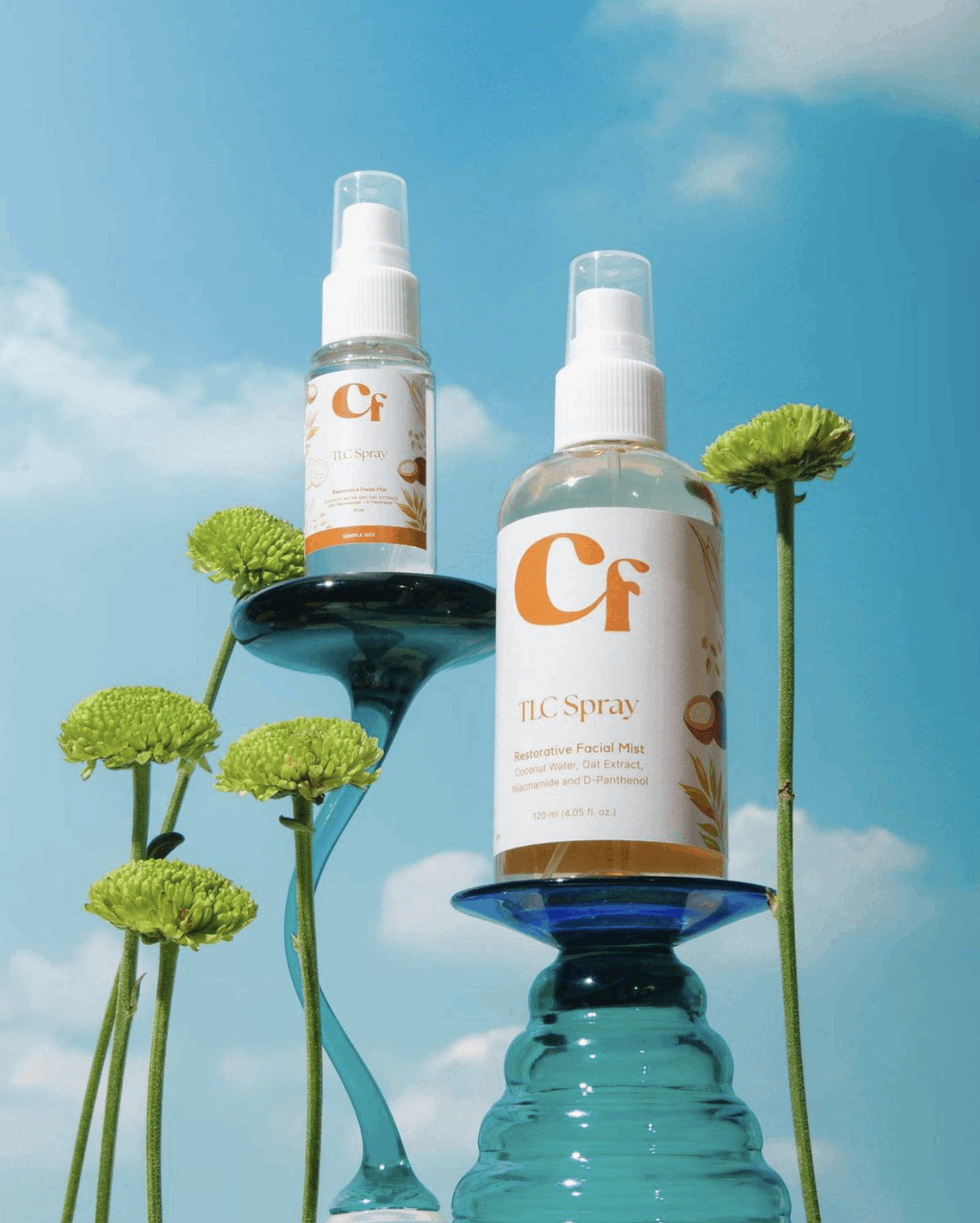 Clocheflame TLC Spray, P389, Available on Shopee and Lazada
3. Dream Filter
The Dream Filter is a talc-free, weightless, and soft-focus setting powder. It blurs lines, pores, and uneven texture. It's perfect if you're spending the whole day outside! It's formulated to eliminate unwanted shine without giving you that unnatural, powdery sensation. It's also good for sensitive skin as it's been tested by makeup enthusiasts with eczema, dry and acne-prone skin.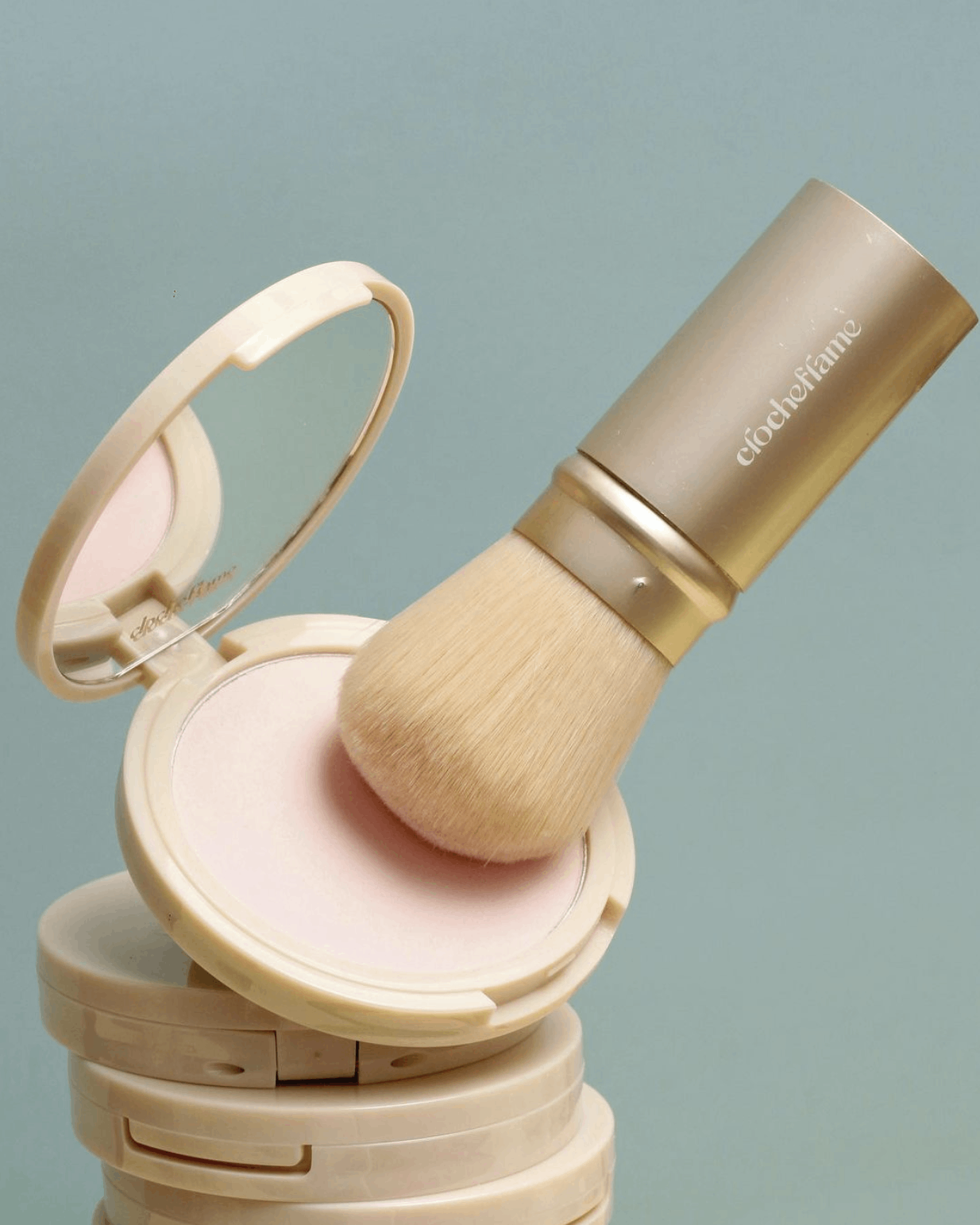 ADVERTISEMENT - CONTINUE READING BELOW
Clocheflame Dream Filter, P489, Available on Shopee and Lazada
4. Lip Muse
The Lip Muse is a perfect nourishing everyday lipstick. Each swipe leaves you with a sheer silky finish. Clocheflame offers six shades. It contains a blend of nourishing oils to hydrate the lips, vitamin E to moisturize, hyaluronic acid to prevent lines and cracks, and titanium dioxide for protection from UVA and UVB rays.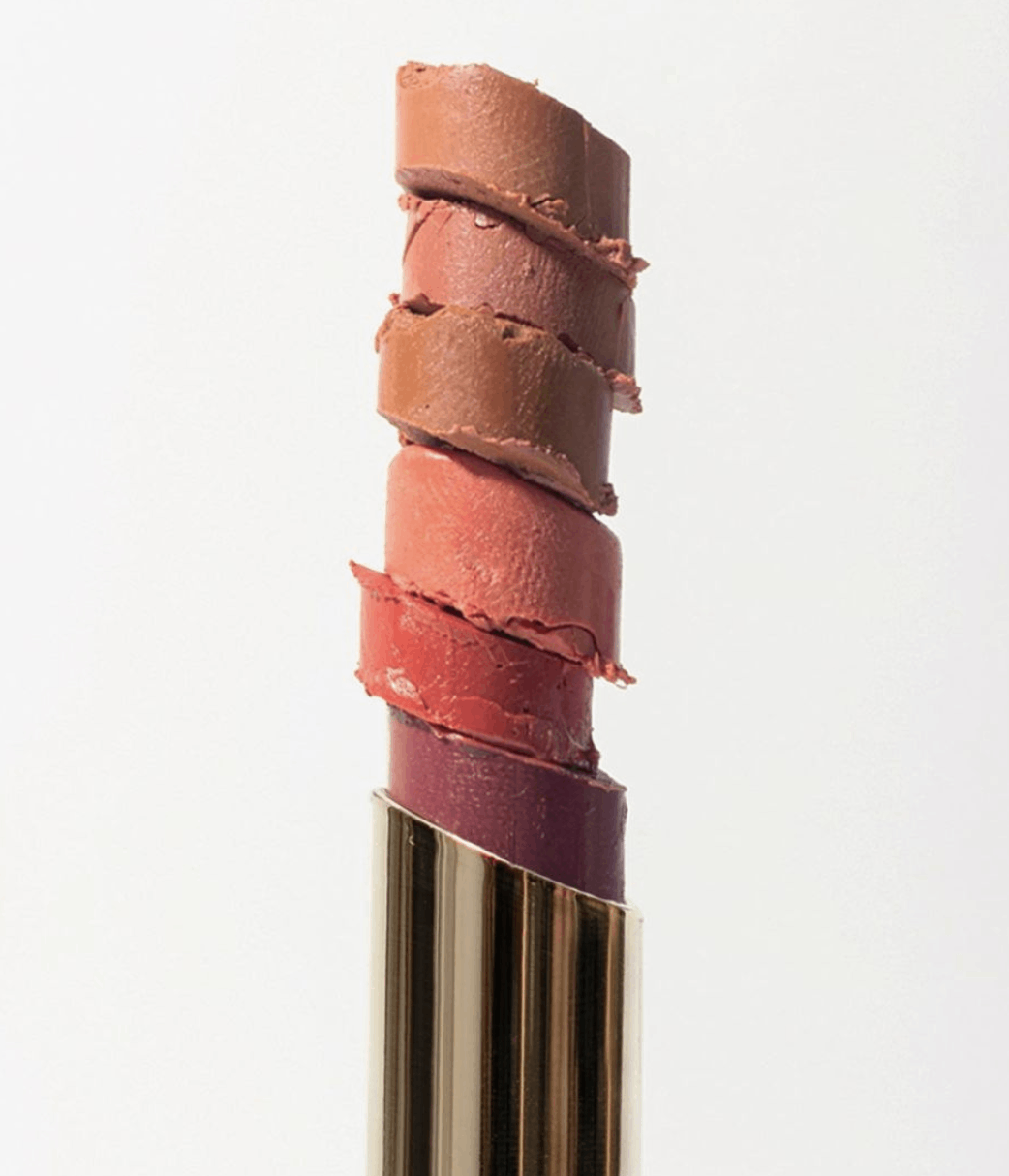 Clocheflame Lip Muse, P339, Available on Shopee and Lazada