Now that  people have been missing the sunny summer weather, ~*warm*~ hair colors have made a comeback! Cool-toned hues are so last year, and many local celebs quickly jumped on the trend and  dyed their hair ginger brown! 
Fun fact: The ginger brown hair color was first seen on Western icons like Kendall Jenner, Zendaya, Doja Cat, and Sydney Sweeney earlier this year. Of course, our own local celebs and influencers couldn't wait to rock this look themselves because it looks great on Filipinos' warm-toned skin!
If you're looking for a sign to try this look, these local celebs and influencers will convince you to rock the trend:
1. Nadine Lustre
Nadine showed us her copper locks just earlier last month! The close-to-orange tone redefines her complexion and makes her morena skin look even warmer. It's definitely a hot look for Nadine!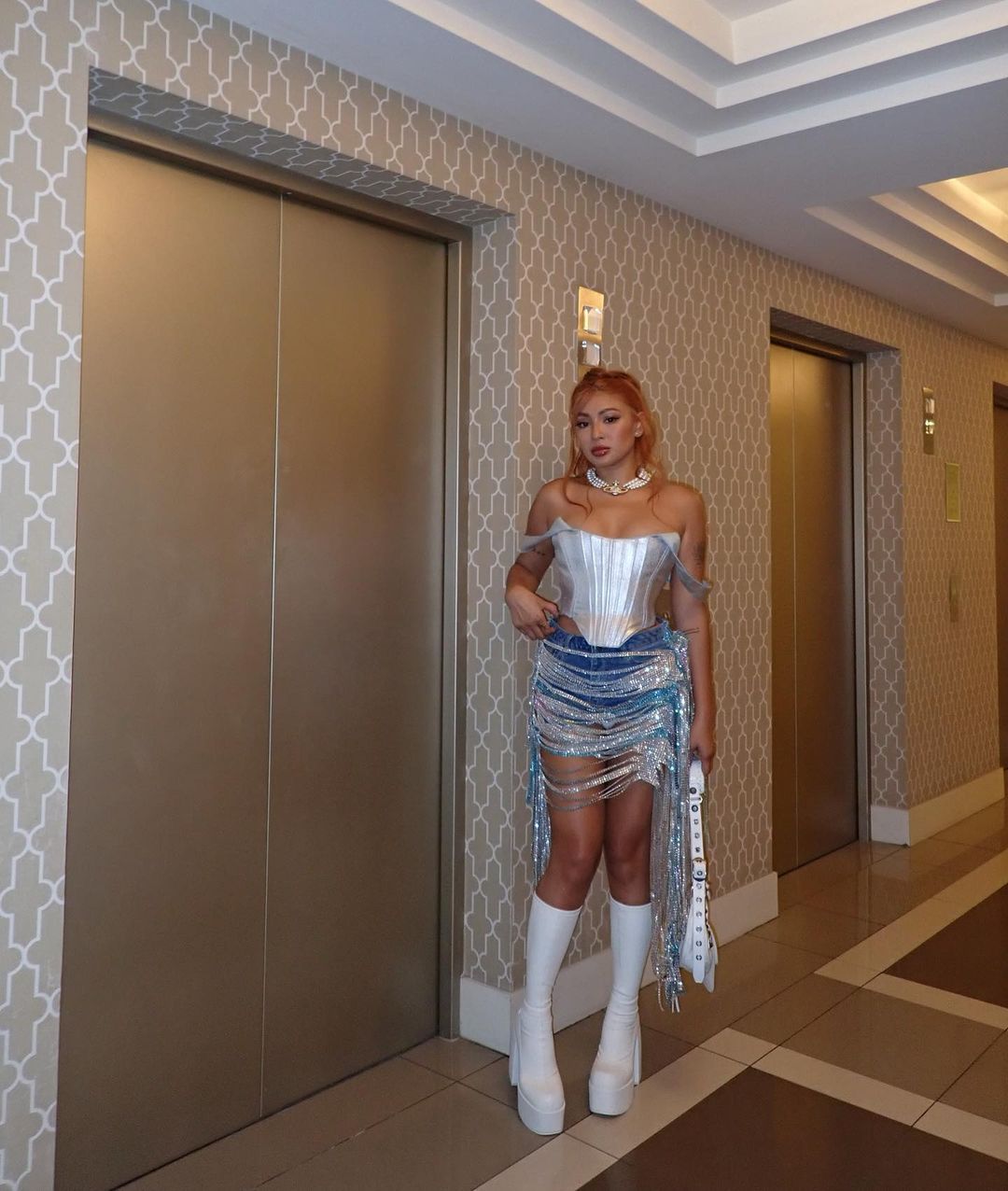 ADVERTISEMENT - CONTINUE READING BELOW
ADVERTISEMENT - CONTINUE READING BELOW
2. Andrea Brillantes
Andrea's hair color is a redder version of Nadine's look! The shade definitely complements her tan skin, giving her an ~ethereal~ aesthetic. Andrea definitely took advantage of how great her hair looks under the sun, considering her frequent beach trips and beach babe OOTDs.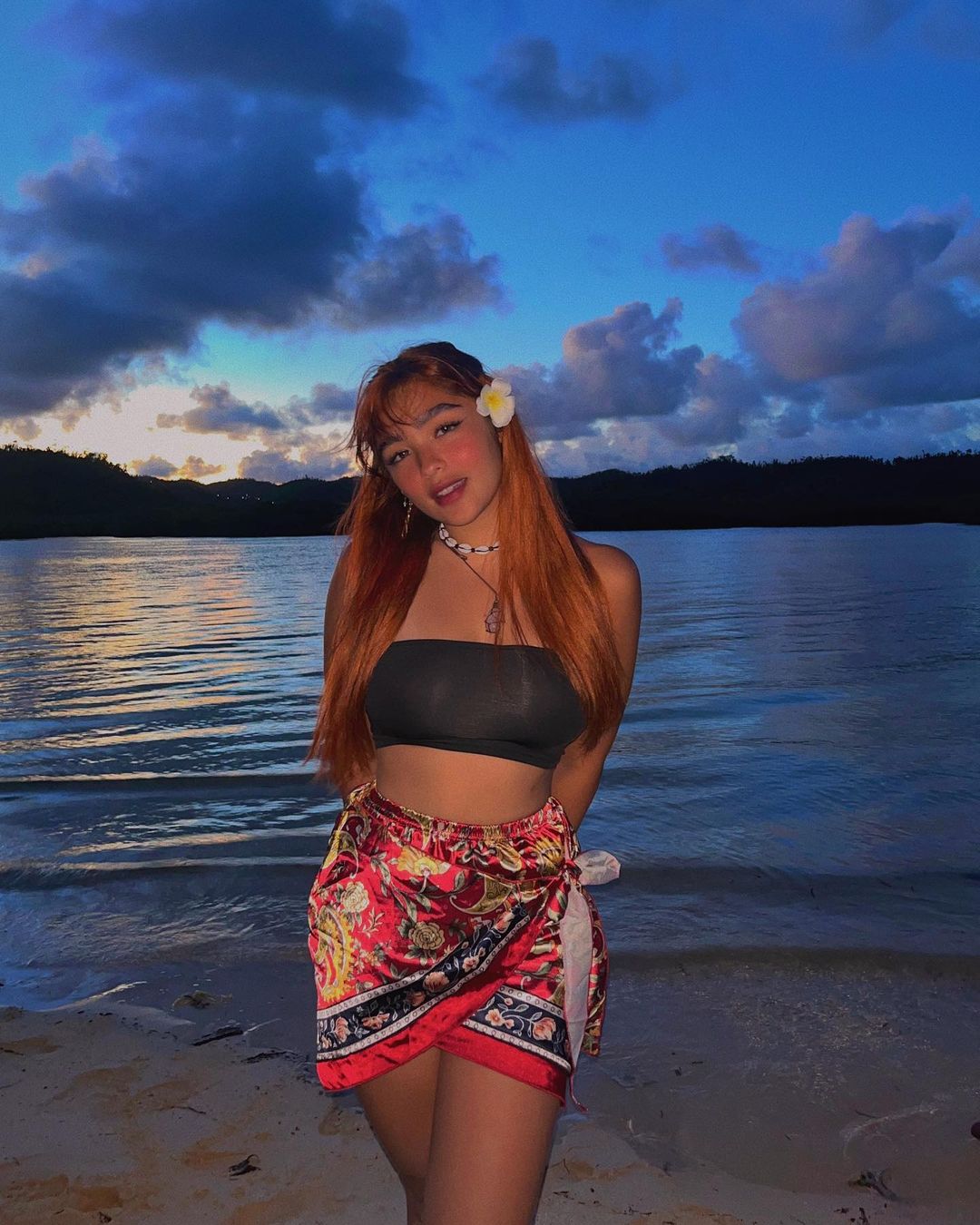 ADVERTISEMENT - CONTINUE READING BELOW
3. Jayda Avanzado
Jayda has been sporting the ginger-brown color for so long that most have already forgotten what she looked like with her naturally black hair. Still, her go-to reddish color brings out her porcelain skin and gives her a bright, youthful glow!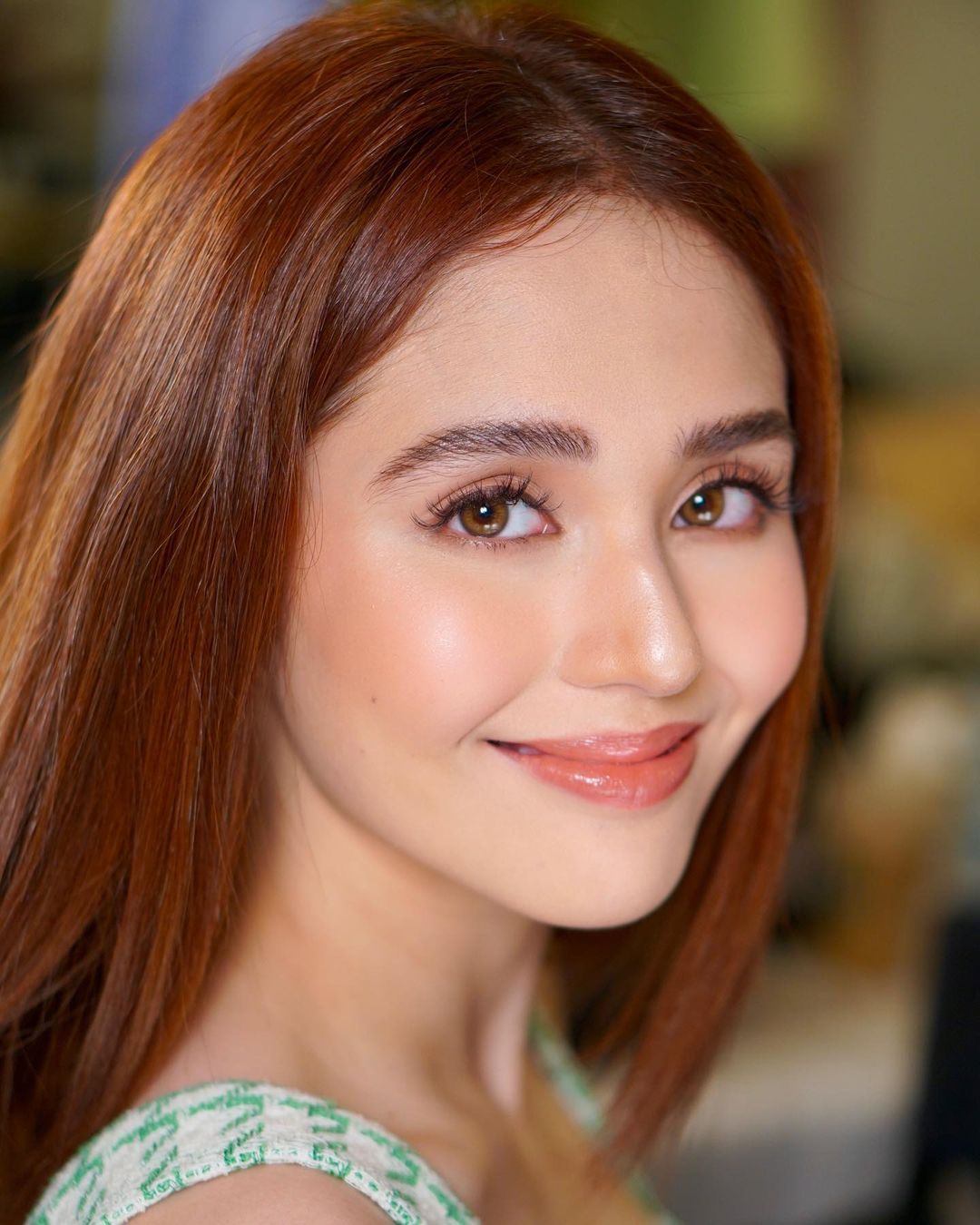 4. Alyanna Angeles
ADVERTISEMENT - CONTINUE READING BELOW
Wearing a hue a little closer to brown than ginger, this upcoming it-girl has definitely found her color! The brownish-orange tone of her hair has made her tresses look as luxurious as ever.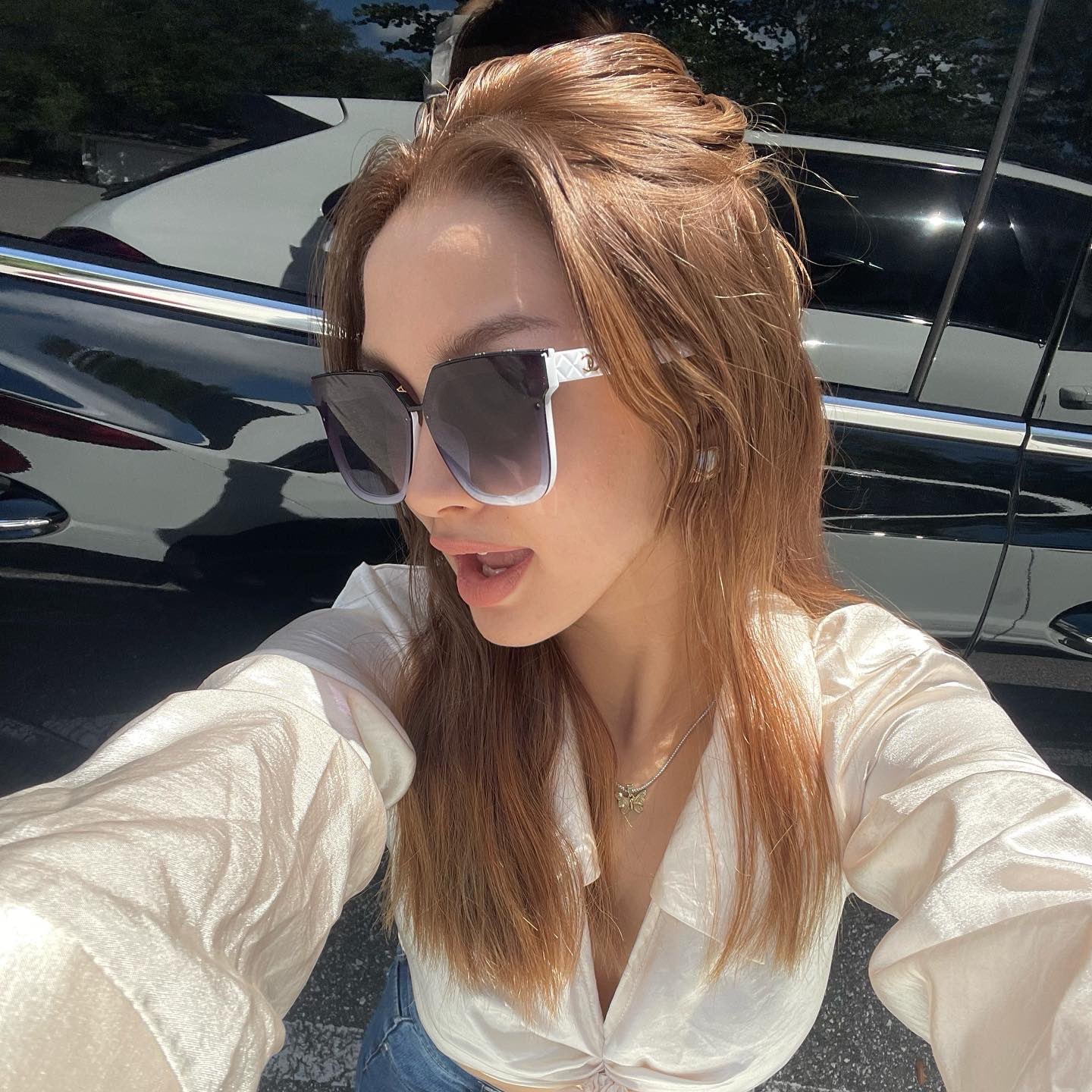 5. Ciara Gan
Just recently, one of our favorite college Youtubers decided to hop on the trend and go ginger! Ciara is going for the 70's retro look and it's giving us a  ~*Donna from That 70's Show*~ type of vibe!
ADVERTISEMENT - CONTINUE READING BELOW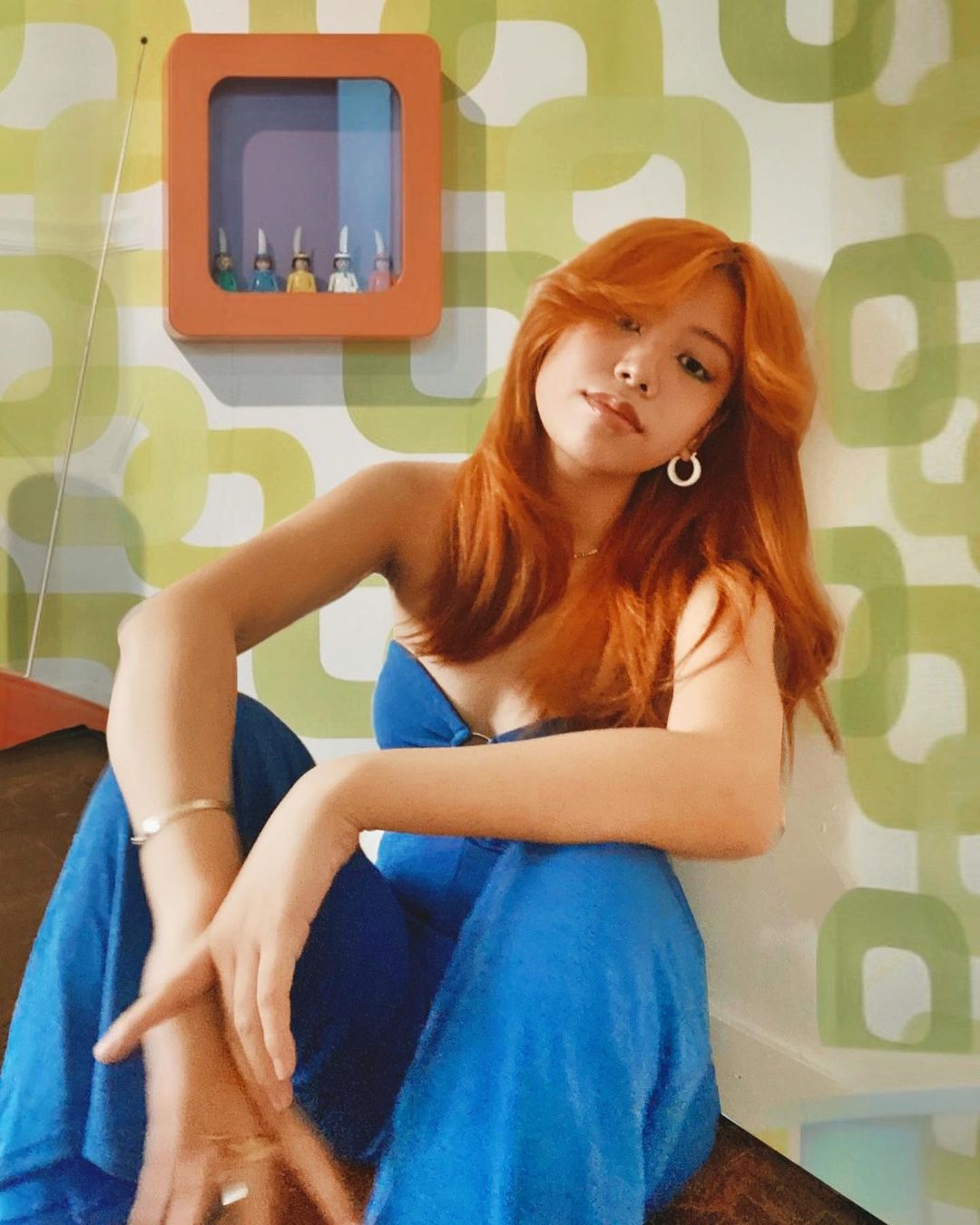 6. Toni Sia
After letting  her ash gray hair fade, Toni decided to go for this stunning reddish-brown color. Apart from complementing her current sultry fashion aesthetic, the hue's eye-catching pop of color is a definite bonus!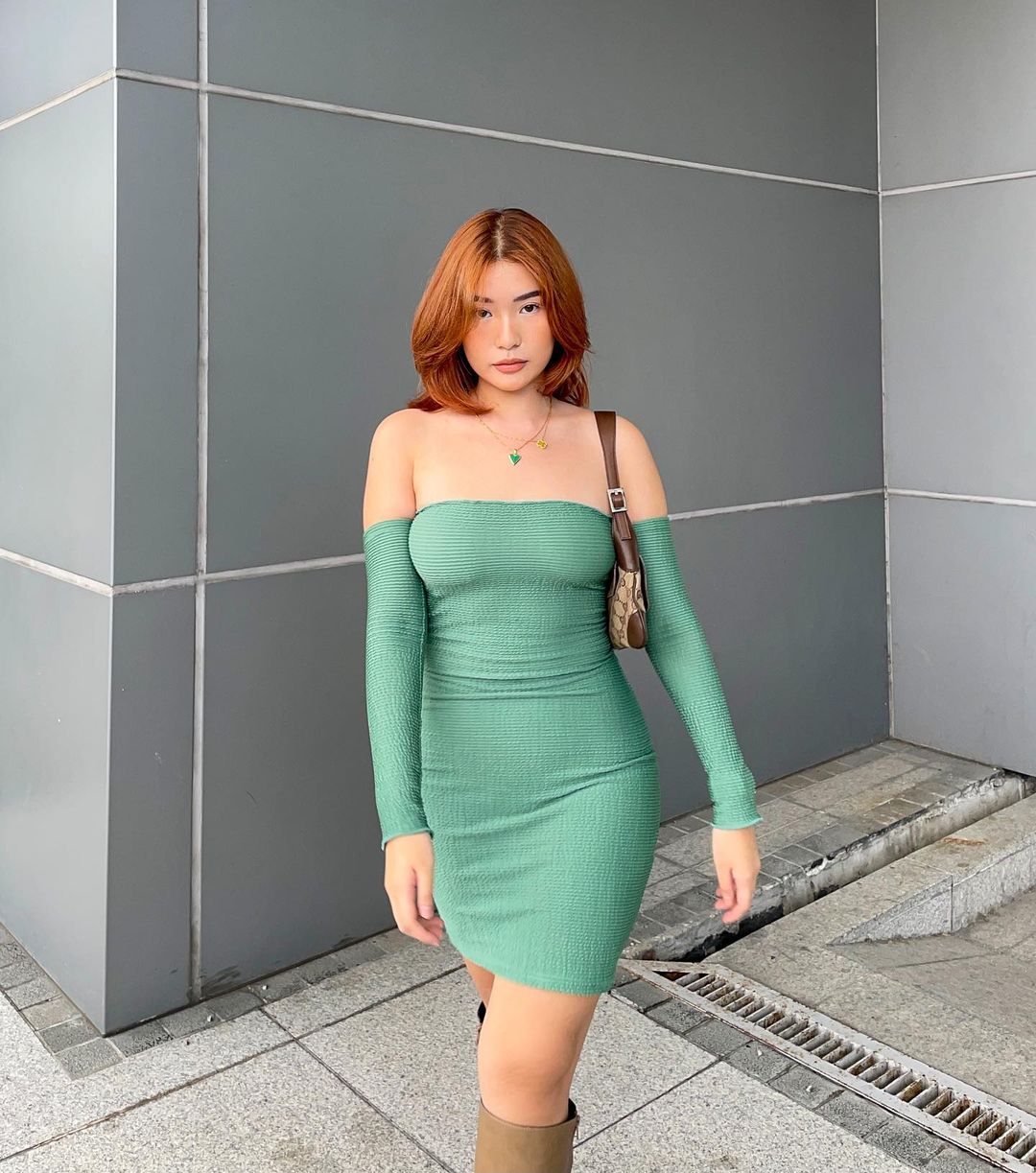 ADVERTISEMENT - CONTINUE READING BELOW
READ MORE: 
6 Celebs Prove Highlights Are the Coolest Hair Color Trend This Summer
DIY Dye Kits to Try if You're Feeling Inspired by Kathryn Bernardo's Red Hair
This Is the Hair Color Celebs Have Been Loving Lately
7 Pretty, Low-Key Hair Colors That Won't Break Your School's Dress Code