When the weather gets slightly warmer than usual and the holiday breeze has gone, the layers of our clothes get fewer and, for many, the length of our hair gets shorter. Getting a haircut when summer rolls around isn't anything new, and many opt to get a good length off of their tresses for a breezy, low-maintenance hair routine.
In fact, getting short hair is no longer just a summer necessity for some. It's also becoming the new "it" 'do, thanks to TV stars and internet personalities who are popularizing the cropped cut. 
FYI, here are a few celebs and influencers that prove short hair is here to stay in 2022:
Elisse Joson
Elisse has always been known to have long, straight tresses that match her sweet and endearing face. In 2022, Elisse wowed fans and proved she can look good in any hair length when she went for a stylish haircut that falls just above her shoulders.
ADVERTISEMENT - CONTINUE READING BELOW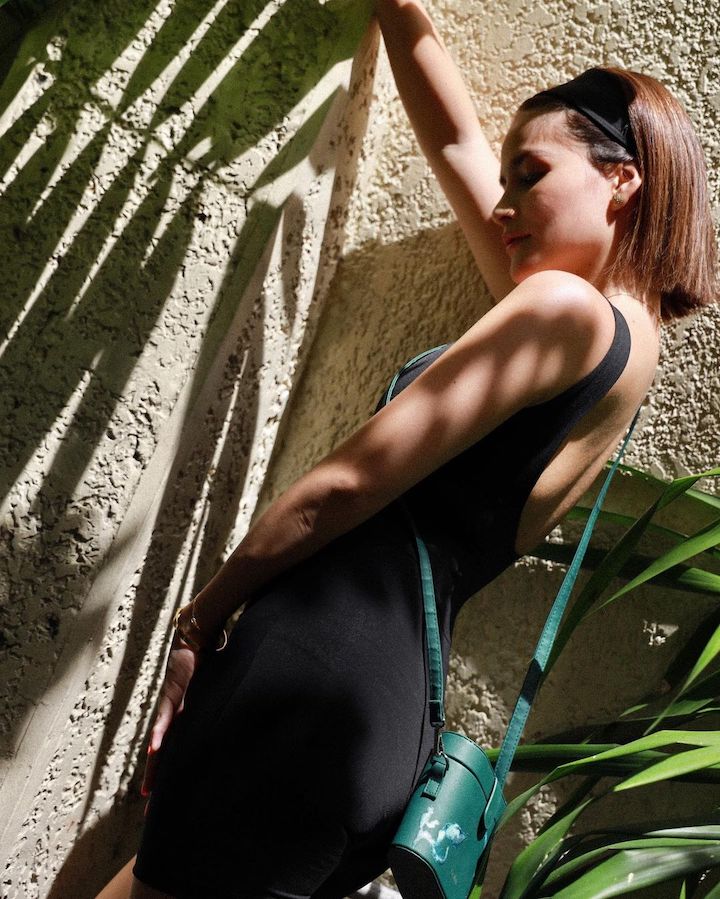 Gwy Saludes
Wattpad author and YouTuber Gwy Saludes is never one to back down from trying new things, so it was pretty impressive to see Gwy go for a chic bob cut. We're loving how she's been styling it in so many ways!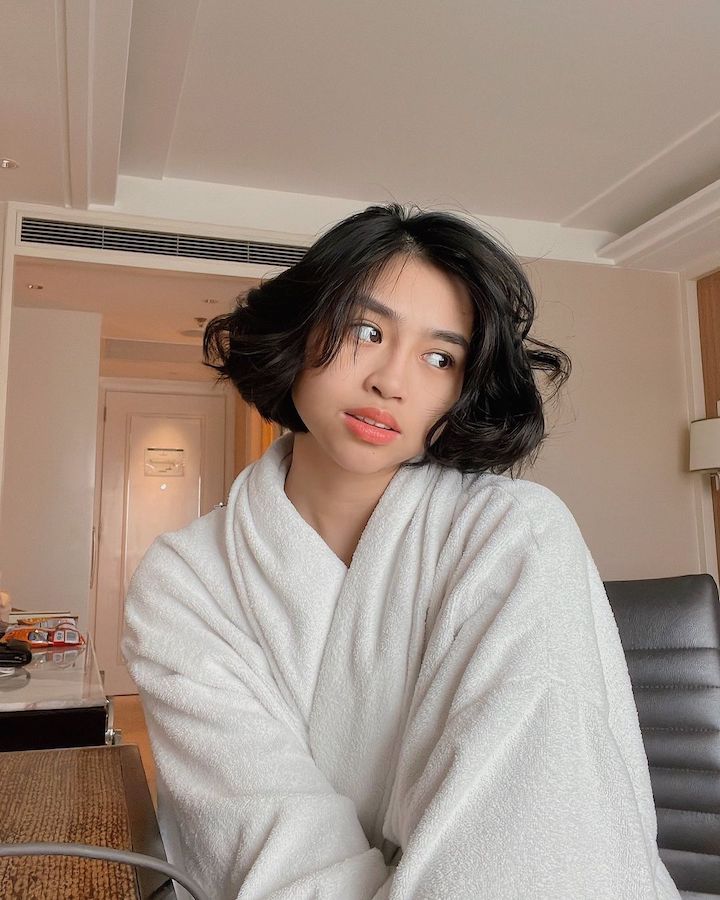 Sue Ramirez
While Sue has yet to officially debut her new look on her Insta, celebrity-fave salon Zero 1 Story shared photos of Sue's new haircut and we're loving the look! This time, Sue went for bangs and a layered wolf cut that's short enough to graze the top of her shoulders. So fresh and stylish!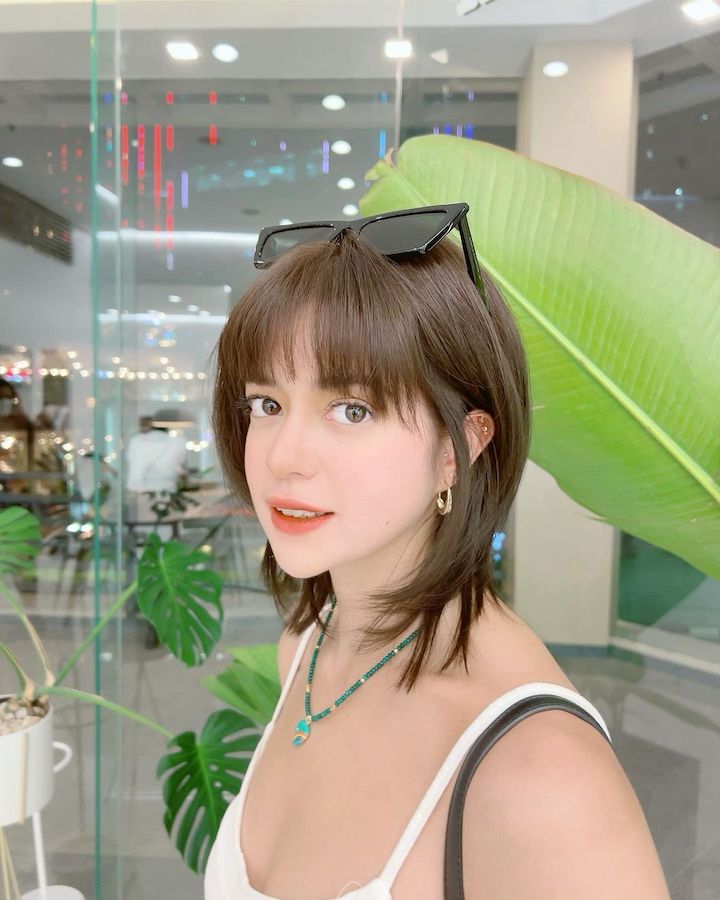 ADVERTISEMENT - CONTINUE READING BELOW
Sofia Andres
Just a few months before the new year dropped, Sofia Andres ditched her bombshell waves and went for the chop–and we think a cropped cut suits her just as much as long hair does!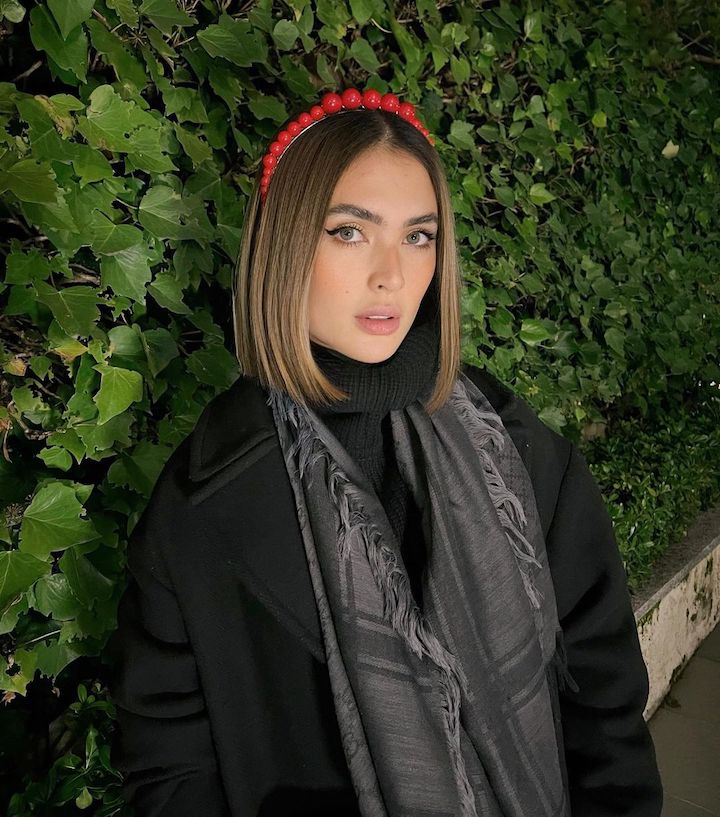 Bianca Umali
Bianca Umali already joined #TeamShortHair last year, but we're glad to know that the Kapuso star is continuing the tradition this year because the bob cut totally suits her!
ADVERTISEMENT - CONTINUE READING BELOW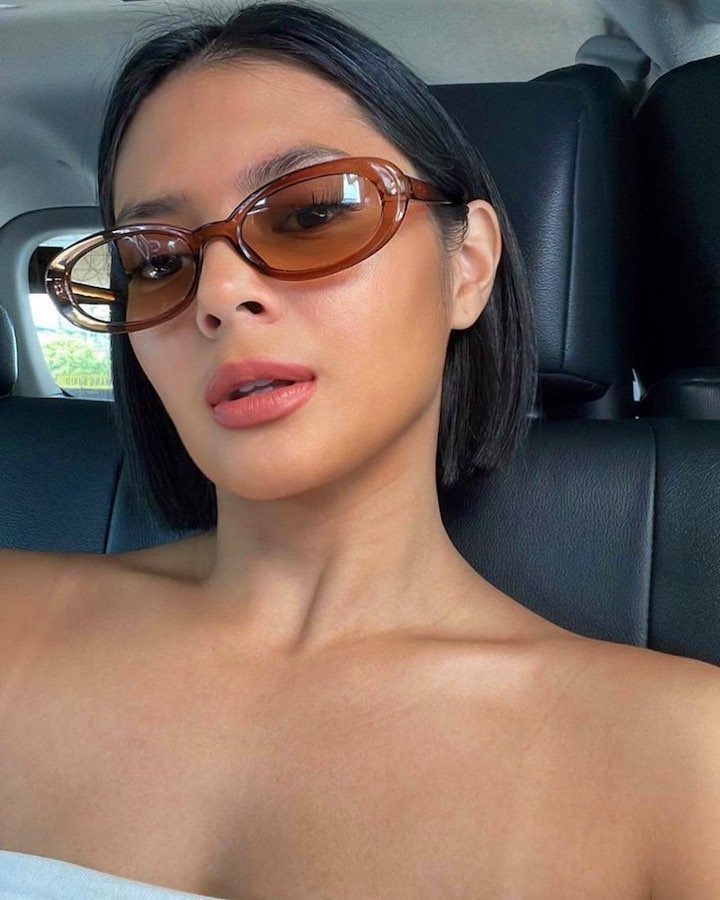 Rei Germar
For her birthday last year, Rei decided to cut off her tresses (during a shoot at that!) and be part of #TeamShortHair, too! She's been killing it with her blob ever since in YouTube vlogs and Insta pics alike.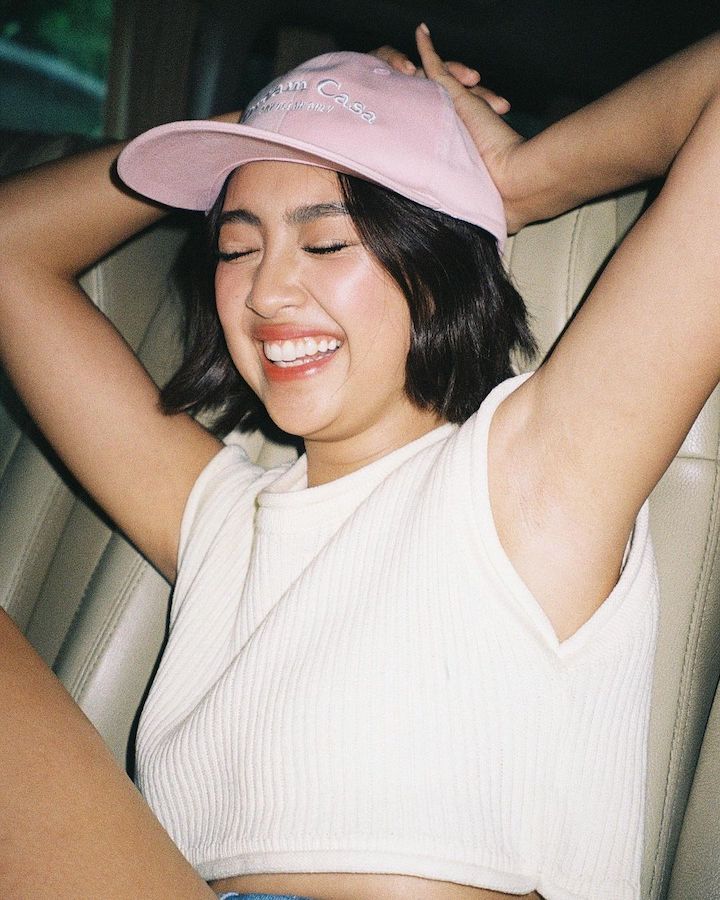 ADVERTISEMENT - CONTINUE READING BELOW
READ MORE:
12 Stylish Short Hairstyles with Bangs That Will Transform Your Look
10 Cute Short Hairstyles You Can Easily Do by Yourself
7 Celebs Who Swapped Their Long Locks for Short Hair
Sue Ramirez Now Has Short Hair and It's the Perfect Low-Maintenance Summer 'Do