Now that the holidays are fast approaching, there's no better time to start planning out your LOTDs for the upcoming festivities. There's no beating classics like red lips and shimmery eyes, but there's also no harm in experimenting with new beauty trends. We're talking cherub-like cheeks, pearl-studded eyes, bold arches—and the list goes on! If you're in need of some beauty inspo, we've rounded up 10 celeb-approved makeup ideas that will make you ~sparkle~ on your next holiday party. Screenshot your fave pegs below!
10 Fun and Fresh Makeup Looks to Wear to Your Next Holiday Party, as Seen on Gen Z Celebs
1. For that touch of whimsy, bedazzle the focal points of your face with pearls and shimmer. This looks is guaranteed to make heads turn!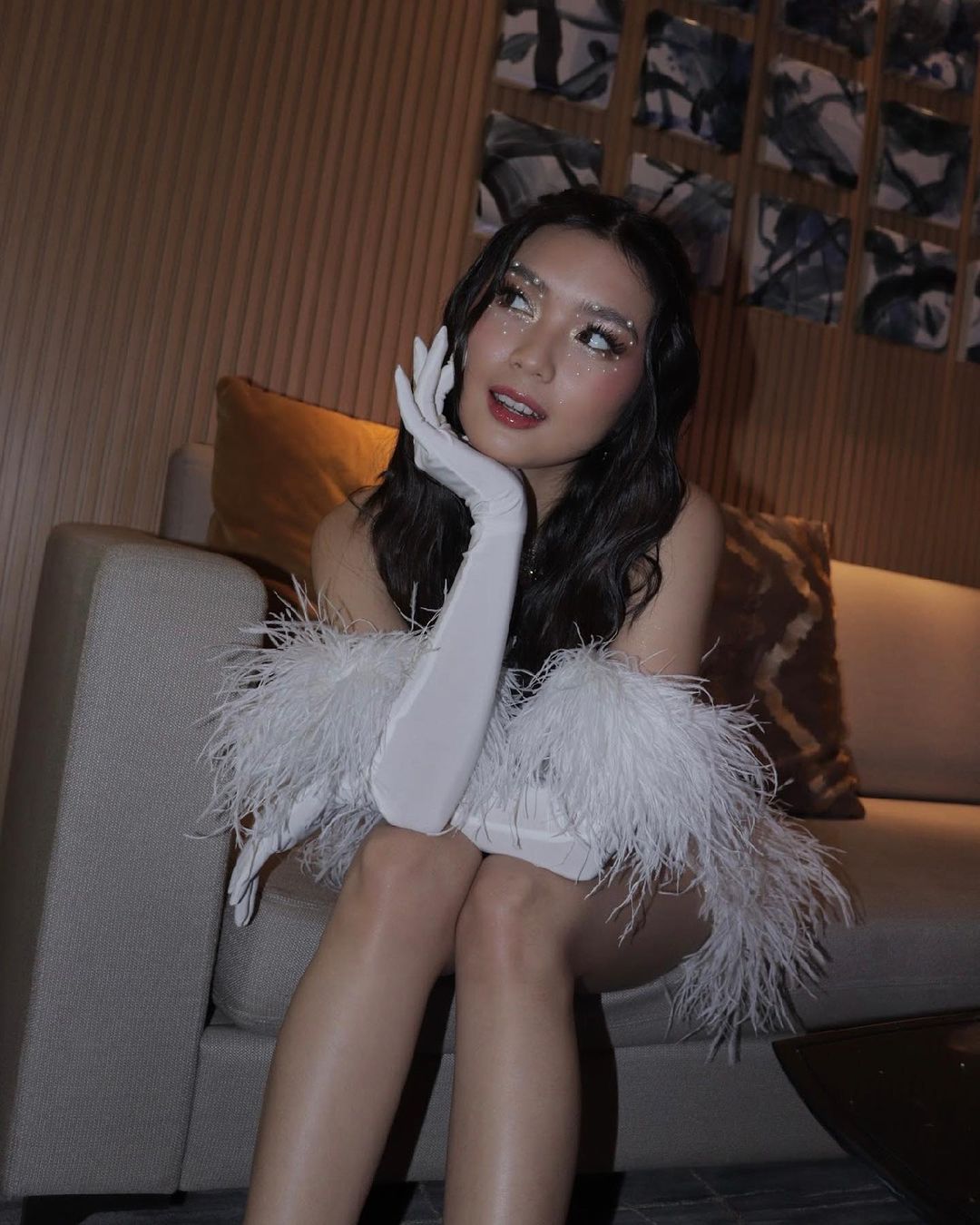 ADVERTISEMENT - CONTINUE READING BELOW
2. DIY a sun-kissed glow by sweeping a gold eyeshadow along your lids and a warm-toned highlighter on your cheekbones. So fresh and youthful!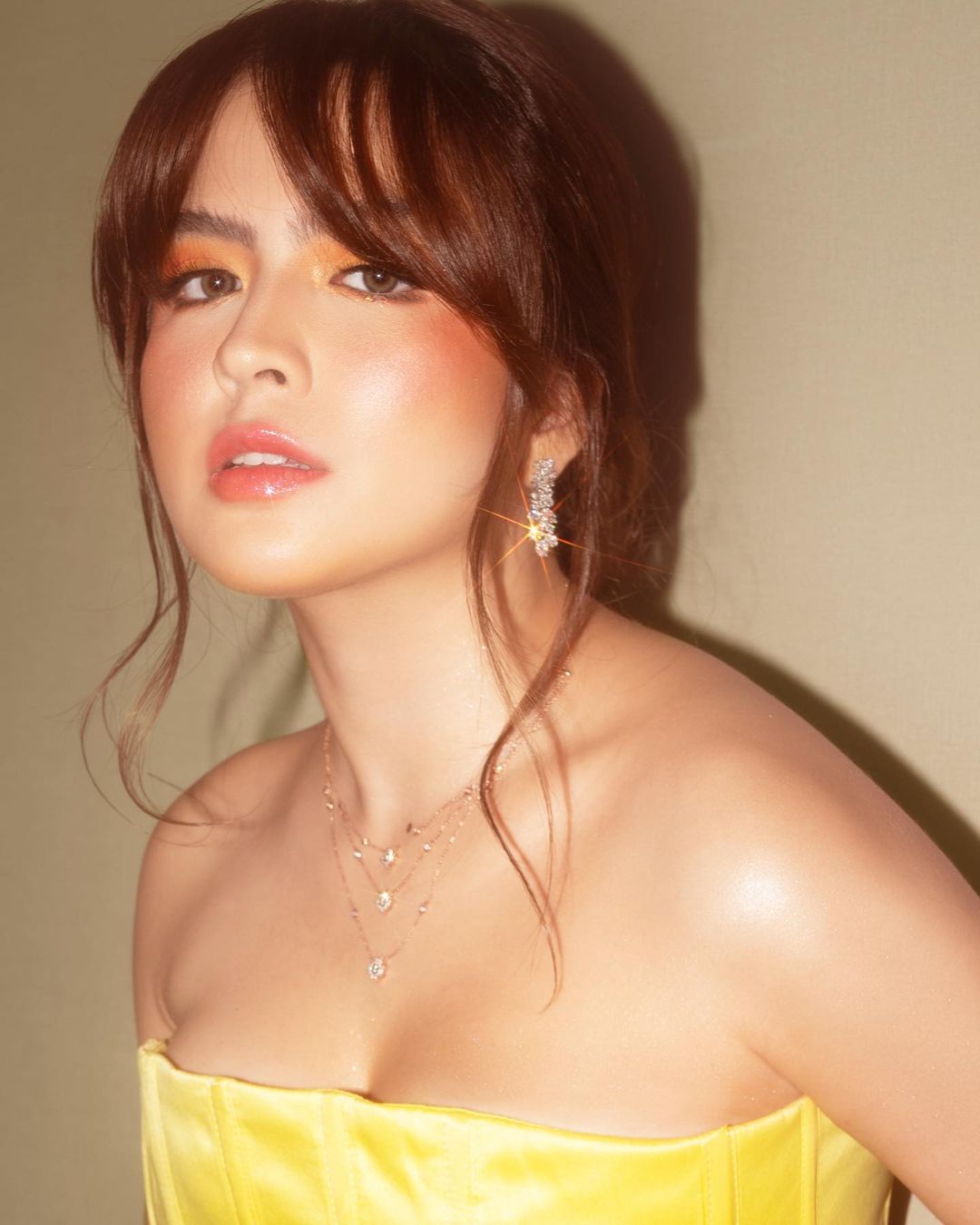 3. If bright colors intimidate you, try wearing pastel hues like lavender and peach on your eyes. Finish your look with a mauve lippie and a subtle blush.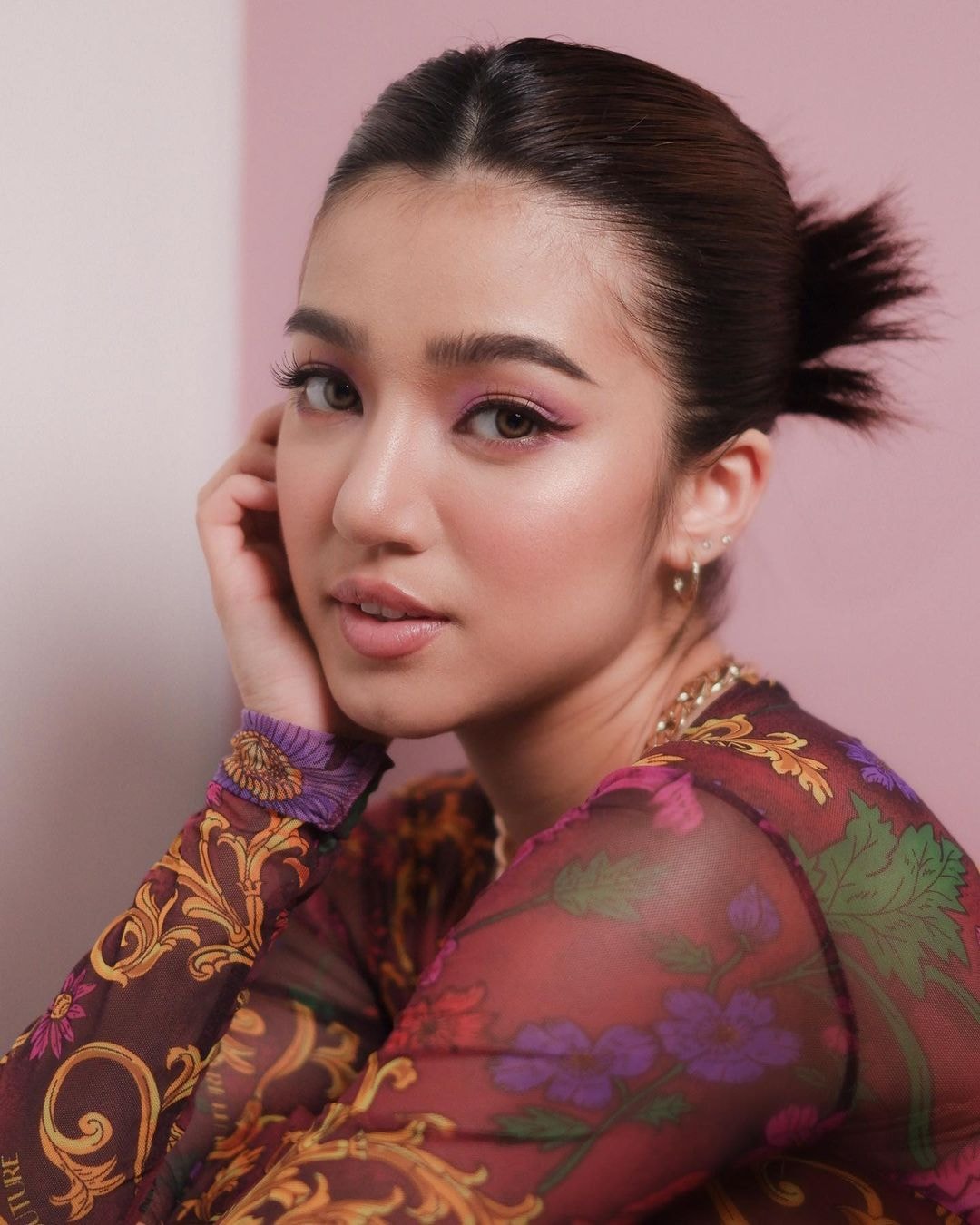 4. This angelic makeup look is a must-try for the holidays! The key is to apply a rosy-toned blush to the bridge of your nose and the apples of your cheeks.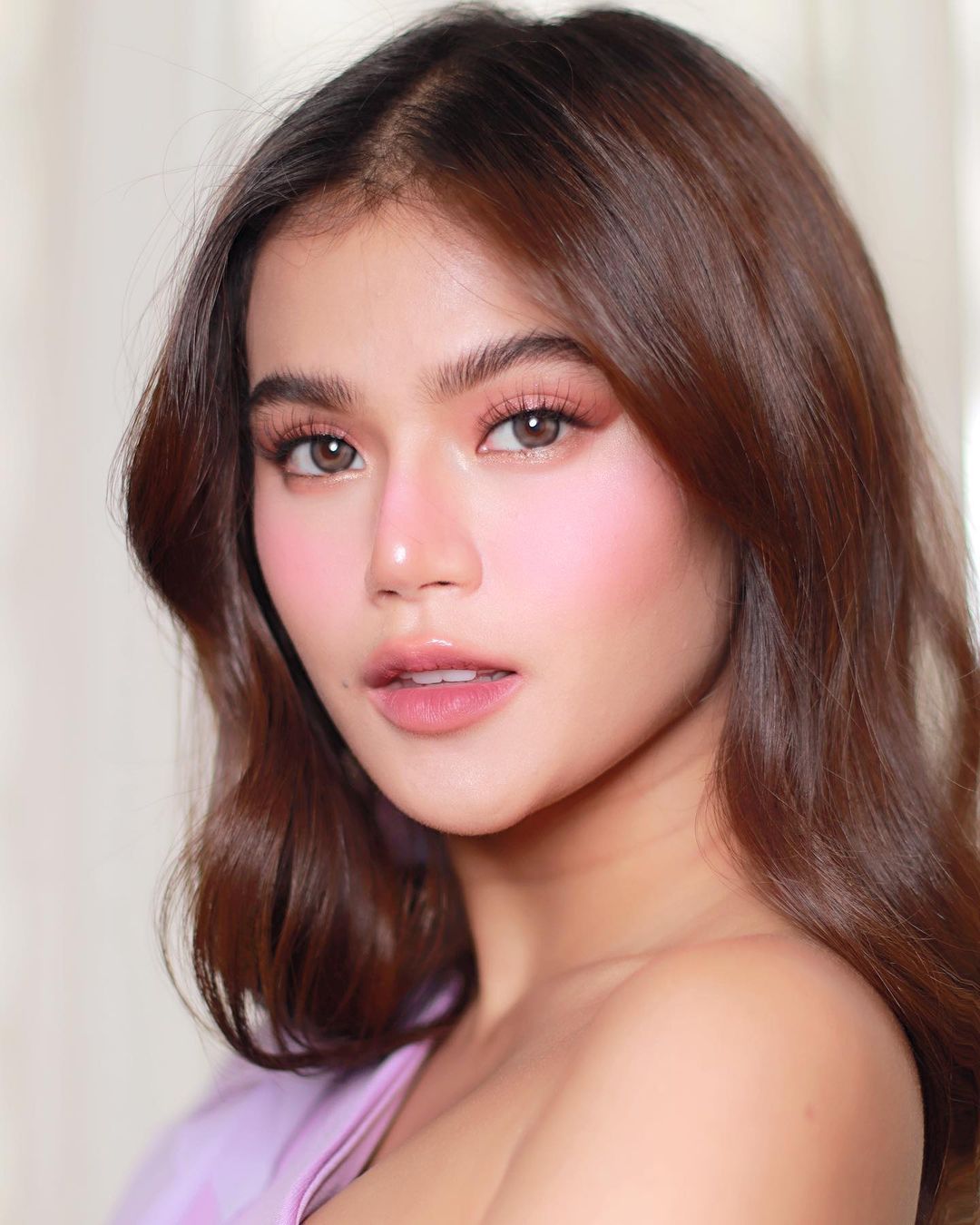 ADVERTISEMENT - CONTINUE READING BELOW
5. Swap out your typical red lippie for a wine-colored stain that brings out the undertones of your complexion. Pair it with gold eyeshadow to make your eyes pop.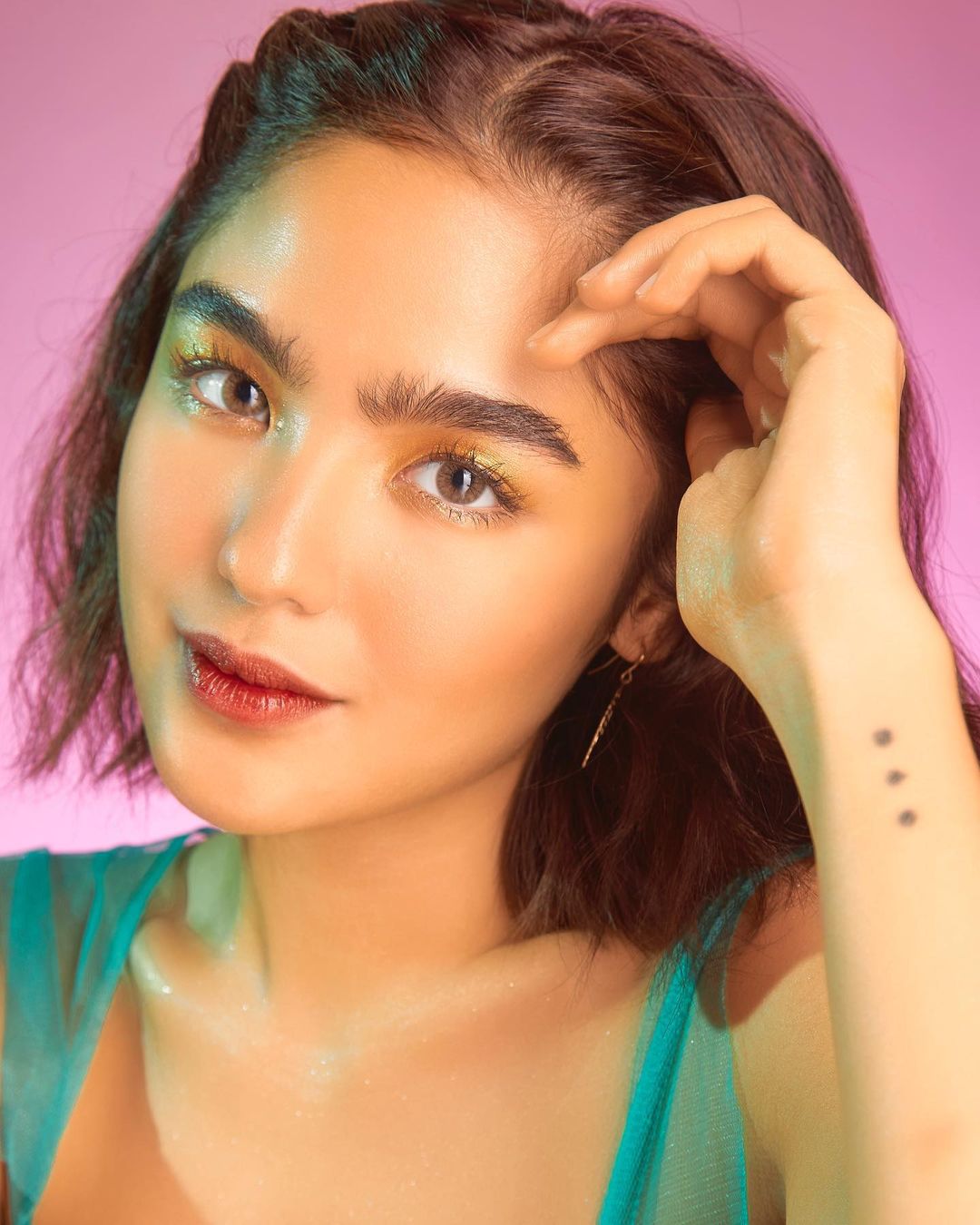 6. Of course, you can also just go for the usual red pout. Don't forget to do a cat eye!
ADVERTISEMENT - CONTINUE READING BELOW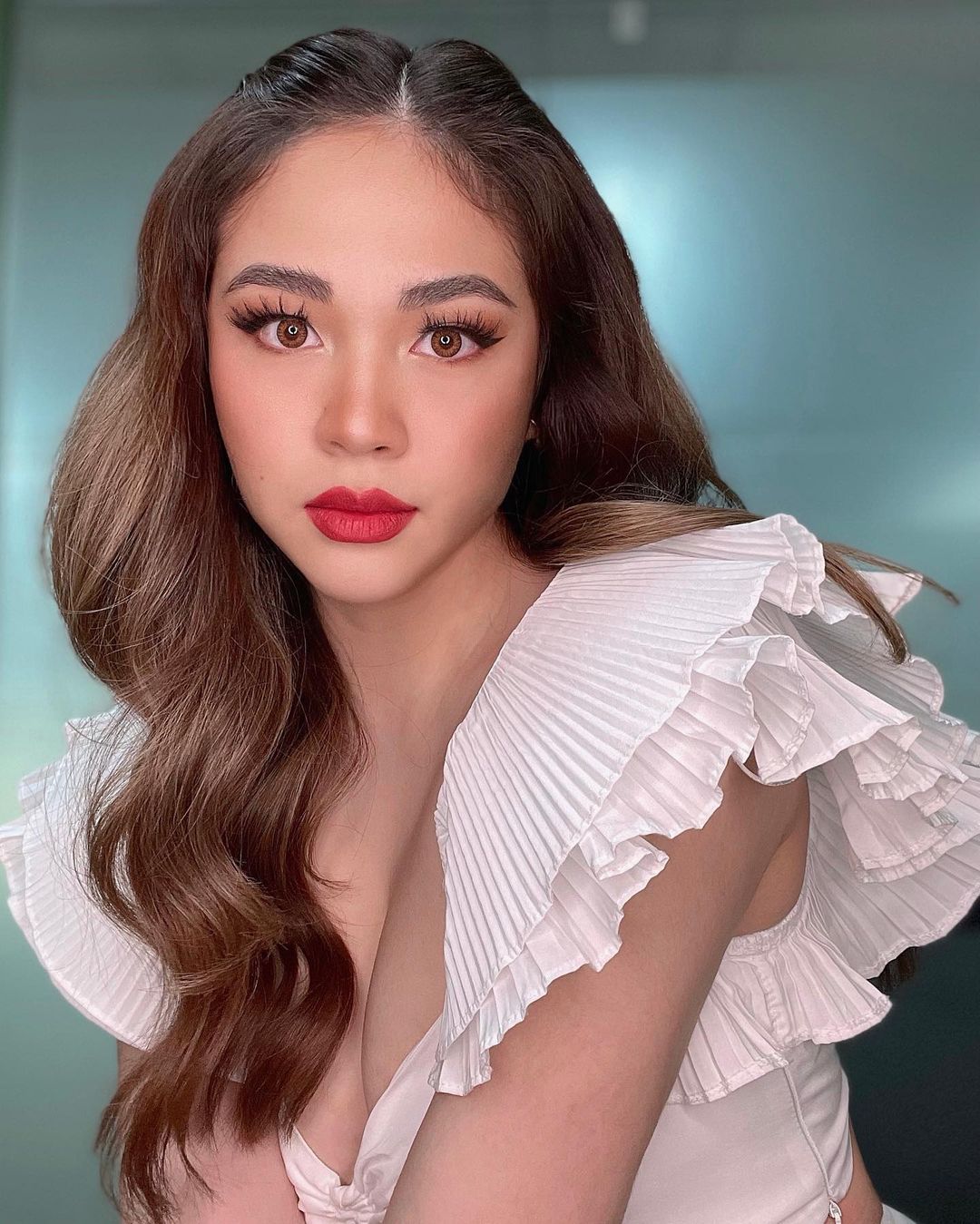 7. Gunmetal eyes is another classic that looks good on everyone! Tip: It looks best with glossy lips and matte skin.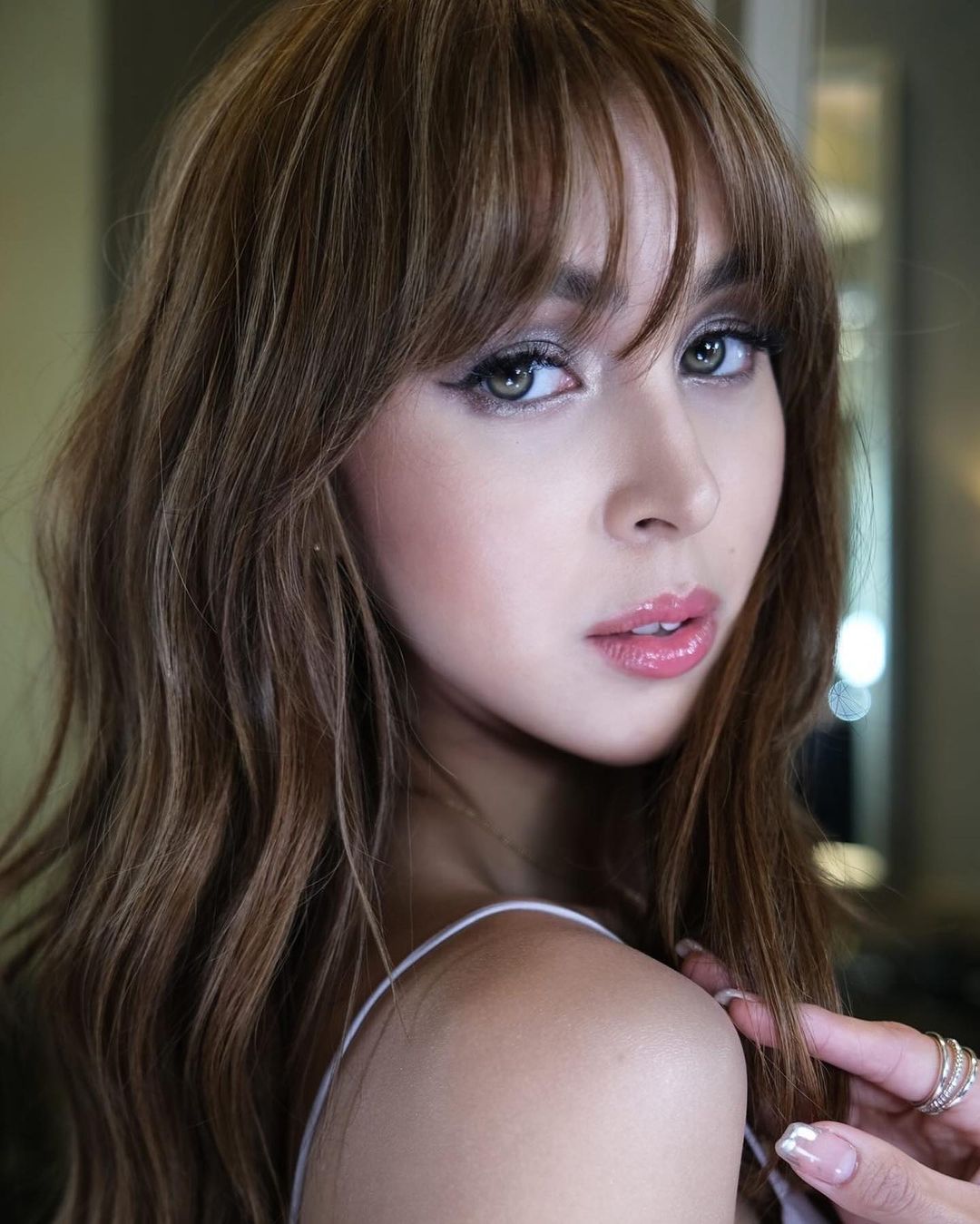 ADVERTISEMENT - CONTINUE READING BELOW
8. FYI, green eyeshadow doesn't always have to look tacky! You can add the color to the inner and outer corners of your eyes, then neutralize the bold look with gray eyeshadow and nude lip gloss.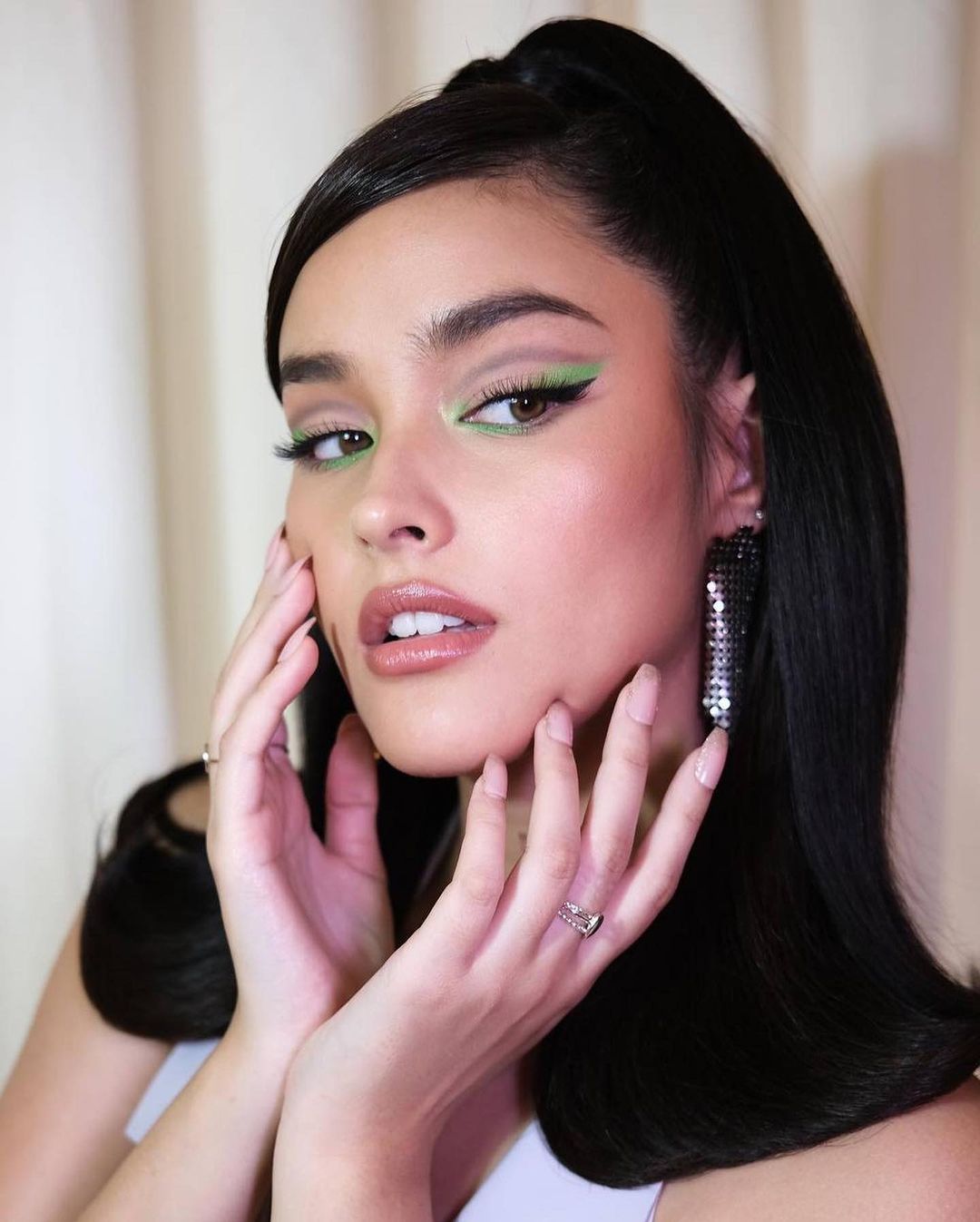 READ MORE: 
8 Simple, Beginner-Friendly Makeup Looks We're Copying From Gen Z Celebs
ADVERTISEMENT - CONTINUE READING BELOW
8 Fresh & Easy Back-to-School Makeup Looks, as Seen on Young Celebs
8 Fun & Fresh Makeup Looks for Your Next Night Out, as Seen on Gen Z Celebs
6 Trendy Makeup Looks From Your Fave Gen Z Celebs That Are *Easy* to Recreate