Part of a celebrity's star power is the ability to influence fans to purchase and use items they're seen using. There are even accounts on social media especially dedicated to discovering the brands celebrities use and wear. And while they are known for often using expensive items, many of them also turn to budget-friendly products even regular people like us can afford. For instance, there's a particular perfume that's been a go-to for K-pop idols and K-drama stars alike.
If you're curious about what kind of scents your favorite K-celebrities are personally into, there's a good chance it's from a line called W Dressroom New York. Created by South Korean designer Bumsuk Choi, the brand has been used by the likes of BTS' Jungkook and Kang Daniel, to name a few. Aside from having a variety of scents, the perfume line is also known for its antibacterial and deodorizing effects. What's even better is its price point—a 70-mL bottle costs less than P1,000—and it's available locally!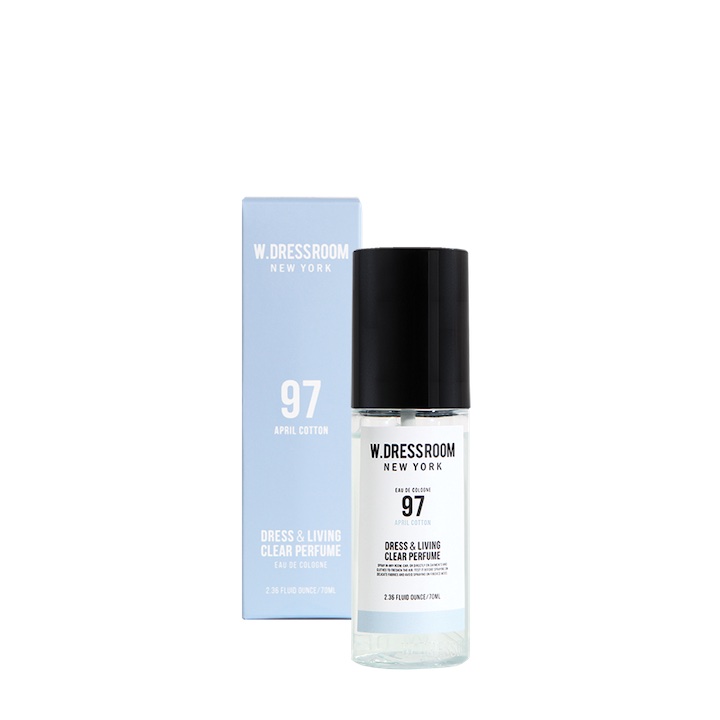 ADVERTISEMENT - CONTINUE READING BELOW
W Dressroom No. 97 April Cotton (70 mL), P750, beautymnl.com 
Most notably, BTS' Jungkook received the No. 97 April Cotton variant as a Christmas present back in 2016. AB6IX's Daehwi is also said to have the same variant. Meanwhile, Kang Daniel was spotted with the variant No. 2 Coconut. X1's Han Seung Woo and Victon's Choi Byung Chan, on the other hand, personally prefer No. 49 Peach Blossom.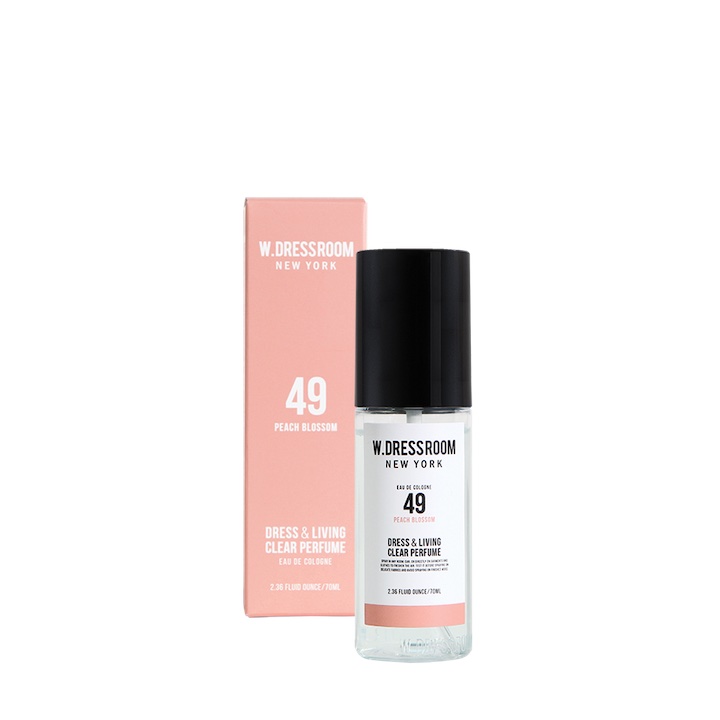 W Dressroom No. 49 Peach Blossom (70 mL), P750, beautymnl.com
If you want to check out other scents apart from what's popular among K-pop idols, the brand has several other variants available, like Pure Lily, Pomegranate, Jas-mint, Morning Rain, and Lovely Rose.
READ MORE:
Under-P400 Colognes For Guys That Actually Smell Like Expensive Perfumes
The Go-To Perfumes Of Daniel Padilla, James Reid, And Alden Richards
These Candles are Inspired By Our Fave Korean Stars' Signature Scents
These Scented Candles Are Inspired by Folklore and Evermore Songs