The Filipino beauty industry has definitely leveled up over the past few years, and we couldn't be happier. The way we see it, the only con is that it gets tough deciding on which ones to try with all the options available.

For today, we're zoning in on a makeup junkie must-have: False eyelashes. Not everyone is blessed with naturally long and fluttery lashes, plus extensions might not always be within one's budget, so falsies are the next best thing. There are tons of brands out in the market, meaning you'll definitely find one that fits the look you have in mind.
For a little help, we got in touch with some professionals. Ahead, five celebrity makeup artists talk about their favorite local brands for falsies and why they swear by them.
5 Best Local False Eyelash Brands Celebrity Makeup Artists Love
1.  Artisan Professionnel 
Although Artisan Professionnel is actually a global label, they collaborated with Pinoy makeup artist Jake Galvez to create lashes suited for Filipino eyes. Alongside him was his muse, Belle Mariano, who became the face of his campaign. "I really made sure that they are tailored for the Filipina eyes," he said, and he certainly didn't disappoint.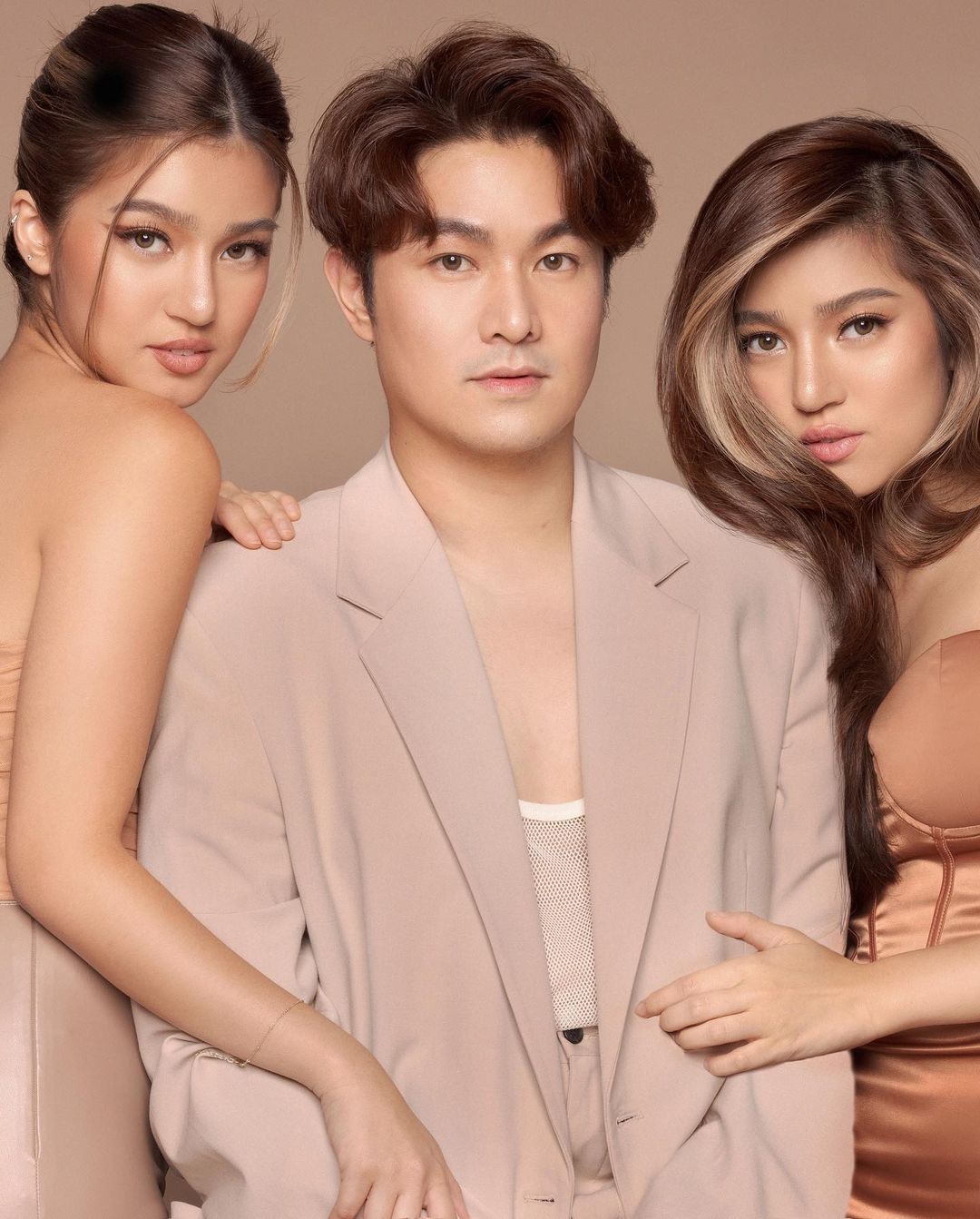 "One of the most common issues with eyelashes is that they are often too long or short," Jake stated, "I understand the frustrations of Filipinas with finding the right eyelash size and volume, so I came out with a set that will suit Filipina eyes."
ADVERTISEMENT - CONTINUE READING BELOW
When asked about the best falsies, he said, "I recommend avoiding big, long, and voluminous lashes, as they will make your eyes appear smaller and [will have your] eyelids [feel] heavy."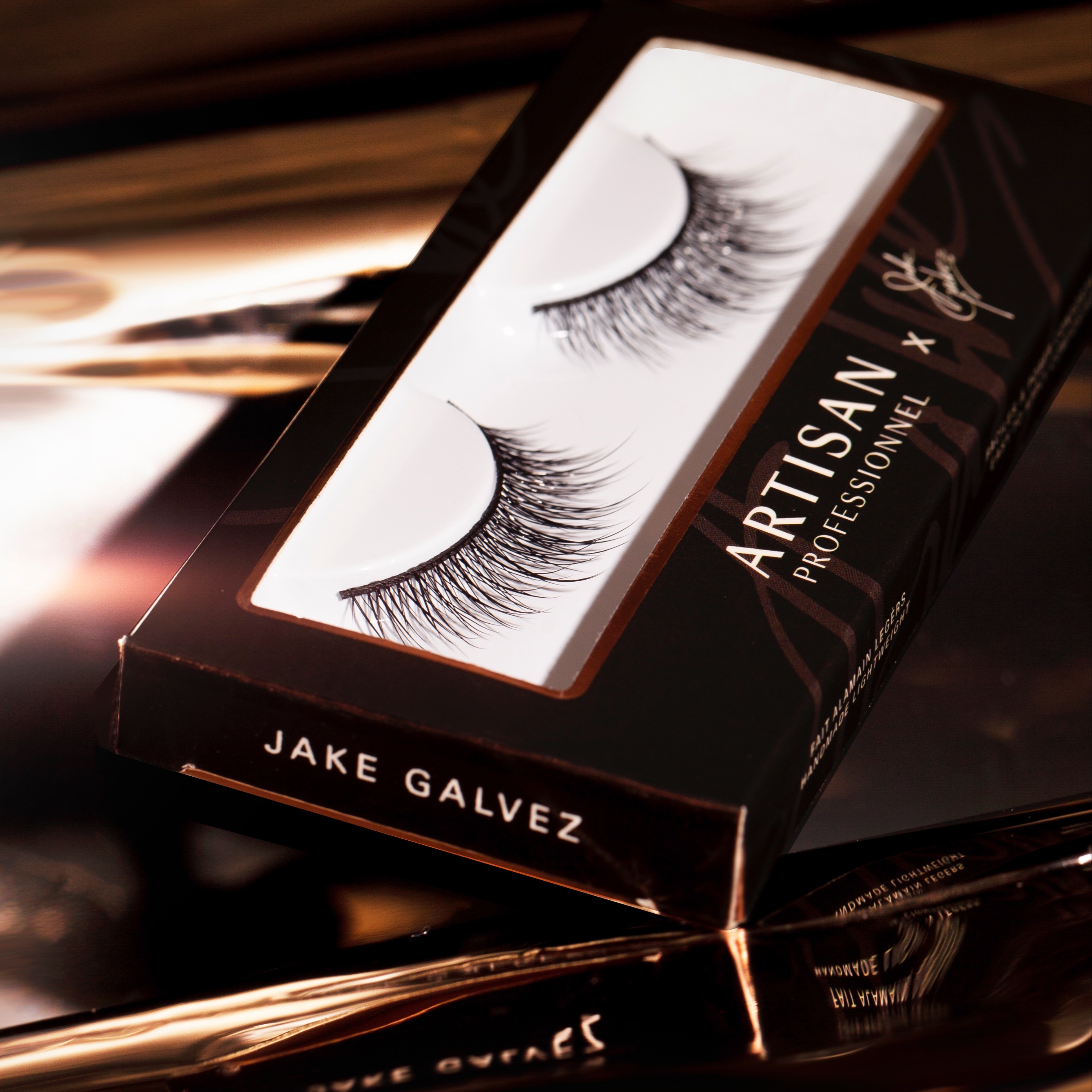 VOILE 5720 x Jake Galvez, P299, ARTISAN PROFESSIONNEL, Shopee
2. Faboulash 
Owned by celebrity makeup artist, Mikka Marcaida, Faboulash has not only gained critical acclaim from beauty lovers, but by several celebrity makeup artists like herself.
Thazzia Falek, makeup artist to it-couple Ruru Madrid and Bianca Umali, praised Faboulash for their Flare Lash Clusters. "It has four lengths [you] can customize [with any look], which I love. My favorite [one] is the mid-length, [which adds] discrete volume along the entire lash line. [Applying] longer lengths at the middle or outer corners [enhances] eye shape. It's also lightweight, [it] looks natural and [it] gives you a defined finish."