Aries
(March 21 to April 19)
Your look is working great for you—it's not often that one falls into a zit-free, split end-free zone! Now that you've got everything down pat, make sure you keep a list of the products that are working for you so you know you have a regimen to fall back on in case a new experiment falls flat.
Taurus
(April 20 to May 20)
Your body needs a little bit more listening to. When signs of something not working pop up (acne, rashes, or a dry and itchy scalp), know that it's an indication that something's a little bit off going on internally. When your skin talks, hear it out! Instead of playing doctor, visit your dermatologist and get a professional opinion.
Gemini
(May 21 to June 20)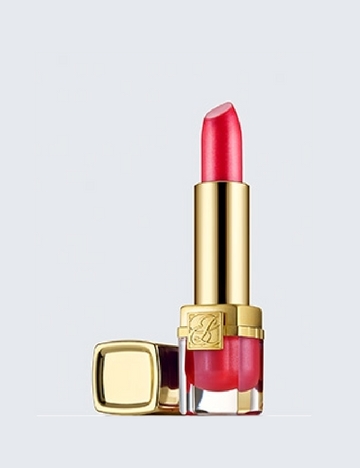 Try: Pure Color Crystal, Estee Lauder
ADVERTISEMENT - CONTINUE READING BELOW
ADVERTISEMENT - CONTINUE READING BELOW
You're going to be killing it with your beauty routine all month-long, Queen! Find a look that that makes you feel lush and lovely and stick to it. Confidence is key. If you've saved a few extra bucks, try stepping your fave drugstore products up to their luxury counterparts. You've earned it.
Cancer
(June 21 to July 22)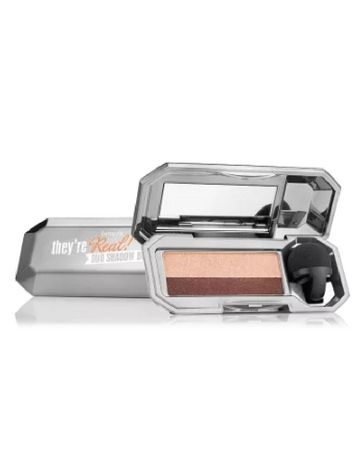 Try: They're Real Duo Eyeshadow Blender in Easy Smokin' P1400, Benefit Cosmetics
ADVERTISEMENT - CONTINUE READING BELOW
It's time to whip up a new look for the summer, Cancer. Sure, that matte lip may not be this season's color but, who cares? You have potential to lead the pack when it comes to what's hot. Play around and don't confine yourself to what everyone else is wearing. Get creative. The best part about makeup is you can wash it off at the end of the day.
Leo
(July 23 to August 22)
Stress can certainly wreak havoc on our skin, nails, and hair. If you find yourself worrying endlessly, tell yourself to hit the pause button and stop. Give yourself a beauty detox and flush your body of the toxins that stress is threshing up. Strip your products of harsh chemicals, drink a lot of water, and use an eye mask at night to help you get your ZZZs.
Virgo
(August 23 to September 22)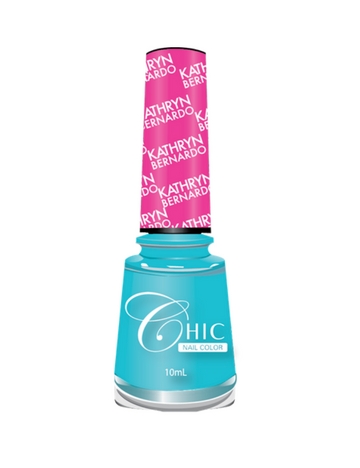 Try: Knockout Collection in Femme Fatale, Chic
ADVERTISEMENT - CONTINUE READING BELOW
Are you stuck in a beauty rut? It's time to strip your makeup bag of products that you need to say bye to (That stinky mascara? Yup, that's got to go). Your look isn't going to refresh itself until you purposefully clear out the old and bring in the new. Treat yourself to a fresh coat of nail polish in a shade you've never tried—that's a great start.
Libra
(September 23 to October 22)
Libras can be undecided when it comes to beauty shopping, and that isn't necessarily such a bad thing! Make a day of it at the department store and go get a free makeover (or two, or three) from both your favorite counters and from brands you can't really afford or have never tried before. Dip your toes in all the options out there!
Scorpio
(October 23 to November 21)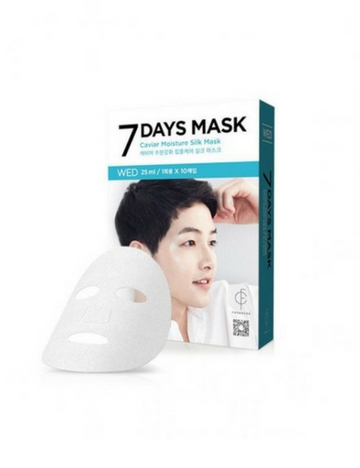 Try: Forencos 7 Day Mask Wed Caviar Moisture Silk Mask P140, ph.Althea.kr
ADVERTISEMENT - CONTINUE READING BELOW
Crazy hormones can have you up one day and down the next—you've just got to learn how to go with the flow. If you're having period glitches this month, take it easy and treat yourself to some pampering. Instead of binging on the Cheetos and the chocolate, try a soothing face mask instead along with a hot compress for your belly.
Sagittarius
(November 22 to December 21)
Those split ends have got to go, Sagittarius. You've been slacking on the hair front for far too long—it's now time to give yourself a refresh. Trim an inch or two off your ends, go get yourself a nourishing hair treatment, or even try a new color for the summer. You'll be amazed at how much your hair will thank you for the extra attention.
Capricorn
(December 22 to January 19)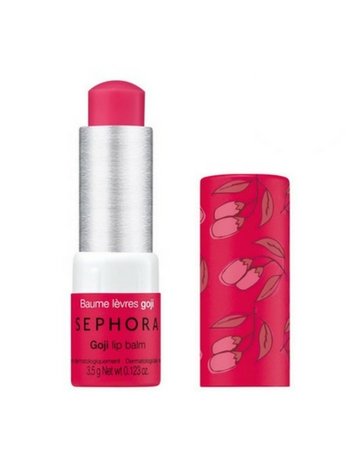 Try: Lip Balm in Goji Berry P347, Sephora Collection
ADVERTISEMENT - CONTINUE READING BELOW
Your routine is getting a little boring and needs a bit of magic in it. May is the perfect month to test out a gimmicky product that just might work for you! Give your feet the royal treatment with a fun peel (and see if they do turn baby soft!) or give your limps some extra volume with a lip balm.
Aquarius
(January 20 to February 18)
The summer may be upon you, but that doesn't mean you have to say goodbye to lab and science experiments. Put on your inventor hat this month and take a workshop on making your own organic, homemade soaps; or learn what the fuss is all about when it comes to essential oils.
Pisces
(February 19 to March 20)
It's time to go all-out with sun damage defense this month. If you're going to spend the last few weeks of summer at the beach, you're going to have to give your skin all the help it needs. Bring a light mist with a heavy dose of SPF, and a moisturizer that shields your face from the sun.
ADVERTISEMENT - CONTINUE READING BELOW
Check out www.practicalmagic.co to find out what the stars have in store for you this month!