If there is any beauty item that is coveted and more popular than ever, it would definitely have to be a good lip-enhancing lippie! With Kylie Jenner popularizing a plump pout, full lips have become a beauty look that girls everywhere have been trying to achieve. While plump lips have easily taken over the beauty department, not all girls are naturally born with them. But before you lose hope, Candy Girls, read on because we've got the basics locked down to help you score a fuller pout right about now!
Highlight and contour!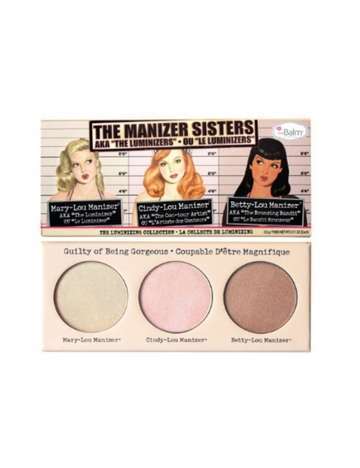 Try: The Manizer Sisters P1464, The Balm
We all know that highlighting and contouring works wonders for your face and the same can be said for your lip game, too because this nifty makeup hack will have your pout looking plumper than usual in no time! Apply your go-to highlighter on your cupid's bow and lightly contour the section below your bottom lip to create shadows.  
ADVERTISEMENT - CONTINUE READING BELOW
Dab some peppermint oil on your lips.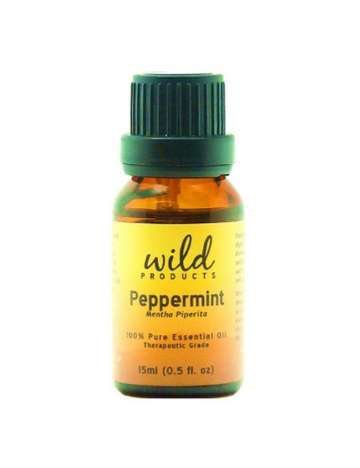 Try: Essential Oil Peppermint P814, Wild Products
Before you splurge on an expensive bottle of lip plumper, opt for the more affordable peppermint oil as an alternative first. Peppermint oil helps with blood circulation, so applying a bit on your lips will allow it to swell just enough to achieve that perfect pout. Plus, it's a natural alternative and totally safe to use, too!
Line beyond your normal lip area using a slightly darker shade.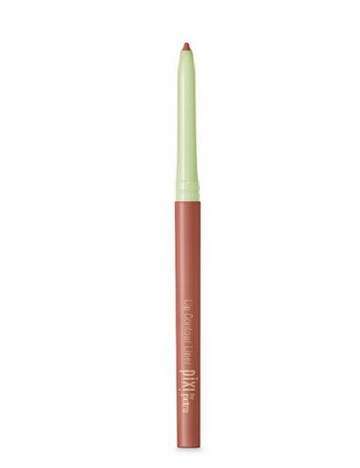 Try: Lip Contour Liner P640, Pixi by Petra
Take your beauty cue from Kylie J and color your lips with a lip liner to emphasize your pout. But you can take her beauty trick up a notch and line your lips beyond your lip line using a slightly darker shade of lip liner for extra definition. Make sure to blend well.
Apply gloss on the middle of your lips!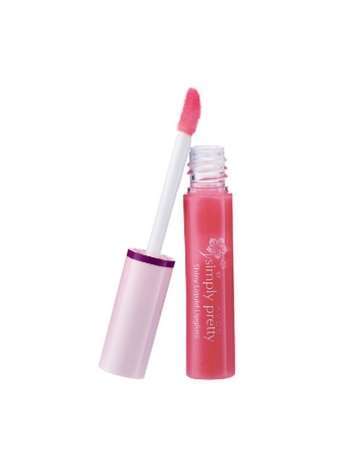 Try: Shiny Liquid Lip Gloss P135, Avon
Aside from adding that extra sparkle to your lip game, lip glosses are also great for highlighting the highest points of your lips, making it look fuller every time it reflects the light.
Exfoliate your lips.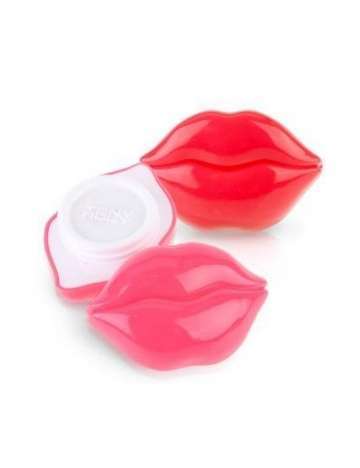 Try: Kiss Kiss Lip Scrub P298, Tony Moly
ADVERTISEMENT - CONTINUE READING BELOW
Exfoliating is great for rejuvenating dull skin and it's no different for your lips! Use a lip scrub or scrub your lips lightly when you brush your teeth in the morning and you'll end up with plumper-looking lips and a natural, rosy tint effortlessly.
What other beauty tips do you want to know about? Let us know so we can help you out!