Beauty
Beauty Q&A: What Should I Do My Zit Has Turned My Skin Red?
The battle isn't over even when the zit is gone.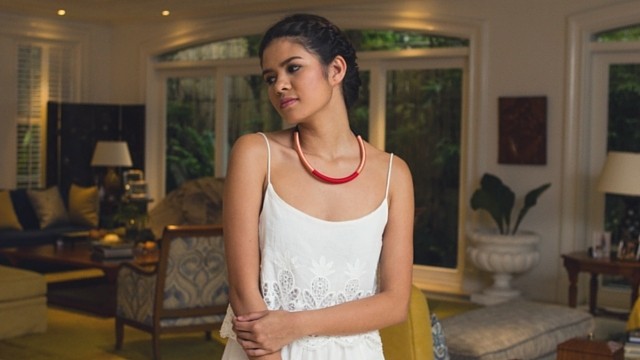 IMAGE Mark Jesalva
One of the biggest skin problems a lot of girls of all ages face is acne. As soon as you feel it growing out of your skin you can't stop praying for it to go away, stat! Unfortunately even if the zit is gone sometimes it leaves your skin red for days maybe even weeks. Ack! We know acne season can be stressful so we went ahead and asked Dr. Raissa what you can do if your zit has caused your skin to go red.
Q: What should I do when my zit is gone but my skin is still red?
Dr. Raissa: Dermatologists call this remaining redness "post-inflammatory hyperpigmentation." For most people this will go away and fade on its own after a few weeks. It is best to not touch the area, and just apply sunscreen on it so it doesn't darken further with sun exposure. However, if you have multiple pimple marks and it bothers you, go see a board-certified dermatologist. He or she can perform an in-office peel and prescribe effective skin lighteners to combat the redness the pimple has left. 
Got beauty questions you're dying to ask? Leave a comment below so we can help you out
\\\\\\\\\\\\\\\\\\\\\\\\\\\\\\\\\\\\\\\\\\\\\\\\\\\\\\\\\\\\\\\\\\
Get the latest updates from candy!
subscribe to our newsletter!
////////////////////////////////////////////////////////////////
Skip a makeup step with these beauty goodies!
Take pretty notes and study effectively with these tips!
Wait for a love like this. A love that is good to you, for you.
Are you up for this challenge?
Can't wait to see the actual gowns!
The up-and-coming musicians and childhood friends talk about their music, creative process, and why it's important to be woke.
Because when it comes to a great lip game, there's really no need to splurge!
A different language sheds new light on everyday terms.